About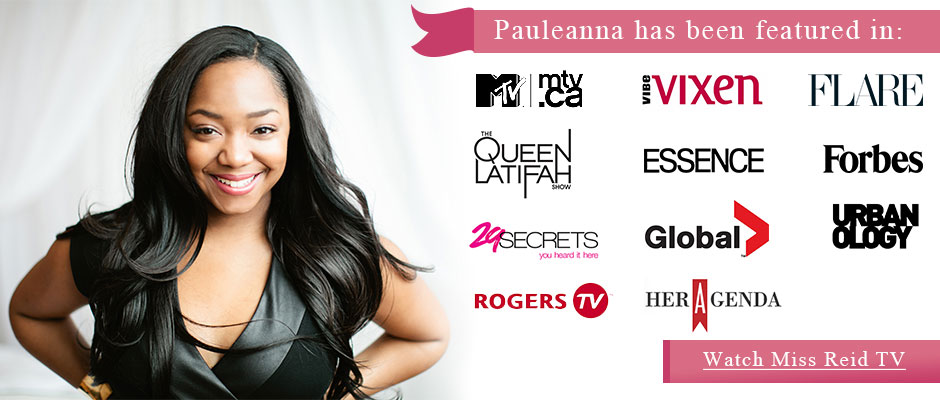 This is my personal blog. I write about mental health, personal development, ballsy career strategies and life planning. On occasion, you will see posts about fashion & style. If you are a gutsy millennial woman who is ready to take immediate action and experience the best wins in life, you will be pleased to know that my writing style is relevant and relatable – this blog is for you.
I teach women how to dazzle despite life's hardships. I often reference personal experiences in my material to prove that you can bounce back from any setbacks. My mission is to help females everywhere see beyond the limits of their circumstances so they can conquer their fears and challenges, by reconnecting with their passion as well as your sense of 'self'.
My teaching method is different than most educational experiences, I am fun and aim to create an environment where learning is made easy. I believe in an organic mentor-protege partnership, nothing forced. Here is some additional information about me to help you confidently decide if I'm the right mentor for you:
Street Cred.
I have life experience.
I'm a woman who has survived the trenches. God has saved me from abuse, high school bullying, a 6-year battle with depression and two suicide attempts in 2008. My struggle is a huge part of my story. It is my belief that I am still here because I have a mission to fulfill. It is to serve and protect young adults who are struggling to find beauty in a world of chaos.
I'm a Media Darling.
My success story has been covered by ESSENCE Magazine, MTV Canada, Global Television, Rogers Television and much much more. See some of my coverage here. I also contribute regularly to Forbes.com. See my column here.
I'm committed.
Fun fact. I've never tasted alcohol in my entire life. I don't say it to brag, but more so to make a point that if I put my mind to something, I achieve it. I'm one of the hardest working women you know. I don't believe in doing anything half-ass and I have developed a solid reputation for consistent excellence.
I'm on Television.
I've been featured on multiple platforms where I have provided my expertise in the areas of parenting, mental health, generation issues, career planning, personal development and on occasion I discuss fashion and lifestyle.
I've spoken in front on thousands.
I've been public speaking across North America for nearly four years with a specific focus on empowering millennial women in transition.
My aim is to exceed your expectations. My blog will help you navigate troubled waters through content that is educational, entertaining and inspiring. I try to post at least twice per week. To make sure you don't miss my newest posts, you can subscribe via RSS
Some of my most popular posts include:
Celebrity Interviews
Life Planning
Personal Development

Love & Relationships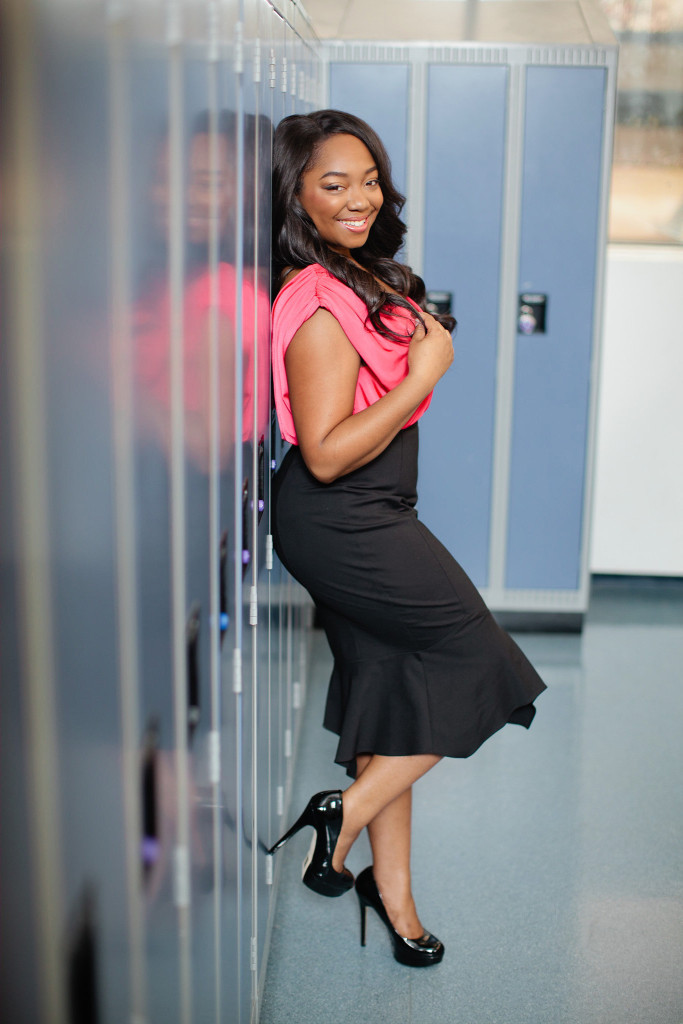 Biography
Pauleanna Reid is a Motivational Speaker, Millennial Mentor, Celebrity/CEO Ghostwriter and critically acclaimed Author of her fiction novel, Everything I Couldn't Tell My Mother. Through a whirlwind of inspirational lectures, round table discussions and media appearances she positively influences, challenges and reconnects youth with their passions. Pauleanna uses incredible wit and candor to empower women & girls.
Her proudest accomplishment is New Girl on the Block, a mentorship program for millennial women in transition. The heart of the organization helps tackle Gen Y's biggest challenges and equips every student with innovative solutions to get them ahead in life. From recent graduates to new business owners; from career changes to quarter-life crisis', Pauleanna has successfully mentored more than 100 women globally. Every girl in the world already has the tools she needs to succeed. The primary focus is to ignite that inner power and lead a generation of women to maximize their vision and live their fullest lives.  With unique teaching methods and a curriculum designed to educate, entertain and inspire, New Girl on the Block effortlessly converts shy girls into career-savvy, confident women.
With only a number two pencil and a dream, Pauleanna has also successfully crafted a business in storytelling and professional writing. At age 22, her career began as a journalist, producing news reports inside the pages of notable Canadian media outlets including the National Post, Toronto Star, Toronto Sun and the Vancouver Sun for an audience of several hundred thousand readers across the country. She has experience writing on a wide range of subject matter such as business & personal branding, mental health, female empowerment and pop culture. Past interviews have included: Rick Mercer, Sarah McLachlan, Olivia Newton-John, Tonya Lee Williams, Dr. Mehmet and Lisa Oz, Jillian Michaels, Brent Butt, Charles Khabouth and more.
Using the success of her journalism career to fuel another life-long dream, Pauleanna's novel Everything I Couldn't Tell My Mother debuted as an Amazon Best Seller after only two weeks on the market in 2014. It is a coming-of-age story for any woman who has ever questioned her sexual maturity or readiness, stayed silent at a time when she should have spoken up or accepted treatment that was less than what she deserved. Now with more determination than ever, Pauleanna plans to bring her novel to the big screen and is excited to pursue this new direction.
When she's not crafting and editing her script, Pauleanna is ghostwriting and developing content for high-profile CEO and Celebrity clients which connects them with their target audiences in a meaningful way. She is the founder of WritersBlok, a specialized team of freelance writers from various backgrounds who have produced content for some of today's most popular websites and major media outlets. Bringing brands to life, her career highlights include penning a speech for the 2016 Forbes Women's Summit and producing bylines and op-eds on high traffic websites publications such as Forbes.com, Elle.com, Huffington Post, OnMogul.com, Madame Noire, Fortune Magazine and more.
The world of business is constantly changing and Pauleanna knows her success depends on her ability to stay ahead of the game. Even at the height of her career, she continues to stretch herself. Pauleanna is a regular contributor on forbes.com. She reports on the added value of mentorship, the power of the leapfrog theory and how to become the woman world-class performers want to mentor. 
No stranger to the public stage, Pauleanna has been motivating millennial audiences for years; helping them prioritize their lives and execute personal growth and leadership skills. Having overcome her own personal and professional obstacles, her powerful story-telling encourages this generation to face their challenges and conquer them. Pauleanna envisions a world where all women are given the opportunity, not only to dream bigger dreams, but to create and shape the world they have always desired.
Not only does Pauleanna illustrate versatility but proves that the secret to her success is in her ability to give more than what she takes from this world.

My Contact
I love hearing from my readers. Please feel free to email me () or follow me on Instagram, Facebook or Twitter.