No stranger to the public stage, I have been motivating millennial audiences for years; helping them prioritize their lives and execute personal growth and leadership skills. The message that resonates most with audiences is that I have lived what I speak about.
Overcoming my own personal and professional obstacles, I teach millennial audiences how to create and shape the world they have always desired. Whether you have an audience of youth, millennial entrepreneurs or young women, I welcome the opportunity to join forces and collaborate with corporations, brands, organizations and schools that are looking to empower these demographics.
A sought after speaker across North America, my influence and insight on the millennial community has been tapped by the likes of New Jersey City University, Trent University, York University, The Remix Project and more.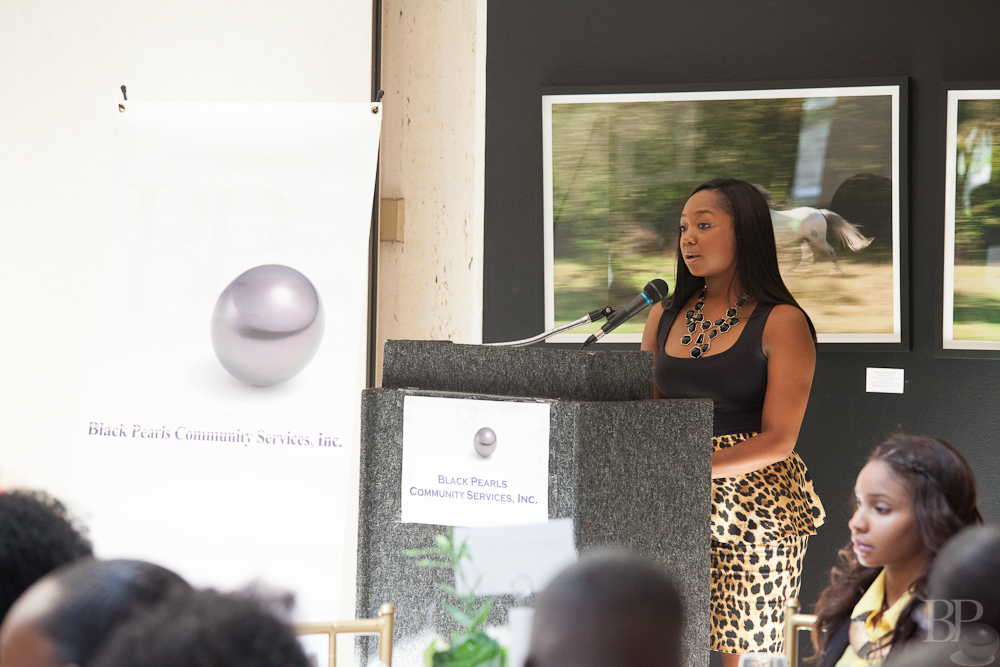 In this talk, I share my own rocky path to personal and professional growth. Spending many unhappy years trying to live the life that others outlined for me, I battled mental illness, teen bullying, and failing grades because I ignored my own desires. However, after learning how to tune out the noise of others, I finally unlocked my potential and learned how to strategically work towards my goals. Sharing the valuable lessons I've learned along the way, this talk offers both young women and educators the principles I used to follow my passion and succeed.
In this, I counsel women on: financial responsibility; self-esteem and confidence; pushing past fear; setting and achieving goals; and managing mental health.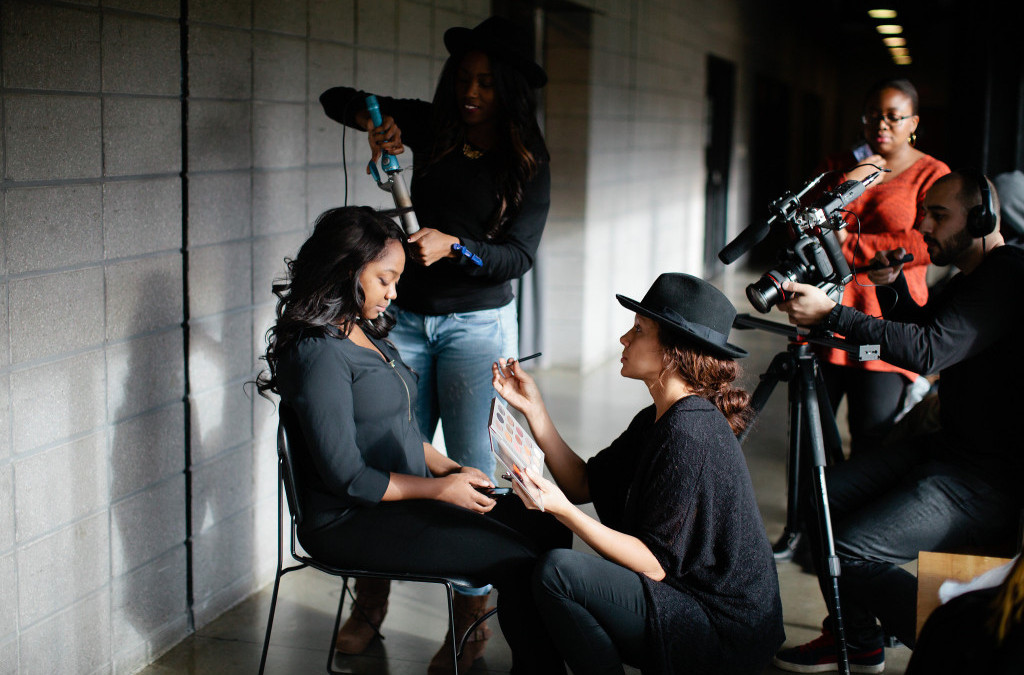 This keynote presentation offers the tools for crafting a vision for one's life and a recognizable brand that is energizing and inspiring. In this talk, I demonstrate how an effective personal brand starts from within, through self-awareness. Playing to one's strengths will arm you with the confidence needed to navigate barriers and cultivate a reputation that gets recognized for excellence.
Sharing lessons that I've used in my career, audiences will learn how to confidently step out of their comfort zone, own their expertise and dazzle in their chosen industry.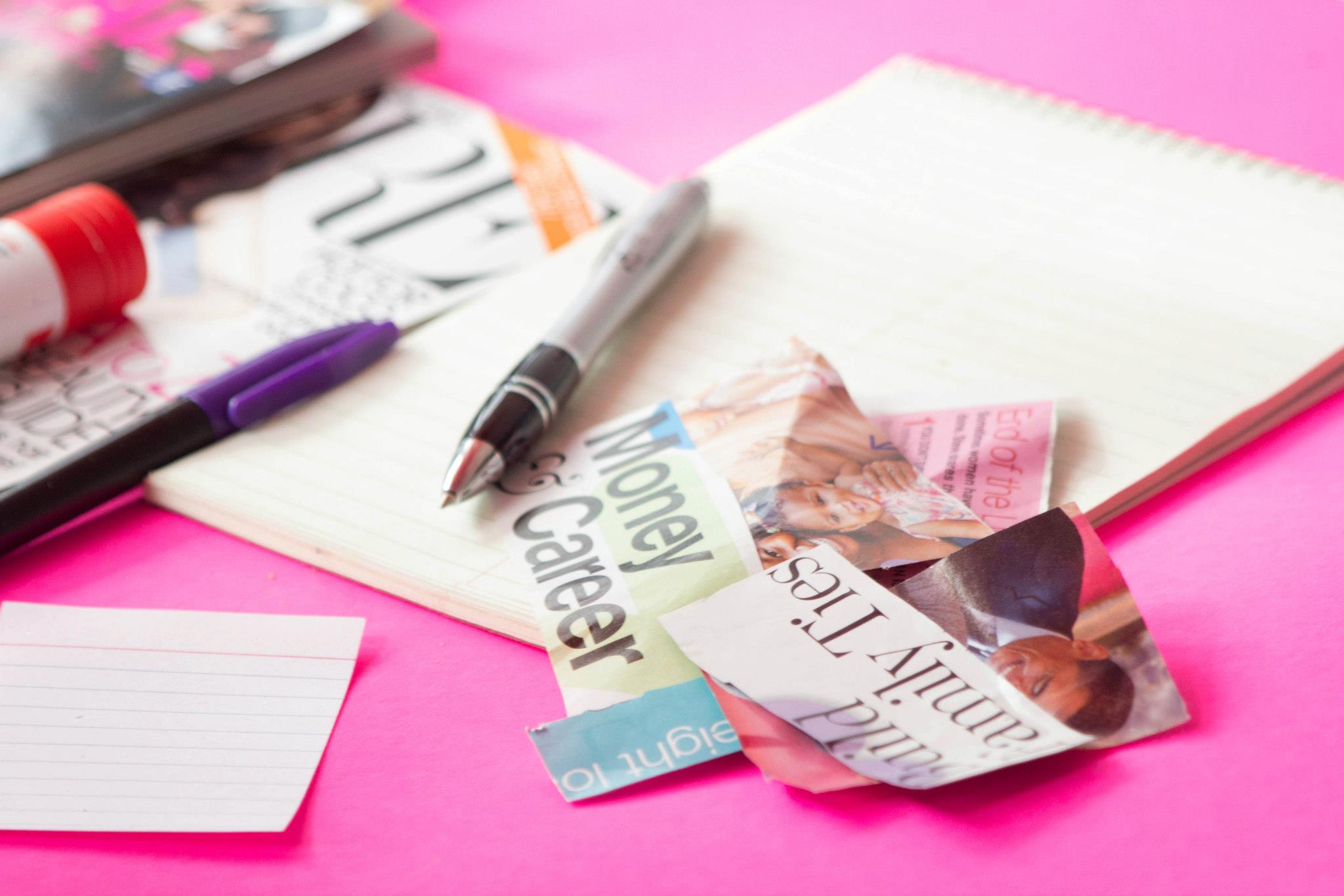 It's no secret that what worked for generations of years before does not have the same impact on millennials. Young people today are looking for transparent storytelling from companies trying to market to them and meaningful work that resonates with their passions in the workplace. For companies expecting to attract and engage the millennial audience they need to deliver a different kind of work experience.
With my experiences as both a millennial mentor and an entrepreneur, I understand what it takes to capture the attention of this community. In this talk, I will share practical steps for attaining and engaging the millennial audience.

Pauleanna is a force of nature! The eloquence of her speech and the passion she has for life coupled with her personal and professional experiences combine to make her one of the best public speakers, panelists and individuals I have ever had the pleasure of working with. She and I both served on a panel for Millennial Influencers in Washington D.C. and I must say I was thoroughly impressed as also the audience. I would attend any speech, engagement or panel she is a part of and highly recommend her to anyone who is seeking someone of her talents.
Pauleanna, as a guest of the Communication Studies Students' Association at york University for the PR & Social Media panel has been more than wonderful. She was able to connect and motivate our students. She took the time to meet and personally answer the students' questions. I can definitely say that she inspired our Communication's students with her accomplishments and her professionalism. It was a real pleasure to have her with us and to learn from her many experiences.
Andréanne McKay-Denis
Pauleanna was one of the panelists at the 2nd Annual Sistertalk: Love & Relationship Event - by sharing her Elephant Story Pauleanna touched the hearts of many - inspiring transformational change in the lives of the women who attended. Thank you Pauleanna for having the courage to share your story. Your ability to touch the lives of many is a great gift - and I am thankful that you were able to share this gift with us.
Karlyn Percil
Neuro Success Coach
It's rare you come across visionaries like Pauleanna. I had the pleasure of attending an eye opening event organized by Pauleanna. I was particularly impressed with her experiences and candid stories of how she turned her failures into opportunities and took the necessary steps to achieve her goals. As a motivational speaker, Pauleanna gets my highest recommendation. She is organized, professional and would be an asset to any situation ready for change.
Michelle Bell
Type of presentations I offer:
Keynotes, Live Talks, TV Spots, Interviews, Conferences, Graduations, Retreats, Business Panels, Seminars, Workshops and Virtual Learning.
Your Investment Includes:
A personal phone consultation prior to your event
Planning time, including conference calls with meeting organizers
Development of customized, interactive content to meet your specific event objectives
Development of a customized, interactive PowerPoint presentation or customized handout/worksheet materials, if applicable
Delivery of the presentation
Payment and Travel Policy
A deposit of 50% of the speaking fee holds the date when you book an engagement. Your event will not be confirmed until the deposit has been paid. In addition to my speaking fee, reasonable travel expenses are charged to your organization. These expenses may include round trip airfare, lodging, ground transportation, parking and/or meals.
Proposed Speaking Topics
Go Beyond the Degree:
Geared towards High school/college/universities – talking about my experience in high school (bullying, failing, depression, mental illness)
Make Them Want You:
Personal branding
Innovation in the age of experience:
A talk for companies and how to better connect with millennials and engage them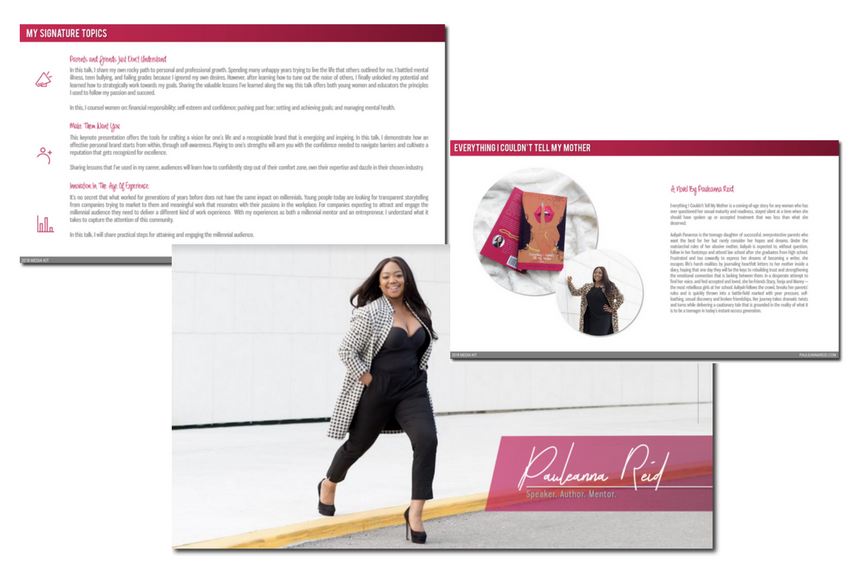 INTERESTED IN BOOKING PAULEANNA FOR YOUR EVENT?