Services
Speaking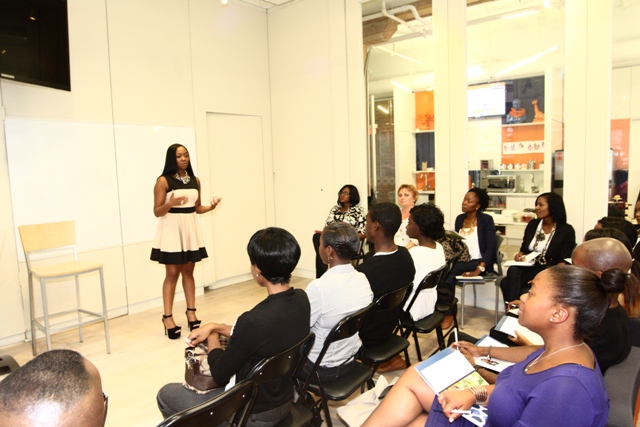 Pauleanna Reid is a motivational speaker who, through a whirlwind of inspirational lectures, round table discussions and media appearances, has positively influenced, challenged and reconnected youth with their passions while providing the necessary tools to prioritize and execute. Pauleanna uses incredible wit and candour to target young women and help them shape and create the world that they have always desired. Having overcome her own personal and professional obstacles, her powerful story-telling encourages this generation to face their challenges and conquer them.
Writing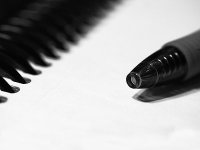 Pauleanna's career as a professional writer has opened doors to a wide range of subject matter such as: fashion, music, human interest, finance, travel, politics and world issues. Her endless enthusiasm and astounding work ethic has created a platform where she is able to regularly produce news reports inside the pages of the National Post, Toronto Star, Toronto Sun and the Vancouver Sun for an audience of several hundred thousand readers across the country. Past interviews include: Sarah McLachlan, Olivia Newton-John, Tonya Lee Williams, Dr. Lisa Oz, Andrea Lewis, Entertainment Tonight Canada news reporters Angela Smith and Kim D'Eon, Citytv's Toronto Breakfast Television Host Dina Pugliese, and Pamela Jeffery, the founder of Women's Executive Network.
Mentorship

The Best YOU Mentorship Program provides guidance for young adults and women who are looking to achieve goals in their life, career and relationships and become the best version of themselves.
Image Consulting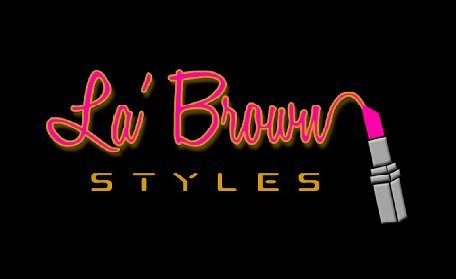 Pauleanna successfully owns and operates La' Brown Styles; an image consulting company est. in 2007. Her team of elite stylists service clients based in both Los Angeles and Toronto through personal shopping, image consulting & wardrobe styling. Pauleanna has appeared on Rogers Television and TV Tropolis. She has worked with many of today's top celebrity fashion photographers and plans to continue using her creativity and unique fashion sensibility to develop the ultimate customer experience.
Testimonials
Pauleanna has showed a great amount of dedication in her role as Executive Director/Contributing Blogger at What Women Want. Not only is she detailed oriented but she is a very motivated individual and delivers the end result every time. I highly recommend her for any future endeavours based on her effortless ability to work under pressure while always maintaining a positive attitude!

Founder
What Women Want