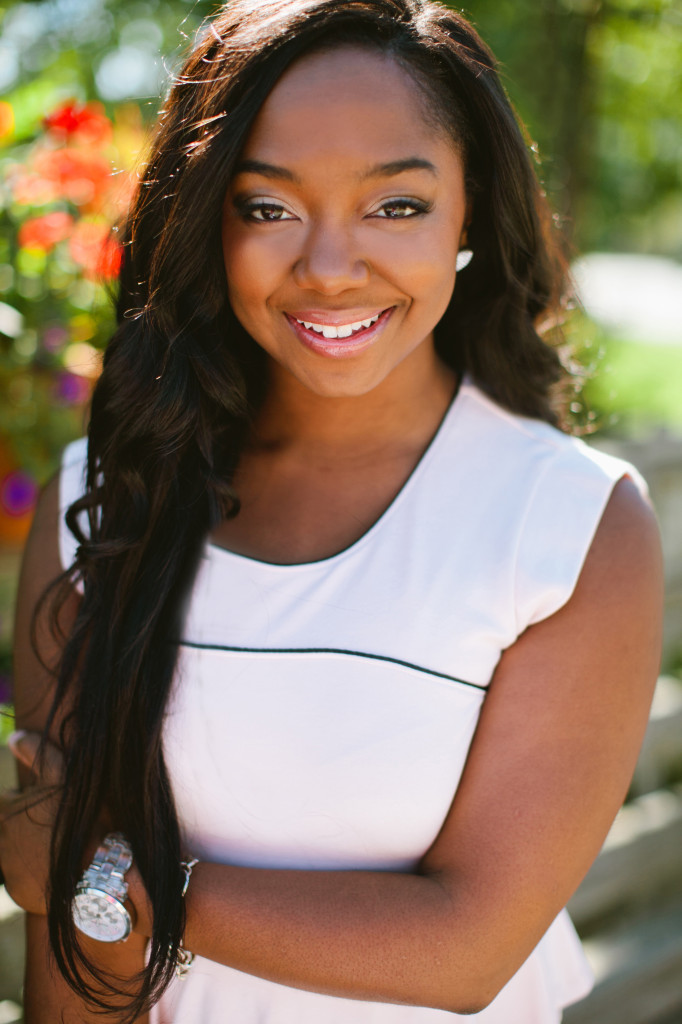 1 in 5 Canadians will experience mental illness in their lifetime; an often silent issue which can lead to depression, anxiety, addiction and suicide.
Journalist and motivational speaker Pauleanna Reid sat down with Co-host Eternia for an episode of 'Love is Moving' on Global Television to discuss bullying, mental health and the power of love from God.
"When I was young, I suffered from symptoms of depression; I felt alone which was the hardest thing to deal with as I felt no one understood what I was going through", says Reid. "I was constantly bullied, by what I wore, how I spoke…even the way I walked".
After her breakthrough in 2010, Reid knew it was time to face her fears and seek the help she needed for her mental stability. God's love has proven to be positive for Reid's health as he continues to seek help from Him each and every day.
"I am honoured to be a guest on 'Love is Moving", boasts Reid. "Using an outlet such as this to speak about the issue [of mental health] will hopefully show people – young, old, male or female – that they are not alone."
Reid offers viewers some advice on how to cope with bullying and feeling alone. "Go where you are celebrated, not tolerated; and learn to become your own best friend".
You can watch the full segment of 'Love is Moving' below. Fast forward to the 8 minute mark to get to the interview with Pauleanna.
About Pauleanna Reid
As founder of New Girl On The Block Inc. Pauleanna uses a whirlwind of inspirational lectures, round table discussions and media appearances (Rogers Television, MTV Canada, Global Television), to positively influence and challenge youth and young professionals to pursue their dreams and live a life they love. Having overcome her own personal and professional obstacles, her powerful story-telling encourages this generation not only to face their challenges but also to conquer them.