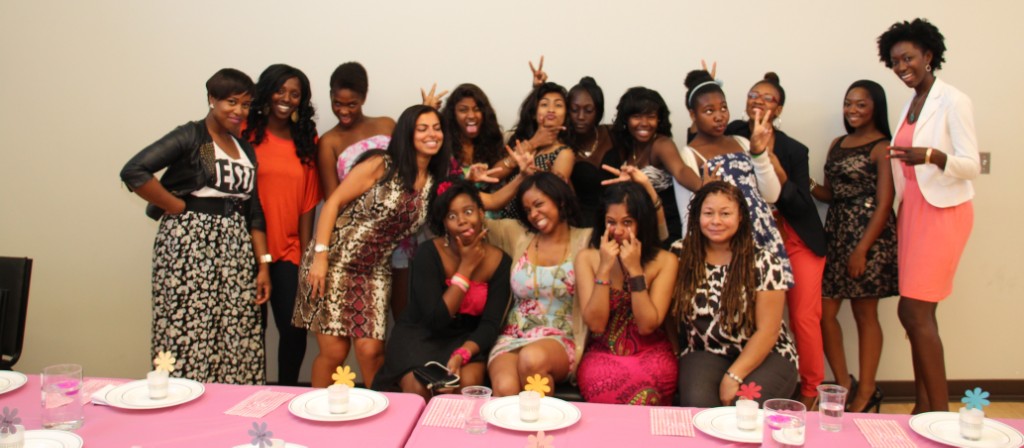 The objective of 'RISE Above' is to help young women to Recognize their Inner Strength and Evolve (RISE).
The RISE Above young women empowerment program is a project that is meant to inform, inspire and involve young women in the Scarborough area to become active citizens in their communities. It provides young women with the opportunity to develop meaningful relationships with their peers as well as networking opportunities with community partners and professional organizations in order to establish realistic career goals. Young women will engage in a series of capacity building workshops where they will learn the logistics and skills in an area of their interest. They are then supported by the RISE Above steering committee and associated mentors to execute their learned skills. By the end of the program, the young women will increase their employable skills, build positive relationships with peers and business professionals as well as bridge the gap between themselves and community service providers.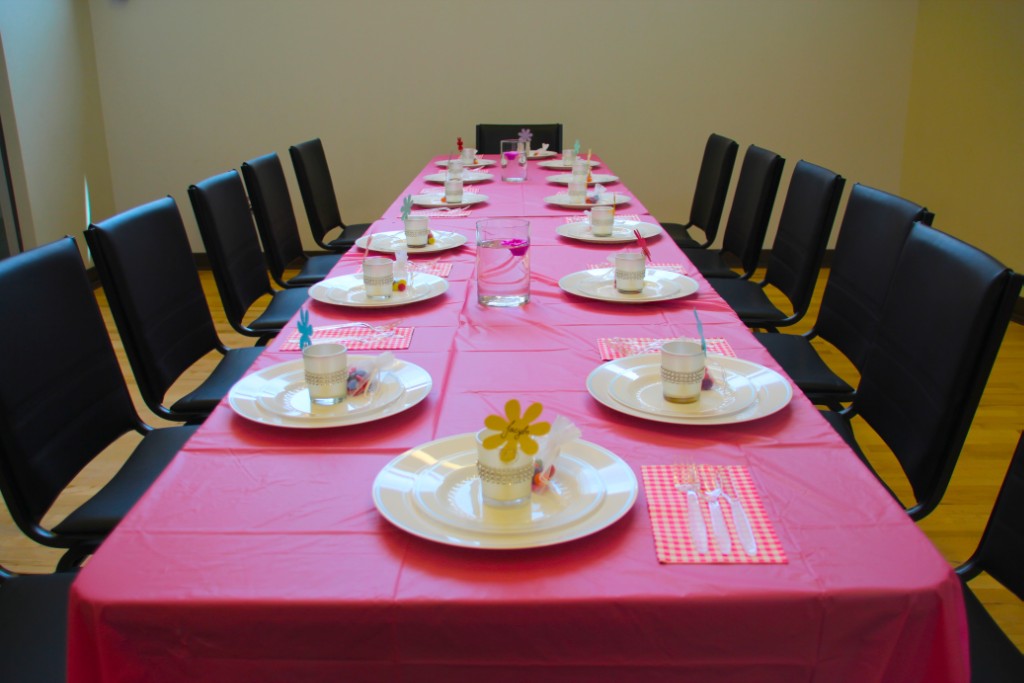 Sunday August 19th, 2012 – The RISE Above annual luncheon consisted of 8 teenage girls and 8 women professionals from various industries. The goal of this luncheon was to bring together young girls and women so that they are able to connect, share, inspire, learn and form positive relationships.
As a special guest mentor, I was asked to share my story, how I got into my field, obstacles that I have had to overcome, things that I am still working on to improve my life, etc. I feel incredibly honored that my friend and founder of this organization, Karen McKenzie, invited me to become a part of this experience. See photos below: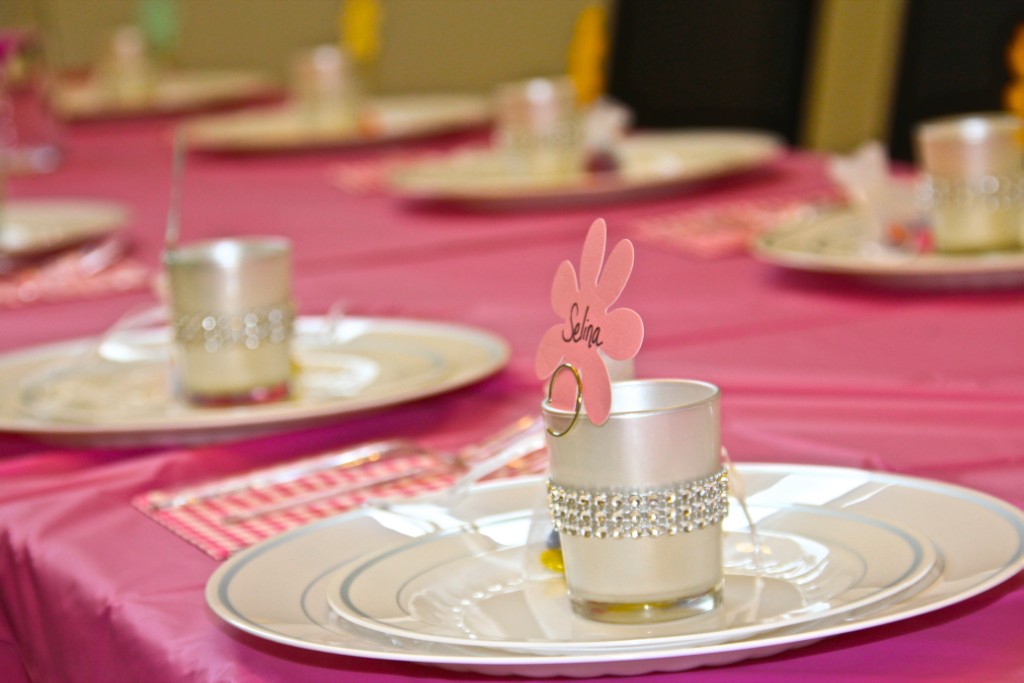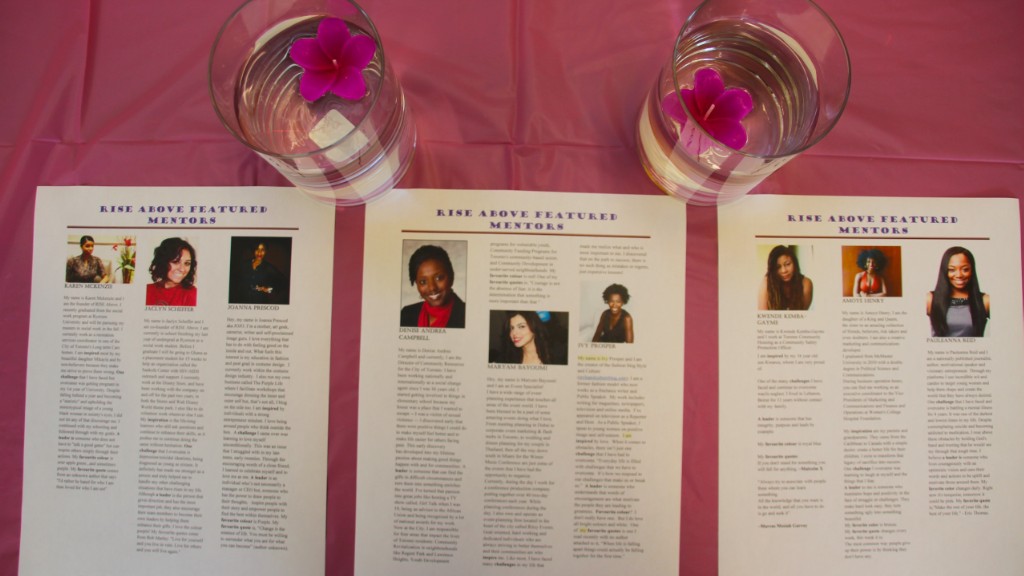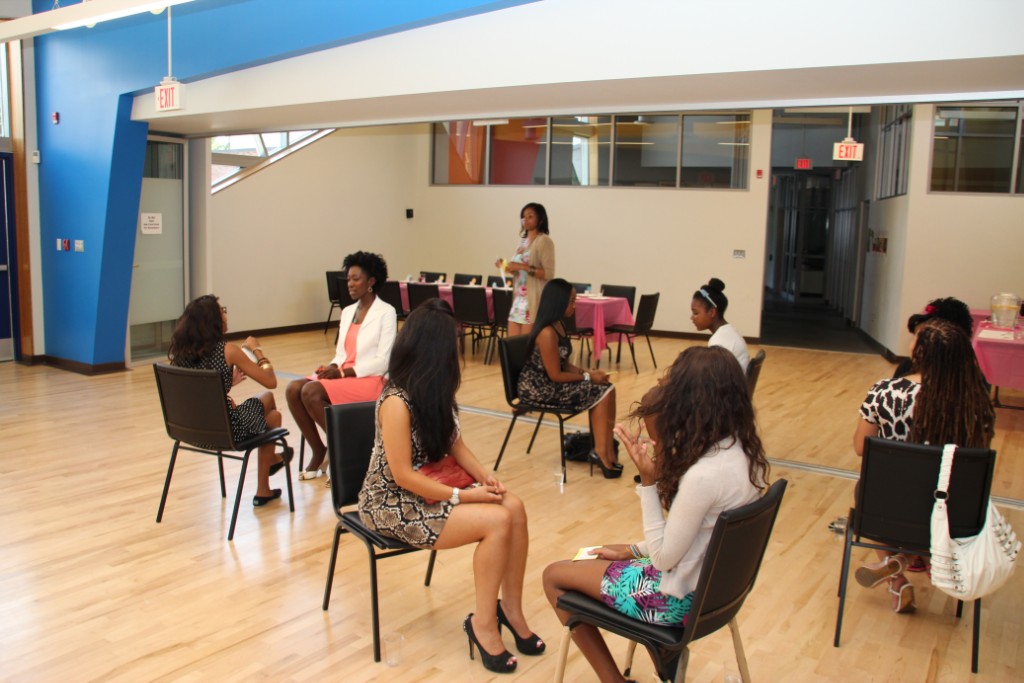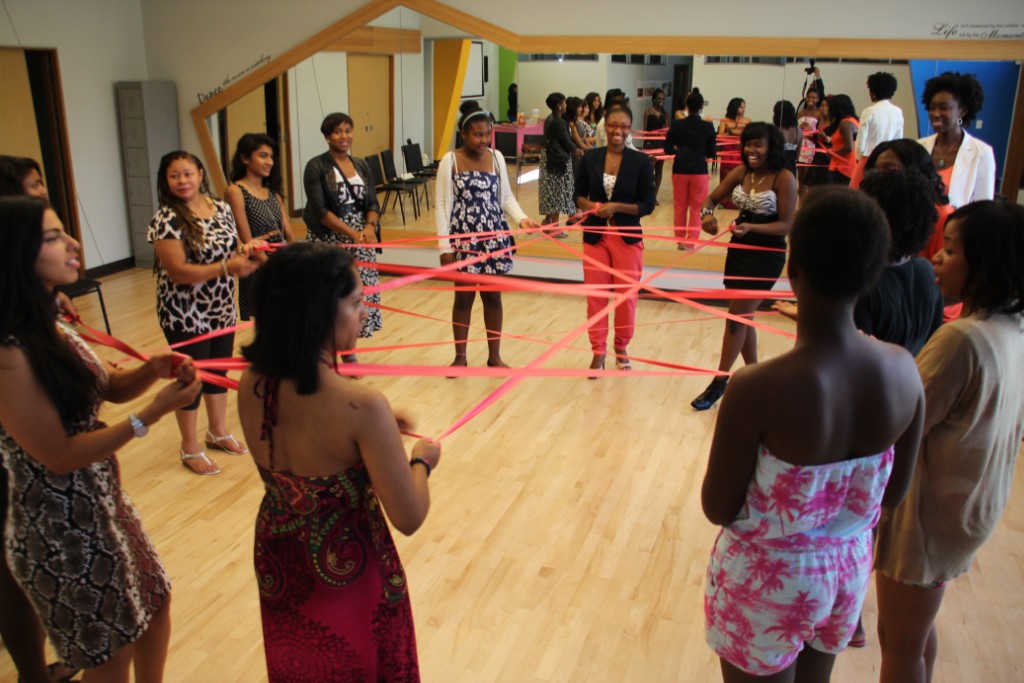 Category: Arts, Beauty, Blog, Lifestyle, Love and Relationships, Mentorship, Networking, Press Room, Workshops/Seminars
Pauleanna Reid is a multi-passionate entrepreneur on a mission to help young adults see beyond the limits of their circumstances and create a life they love. She is a Nationally Published Journalist, Motivational Speaker, Author of the novel Everything I Couldn't Tell My Mother and Founder of New Girl On The Block Consulting Inc.