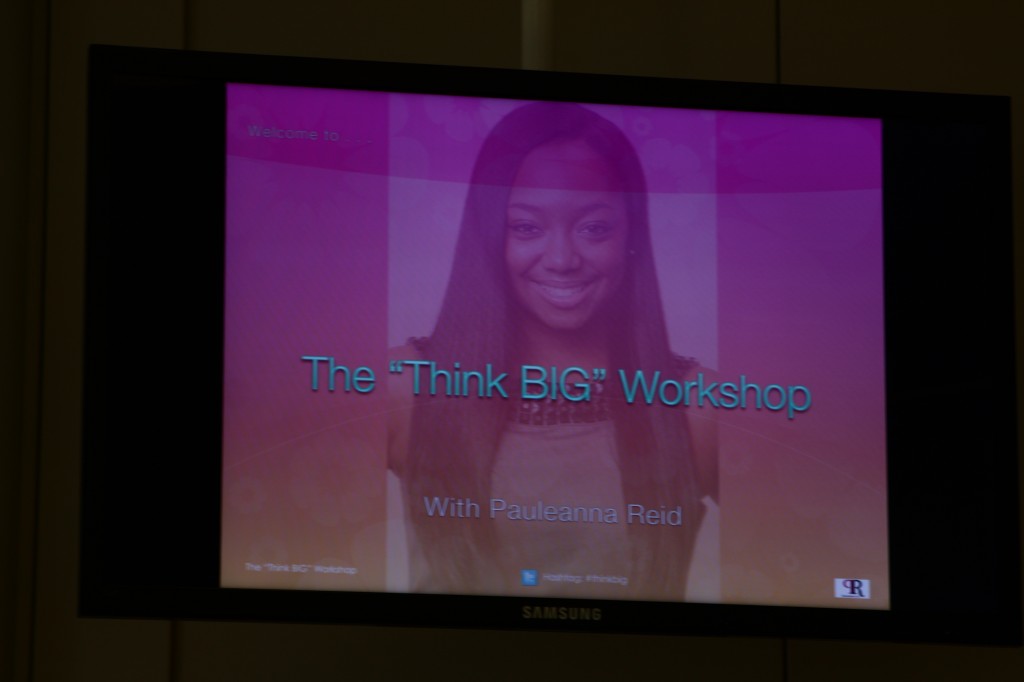 A passage from my "Pocketbook Diary"
Dear Pocketbook Diary, June 2012
On Saturday June 2nd, 2012 something beautiful happened. 30 women came together in one room to attend my "Think BIG" workshop. I have been invited to many other speaking engagements before, but this particular event was my first solo act. Alongside my publicist, I planned this event as part of a series of many more to come. Thinking BIG doesn't necessarily mean that you want to be the most successful, prettiest, wealthiest woman in the world. It simply means that you are prepared to live in a world of yes and attack your goals and dreams with every part of your being. It means you are ready to thrive in all of your endeavors, not just survive and that the words fear, doubt and anxiety are no longer apart of your vocabulary.
Leading up to the event, I was so excited. I had tons of running around to do up until the last minute, but everything worked out as it was suppose to. My purpose was to uplift, motivate and inspire these women on numerous levels. I poured my heart out, shared my story and educated them on what it really takes to overcome challenges in both life and career in order to succeed. After lots of tears, love, and laughs – I fulfilled my purpose and felt overjoyed to know that each of them walked away with a special message that would help them confidently move forward as they breathe life into their passions.
My friend, Maryam Toson, is a professional photographer and took the event photos. She did an amazing job and below, I have included some of the memories from that special afternoon.
p.s. – For more photos, please visit my "Think BIG" album on my Facebook profile.
Peace & Love,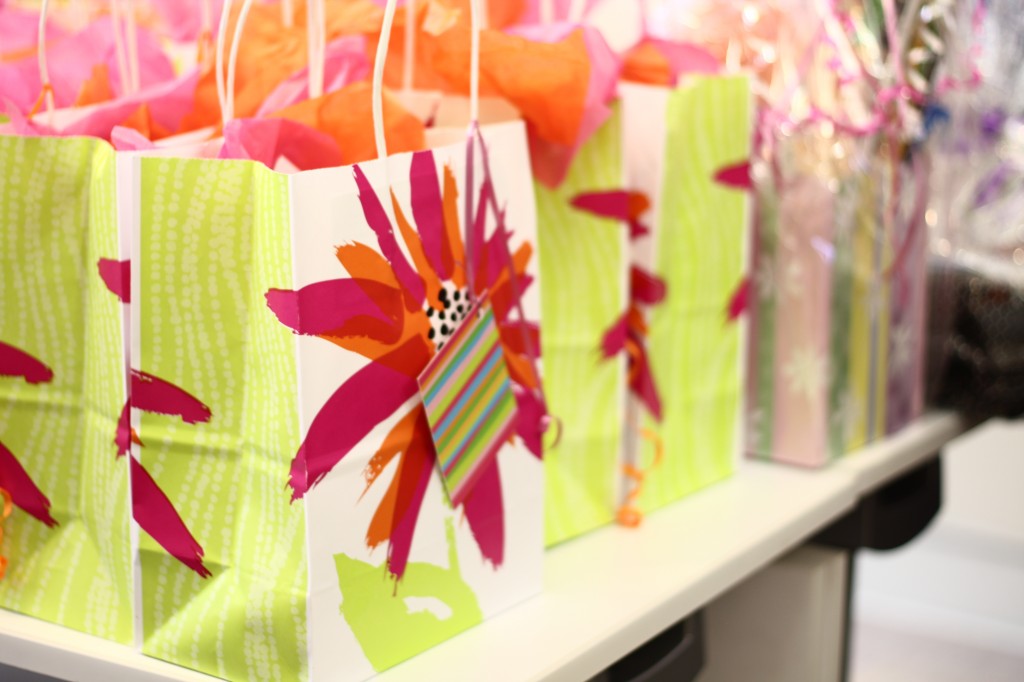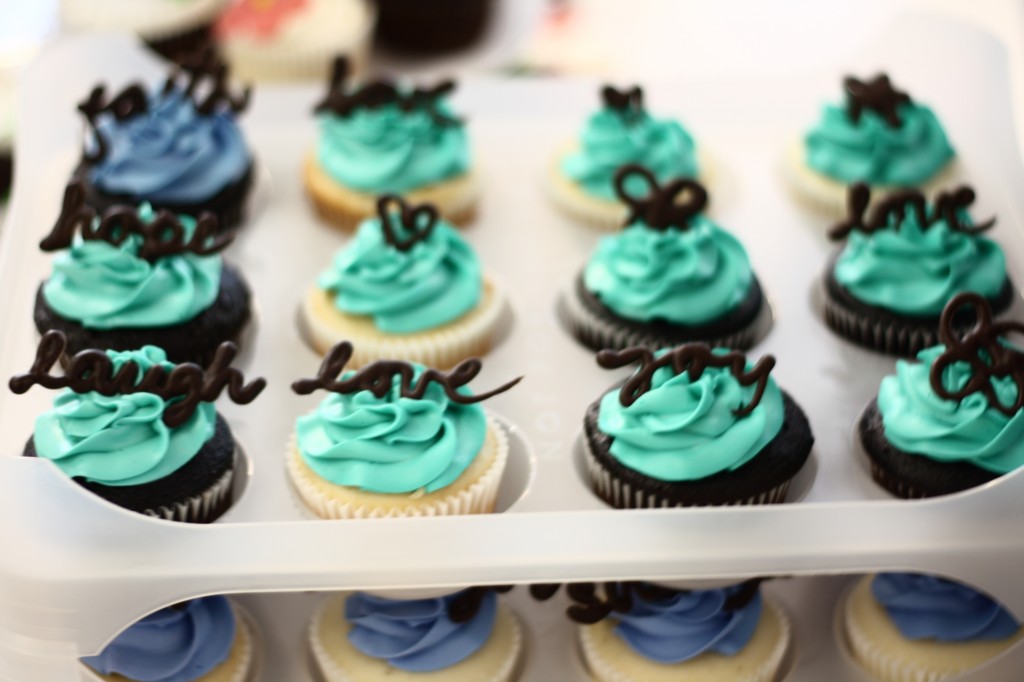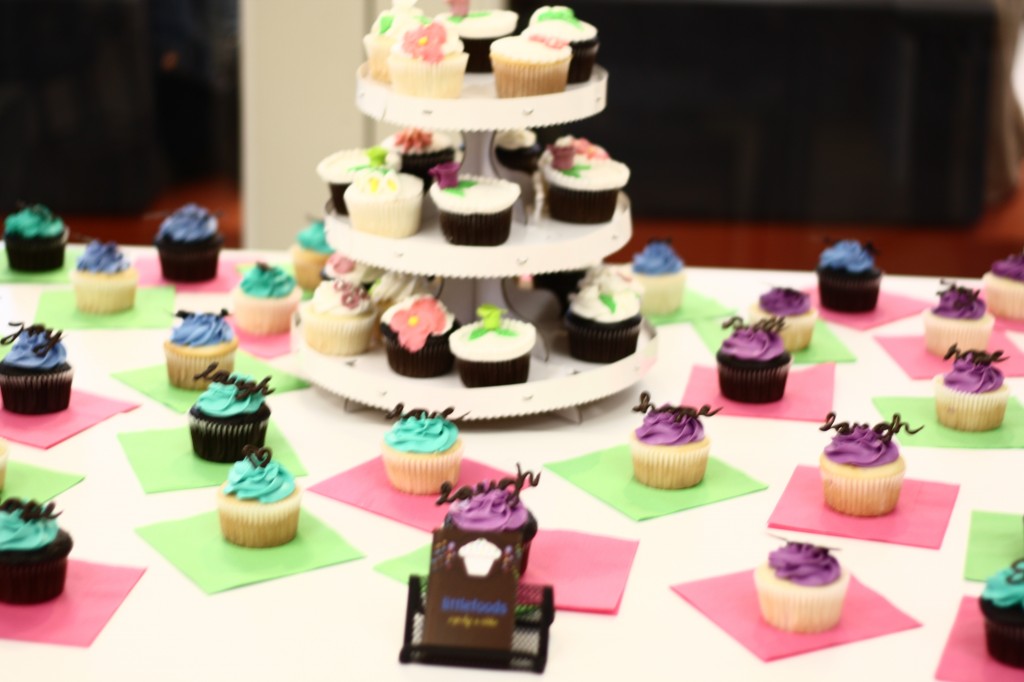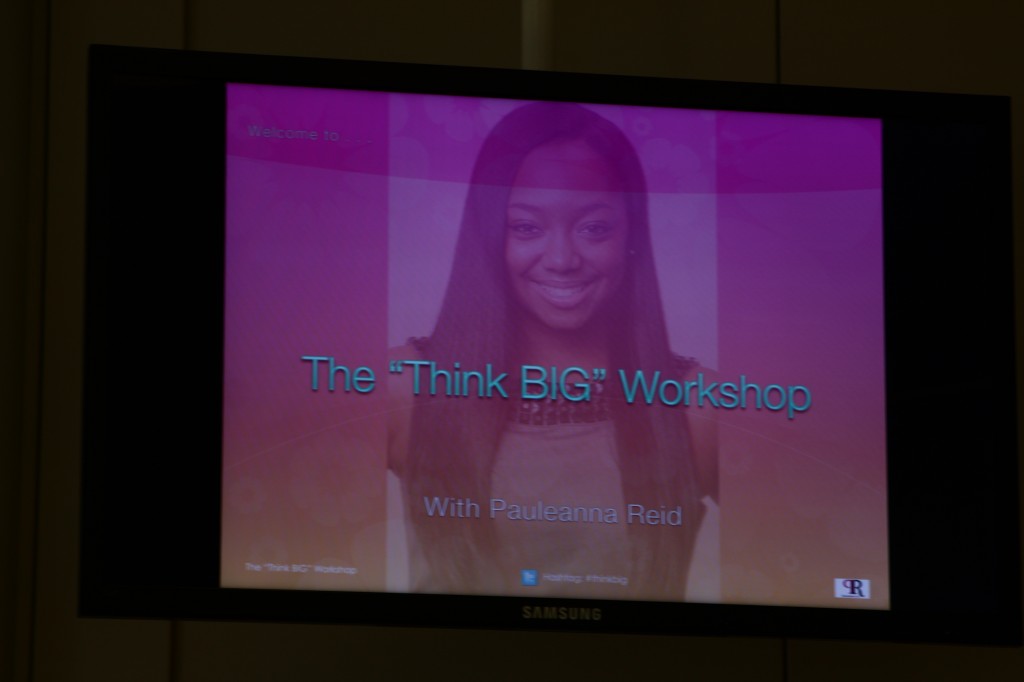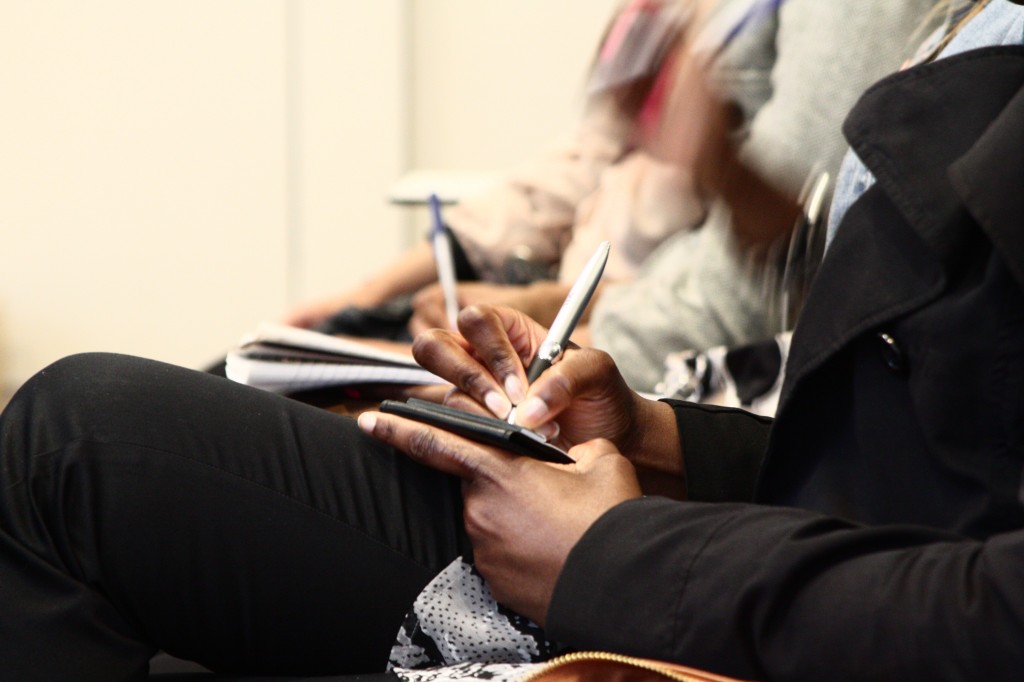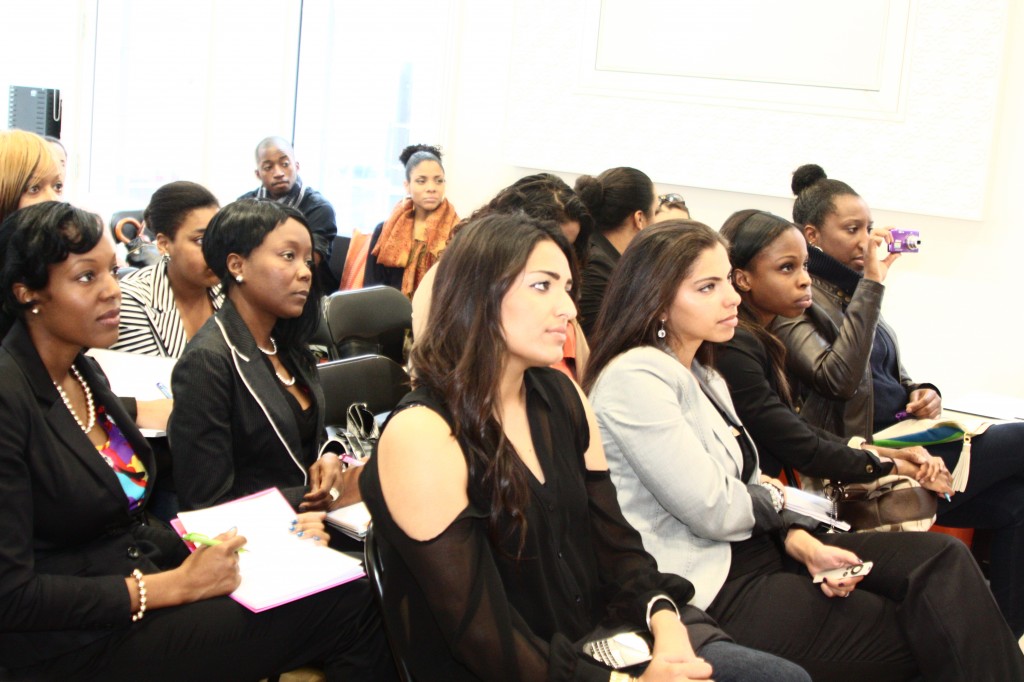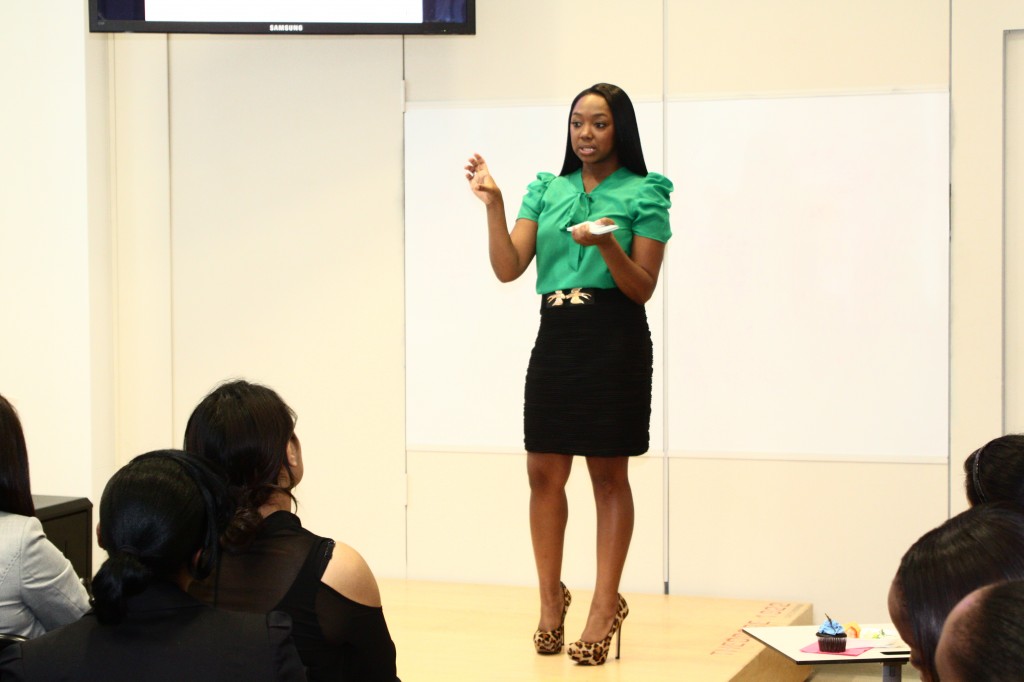 Category: The Pocket Book Diary, Workshops/Seminars
Pauleanna Reid is a nationally published journalist, motivational speaker, celebrity fashion stylist and mentor. Through a whirlwind of inspirational lectures, round table discussions and media appearances, she positively influences, challenges and reconnects youth with their passions while providing the necessary tools to prioritize and execute.