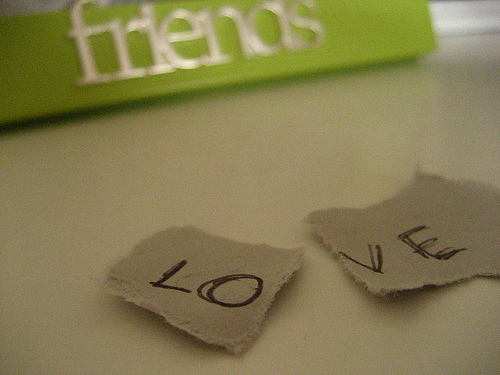 A passage from my "Pocketbook Diary"
Dear Pocketbook Diary, January 2012
I shouldn't have kept this a secret but a few weeks ago I saw Charles. He just showed up at my house unannounced and I didn't know what to do. I heard his engine outside my window and when he called my phone I agreed to meet him out on the porch so we could talk. When I stepped outside, the wind blew around my face like a sensual slow dance as he grabbed hold of my hand and brought it up to his lips. I wish I felt the same way he did but I don't. Instead my body felt like it was paralyzed. His eyes locked into mine while my heart sporadically beated inside my chest. It was almost as if he sucked the energy right out of me. I felt nothing.
I could see it in his face- all of the dreams that he had for us slowly shattered into a million pieces. He didn't even blink once. He just released a tear of sadness and I watched it roll down his cheek and dribble off his chin. He stuttered a few words but failed to communicate what he meant to say and I didn't respond to him because I've tried one too many times. How many ways can I say I don't love you. I can't even explain how I felt in that moment. I just whispered a prayer and hoped that it was all a dream, but when I realized it wasn't I stepped away from him and took a deep unsatisfying breath. My name escaped his lips, but my mind was too far gone to answer him. I had already detached myself from our memories and the more distance I create between us the more he can't resist. I mean, c'mon we broke up years ago…I've moved on, as should he.
Nothing seems to be fair in love and war. It seems like it's a never-ending cycle. I love, love and everything that the experience has to offer, but right now I am focused on my career and self-development. Relationships are an amazing journey, but as much as I enjoy companionship, right now I love myself more. I love myself enough to know that I deserve the best out of life… in all aspects of my life. So this means that the timing has to be right and the man who will eventually become a part of my life has to be one that God chooses for me. Until that day, I am devoted to enhancing my well-being, uplifting others and learning the art of self-love.
Category: Arts, Beauty, Blog, Mentorship, Networking, Self-Help, Style File, The Pocket Book Diary
Pauleanna Reid is a nationally published journalist, motivational speaker, celebrity fashion stylist and mentor. Through a whirlwind of inspirational lectures, round table discussions and media appearances, she positively influences, challenges and reconnects youth with their passions while providing the necessary tools to prioritize and execute.