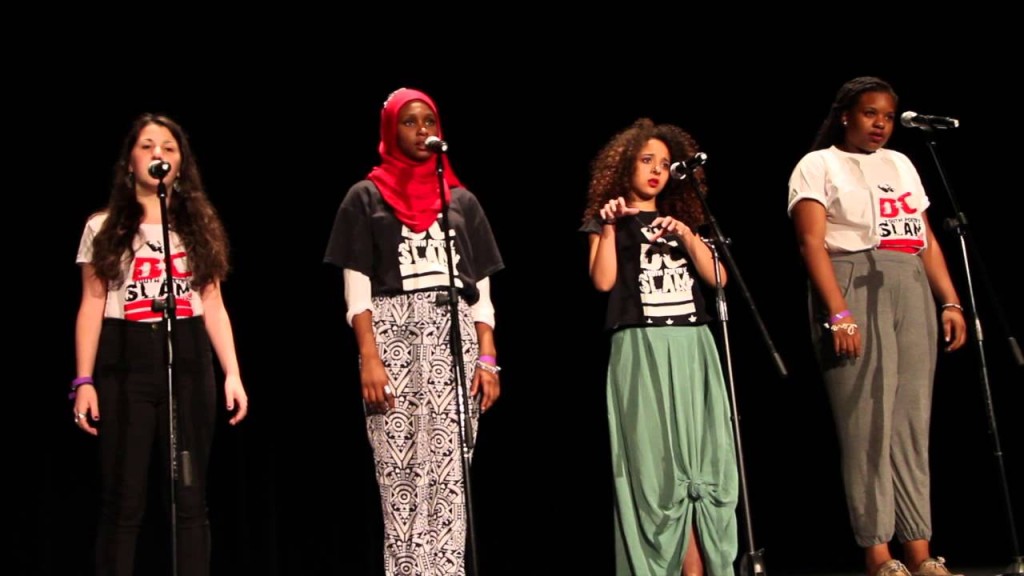 I don't celebrate Halloween, but this poem is the sheeeeeit! No, seriously watch these incredibly talented young women destroy the female stereotypes like the monsters they are!
Category: Beauty, Blog, How To, Lifestyle, Mentorship, Networking, Self-Help
I am the co-founder of New Girl on the Block, a mentorship platform for millennial women who are dealing with major life and career transitions. In addition, my passion includes advocacy for anti-bullying and mental health in which I contribute my free time spreading awareness, providing expertise on media platforms and delivering keynote talks in schools nationwide. When I'm not working with young adults, I am growing my brand as a content strategist. I have successfully crafted a business in storytelling as a Journalist, Author and Ghostwriter.