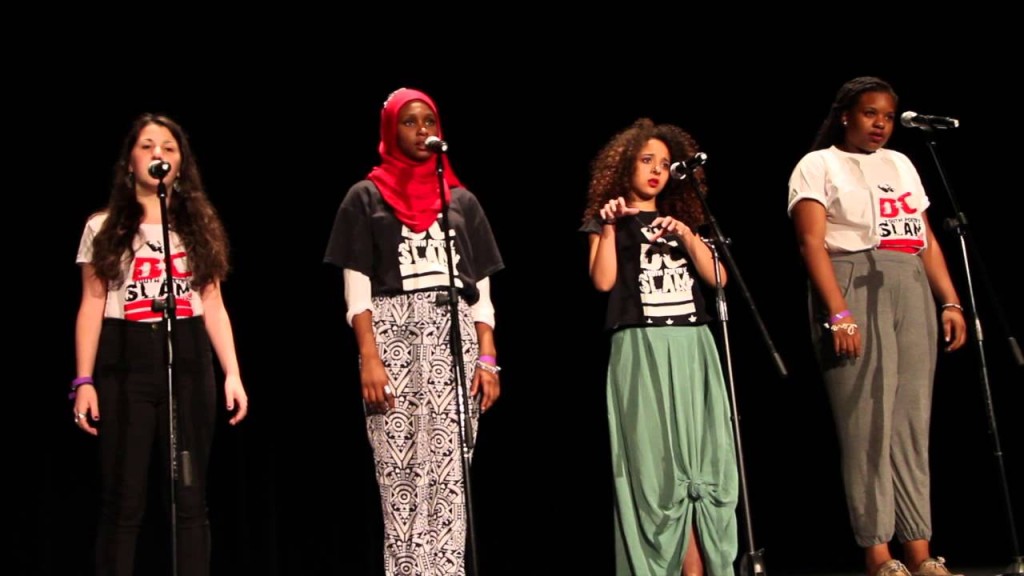 I don't celebrate Halloween, but this poem is the sheeeeeit! No, seriously watch these incredibly talented young women destroy the female stereotypes like the monsters they are!
Category: Beauty, Blog, How To, Lifestyle, Mentorship, Networking, Self-Help
Pauleanna Reid is a multi-passionate entrepreneur on a mission to help young adults see beyond the limits of their circumstances and create a life they love. She is a Nationally Published Journalist, Motivational Speaker, Author of the novel Everything I Couldn't Tell My Mother and Founder of New Girl On The Block Consulting Inc.