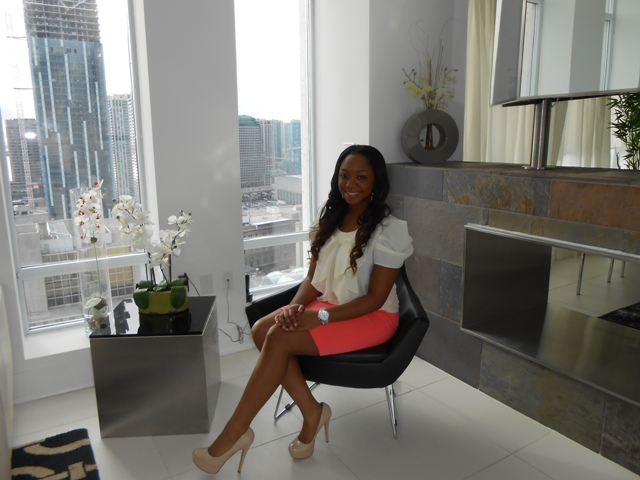 Today on #MissReidTV I am discussing the 5 principles that my staff and I live by. Whether in life, love or your career, it's important to have standards and hold them way up high. Set a bar for yourself that will motivate you to achieve greatness and push you towards strengthening your weak areas. This simple step will help you turn your goals in daily habits so you can become the best YOU possible. Check out this awesome video. I'm sure it will inspire you to get crackin' on a set of principles of your own.
Peace & Love,
PRxo
Category: Beauty, Blog, How To, Lifestyle, Mentorship, Miss Reid TV, Networking, Self-Help, Video
I am the co-founder of New Girl on the Block, a mentorship platform for millennial women who are dealing with major life and career transitions. In addition, my passion includes advocacy for anti-bullying and mental health in which I contribute my free time spreading awareness, providing expertise on media platforms and delivering keynote talks in schools nationwide. When I'm not working with young adults, I am growing my brand as a content strategist. I have successfully crafted a business in storytelling as a Journalist, Author and Ghostwriter.