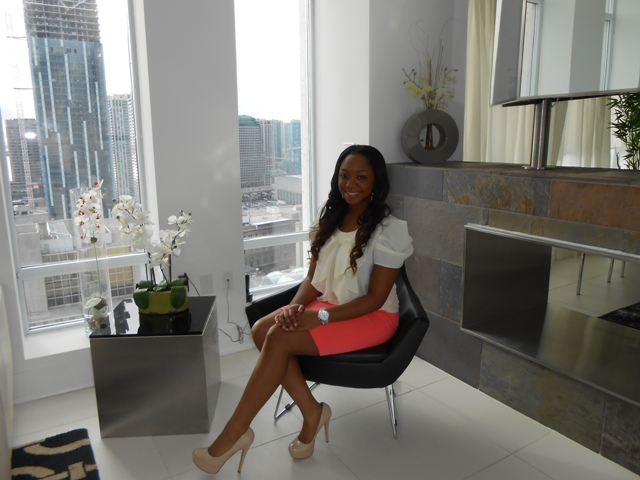 Today on #MissReidTV I am discussing the 5 principles that my staff and I live by. Whether in life, love or your career, it's important to have standards and hold them way up high. Set a bar for yourself that will motivate you to achieve greatness and push you towards strengthening your weak areas. This simple step will help you turn your goals in daily habits so you can become the best YOU possible. Check out this awesome video. I'm sure it will inspire you to get crackin' on a set of principles of your own.
Peace & Love,
PRxo
Category: Beauty, Blog, How To, Lifestyle, Mentorship, Miss Reid TV, Networking, Self-Help, Video
Pauleanna Reid is a multi-passionate entrepreneur on a mission to help young adults see beyond the limits of their circumstances and create a life they love. She is a Nationally Published Journalist, Motivational Speaker, Author of the novel Everything I Couldn't Tell My Mother and Founder of New Girl On The Block Consulting Inc.