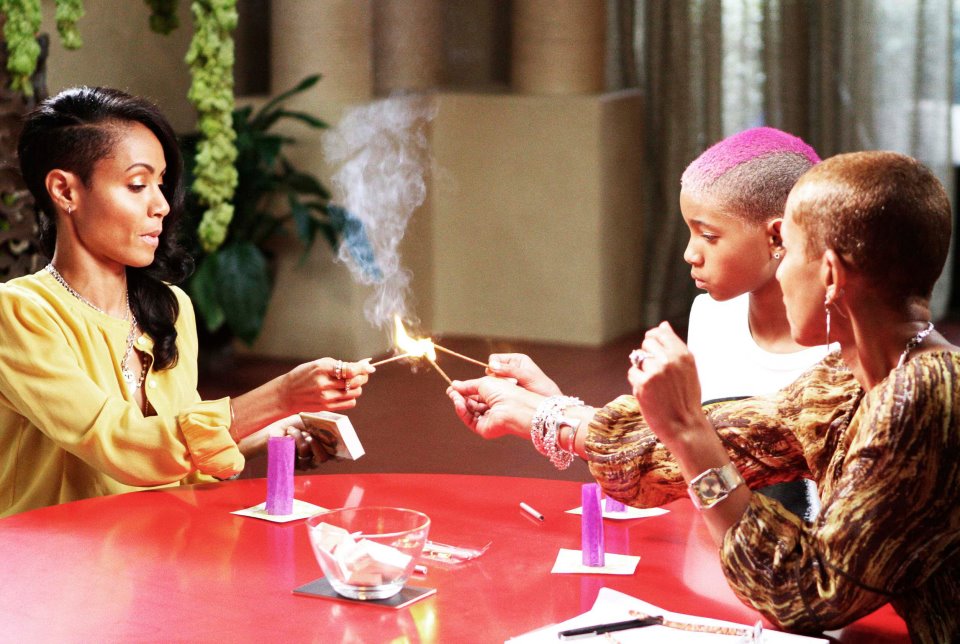 My hope is that these video clips will spark intimate conversations with you and your mother (and daughter) and that you will begin a journey where the each generation can grow together, lovingly and peacefully.
Listen. Watch. Learn. Grow.
Jade Pinkett-Smith Presents "Red Table Talks"
PART ONE
PART TWO

Peace & Love,
PRxo 
Category: Beauty, Blog, Love and Relationships, Self-Help
Pauleanna Reid is a multi-passionate entrepreneur on a mission to help young adults see beyond the limits of their circumstances and create a life they love. She is a Nationally Published Journalist, Motivational Speaker, Author of the novel Everything I Couldn't Tell My Mother and Founder of New Girl On The Block Consulting Inc.