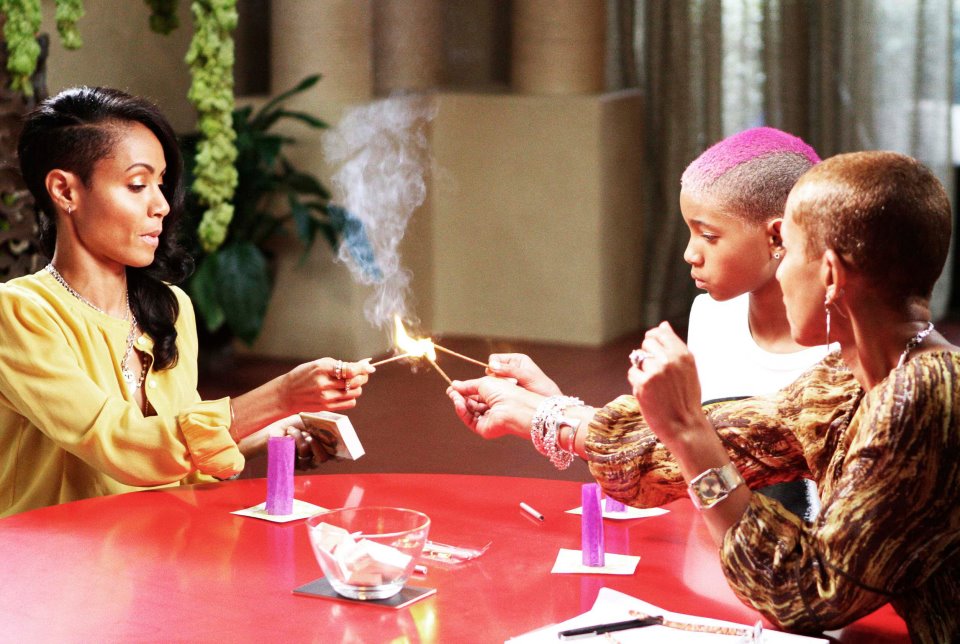 My hope is that these video clips will spark intimate conversations with you and your mother (and daughter) and that you will begin a journey where the each generation can grow together, lovingly and peacefully.
Listen. Watch. Learn. Grow.
Jade Pinkett-Smith Presents "Red Table Talks"
PART ONE
PART TWO

Peace & Love,
PRxo 
Category: Beauty, Blog, Love and Relationships, Self-Help
I am the co-founder of New Girl on the Block, a mentorship platform for millennial women who are dealing with major life and career transitions. In addition, my passion includes advocacy for anti-bullying and mental health in which I contribute my free time spreading awareness, providing expertise on media platforms and delivering keynote talks in schools nationwide. When I'm not working with young adults, I am growing my brand as a content strategist. I have successfully crafted a business in storytelling as a Journalist, Author and Ghostwriter.