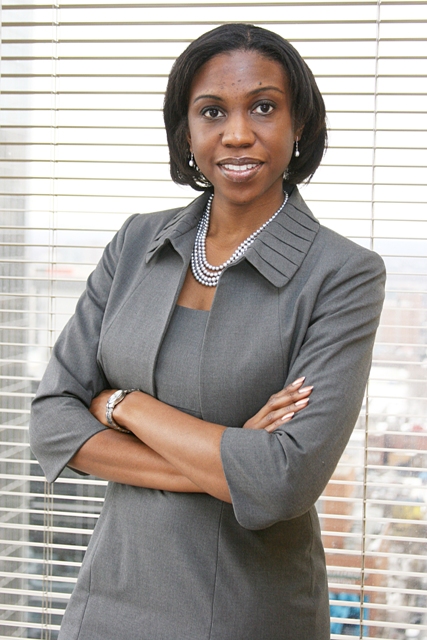 Tanya C. Walker represents strength and beauty both inside and out. Social media originally connected us and has opened my eyes to the depth of her world. She is at the top of her game and continues to strive within her career and her community. I am honored to have Tanya as this week's "Girl On Top" because she is a true inspiration to many and positively influences those around her with charisma, wit and intelligence. In fact, a few of my peers recommended Tanya for this interview because she has touched each of their lives. I love seeing women uplift other women. While attacking her career goals, Tanya doesn't hesitate to lend a hand along the way. There's a lot to learn from her story so without further ado – Meet Tanya C. Walker.
20s/30s/40s?
I am 34.
What is your zodiac sign?
My astrological sign is Pisces.
What is your educational background?
I have an Honours Bachelor of Commerce Honours from McMaster University, with a minor in Economics, specializing in Information Technology and a Bachelors of Law from Osgoode Hall Law School. I spent a portion of my legal studies as an exchange student at Trinity College, located in Dublin Ireland.
Where were you born? Raised? Live now?
I was born in Toronto and spent my formative years in Ajax, Ontario. I now reside in Toronto.
First job ever?
My first job was working in retail at Zellers and at the same time, as a waitress at the Harbourview Caribbean Restaurant in Ajax, Ontario.
First real job?
My first real job was working as a summer employment officer at the Federal Employment Centre for Students. I choose to work in the Scarborough location which was a longer commute (rather in Pickering) so that I could help at risk and low-income students.
Your 5 must haves of the moment?
My 5 must haves of the moment are:
a. My electronic devices – blackberry, ipad, computer, laptop, ipod;
b. My family and friends;
c. Exercise specifically spinning class
d. Sleep; and
e. My mother's cooking (Red Pea Soup is tied with Ox Tail)
How would you describe your personal style?
My work fashion style is professional, yet trendy. My personal style is elegant sometimes sporty.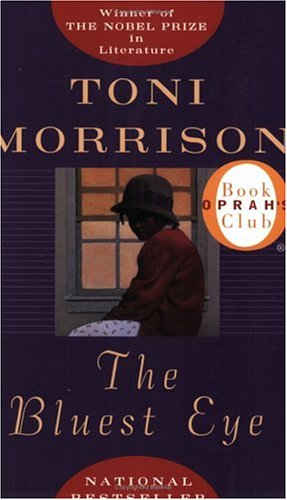 What is your favourite book?
My favourite book is, The Bluest Eye by Tony Morrison.
What are you currently listening to?
I am currently listening to Emeli Sande, a half-Nigerian Scottish singer.
So what do you do?
I am a lawyer that practices commercial litigation specializing in property and franchise litigation with Sarah Deol, an associate, at the law firm, Walker Law. Kai Yorke-Edwards, a law clerk, assist both Sarah and I. In addition to running a law firm, I also work as a judge. The Lieutenant Governor recently reappointed me for a three-year term in the adjudicative role with the Assessment Review Board. In that role, I act as a judge where I determine the assessment of property values between property owners and the municipality/MPAC.
Take us along the path (personal & professional) that took you where you are today.
Due to my undergraduate degree in commerce, I felt a strong inclination to practice business law. I was initially introduced to business litigation during my summer holiday after my second year of studies in law school. I worked and articled with McNeely, Kelly, in Oshawa. When I was called to the bar in 2006, I was added as a partner so the firm was renamed McNeely, Kelly, Walker. From 2007 -2010, I practiced at two downtown law firms before creating my own law firm, Walker Law. I have always been interested in private practice because I enjoy the business aspect of the law. Over time, I have developed strong relationships as a member of organizations that includes the Canadian Association of Black Lawyers, the Black Business and Professional Association, the Ontario Bar Association Franchise Committee, the American Bar Association – Franchise Forum, Leading Ladies and Women's Executive Network. I am a board member of the Osgoode Hall Law School Alumni Association.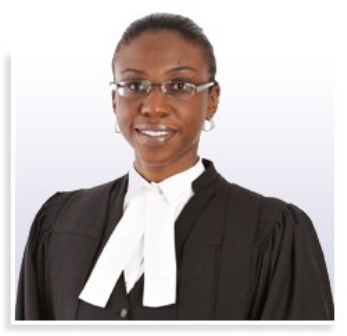 What's the toughest thing you've been faced with thus far?
Managing my own practice has been challenging. Balancing the business aspect of operating the firm along with the legal aspect, as well as managing employees while carving out time for my hobbies is daunting, yet manageable. My hobbies include travelling, the theatre, golf and running.
What did your parents want you to be?
My parents wanted me to be a computer engineer.
What's the best piece of advice you were ever given?
The best piece of advice I have received is from my parents who are immigrants from Jamaica. They taught me to work hard, always have respect for everyone no matter what their position is in society. Learn about those around you from all realms of life, such as the caretaker, judges, and waitress. In other words, treat others how you would like to be treated.
What advice do you have for women who want to follow in your footsteps?
Advice I would give to other women who want to follow in my footsteps is to follow your dreams, put 100% in whatever you do, whether it be a paper, relationship or an hour spent at the gym. Always appreciate the assistance offered to you by others and give back. Take some time out for you – spend some time doing nothing, or something that you truly enjoy.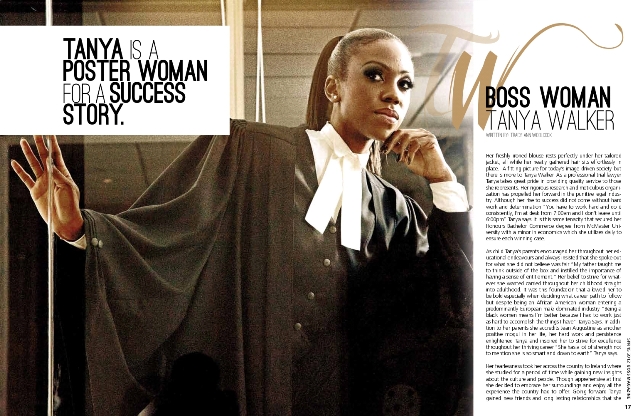 Is it possible for a woman to successfully balance both love and career? Why or why not?
I believe it is possible to successfully balance a relationship and a career. Finding a partner that is understanding and supportive of your career is key. In turn, you must be understanding and supporting of your partner's endeavours.
What's next for you?
In the future, I intend to continue to build my law practice, gain experience in my role as a judge with the Assessment Review Board and build relationships with supportive people.
Where do you see yourself in 5 years… 10 years?
In 5 to 10 years, I hope that my law practice will continue to grow.