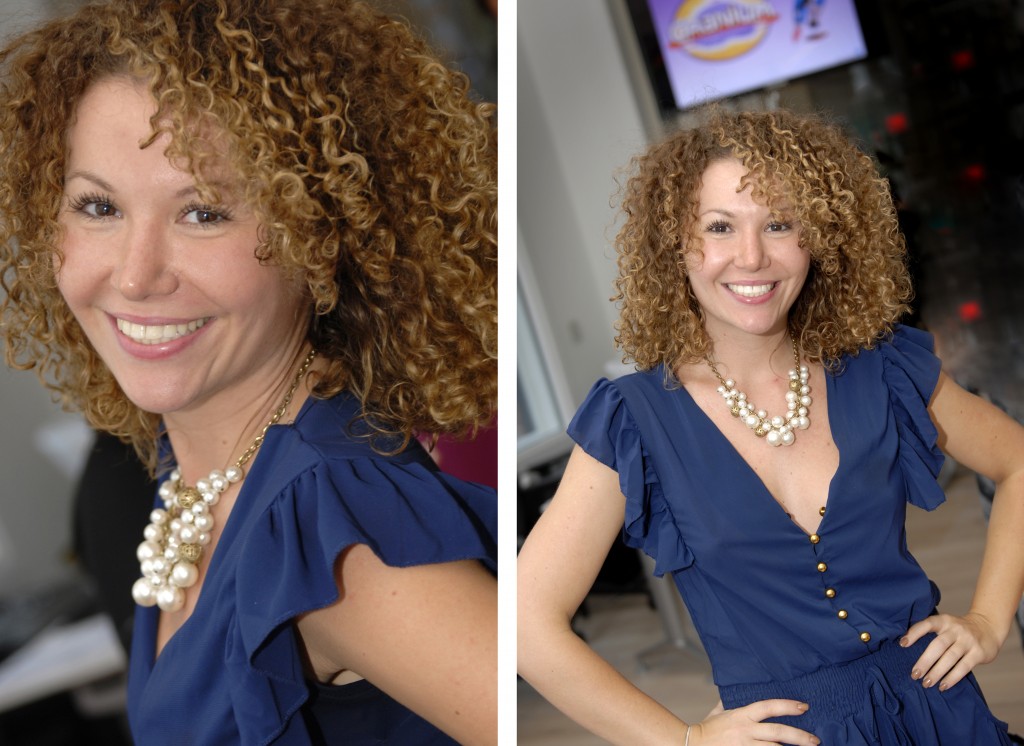 I have so much respect for a woman who is self-made. Chrissy Newton and her award-winning public relations company, VOCAB Communications, are prime examples of the result of hard work and persistence. I've admired her from afar for quite some time and through many mutual friends, I've heard that she is warm, loving and a great role model to those around her. So I knew I had to do everything in my power to get in contact with Chrissy. She gladly accepted my request to feauture her success story on this platform and the rest is history. I am thrilled to have Chrissy Newton as our "Girl On Top" this week. There's alot to learn from a woman who is so incredibly passionate about her career. What did I learn from Chrissy? To follow my heart.
Here is her story!
20s/30s/40s?
28 years old
What is your zodiac sign?
Aquarius
What is your educational background?
University,  BA
College Post Grad in Corporate Communications and Public Relations
Where were you born? Raised? Live now?
I was raised in Kitchener-Waterloo but have lived in Toronto for over 9 years now.
Single or Taken?
Single
First job ever?
Oh man!! Hahaha I was 15 years old and worked at BiWay as a cashier.
First real job?
Summer Sales Rep for Molson Coors Canada
Your 5 must haves of the moment?
� My dog Bee a.k.a Beethoven
� My MacBook Air
� My iPhone would die without that thing!!!
� My red lipstick really perfect tool for heading out for after work drinkies. hehehe
� Curly Hair Solutions Curl Keeper best frizz-free product for curls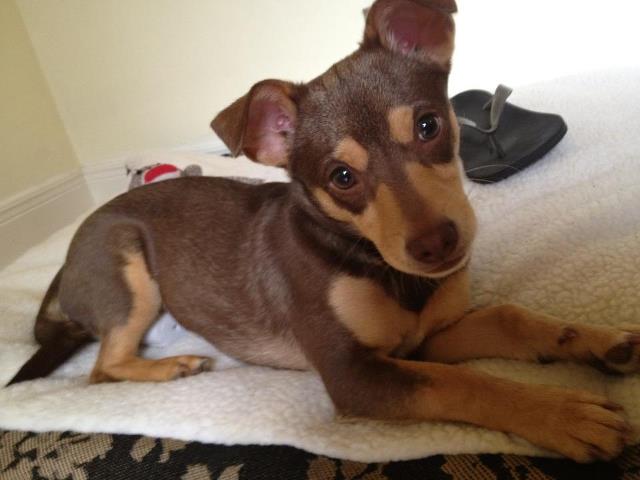 How would you describe your personal style?
I would consider my personal style to be trendy but also with a touch of my own personal flare. That might be a pop or colour or an abstract type of shoe or accessory. I must say though, I'm a sucker for a classic cocktail dress!
What is your favourite book?
The Philosophy of Andy Warhol : (From A to B and Back Again)
What are you currently listening to?
Some old school – Mary J Blige
So what do you do?
I'm the Principal Consultant/Owner of a public relations company called VOCAB Communications, where I'm dedicated to influencing lifestyles, attitudes, opinions and personalities for a company or personal brands, by making them standout from the rest.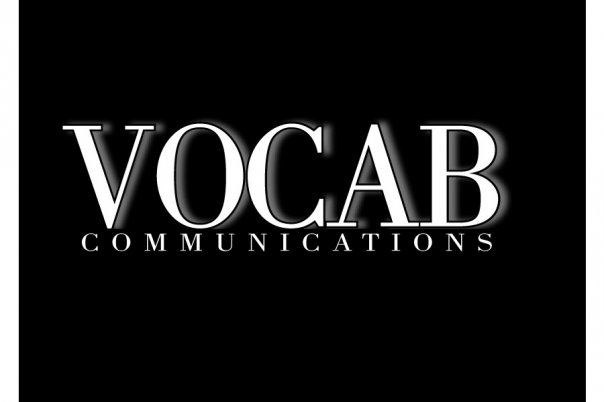 Take us along the path (personal & professional) that took you where you are today.
My personal PR path has been one amazing experience. Not only have I learned so much about my craft and best practices, I've also learned a lot about myself. I've become a stronger woman because of VOCAB. I'm thankful for every negative and positive experience that has happened to me thus far. I assume more are on the horizon as well.
It took me sometime over the years to learn the difference between people who were looking to utilize my skills and also reward me for them. Don't get me wrong, I believe in paying your dues as a PR practitioner in the beginning of a career but I also believe that rewarding others for what they can accomplish on their own is VERY important. For instance, I wrote a blog called "Sweatshop of Interns!!?" about two years ago, speaking about this very matter. Being true to the people who work along side you everyday is the first step is building a brand that is trustworthy, transparent and loyal.
What's the toughest thing you've been faced with thus far?
The toughest thing that I've had to face thus far to date would be opening my own business. Being your own boss can be harder than people imagine but trust me it's worth it in the long run. I'm proud that I can call VOCAB mine.
What did your parents want you to be?
At a very young age my mother was dying for me to becoming a social worker like her. It just wasn't my calling. My mother is amazing at what she does but it would have never fulfilled me as a person.
What's the best piece of advice you were ever given?
Never settle.
What advice do you have for women who want to follow in your footsteps?
My advice to other women looking to working in public relations is to be brave, stay strong and never give-up. If you love what you do, you'll never work a day in your life.
Is it possible for a woman to successfully balance both love and career? Why or why not?
Great question! I'm still learning that balancing act! Haha I believe it's possible, It's all about the right fit and timing.
What's next for you?
I'm looking to expand my personal brand in other directions and industries, not just PR. I won't say what yet I would be letting the cat out of the bag then. Hehe
Where do you see yourself in 5 years… 10 years?
In the next 5 years, I would love to be working within the American lifestyle marketplace. Expanding the VOCAB brand outside of Canada has always been a dream of mine.
And last but not least, where can readers find you? Facebook, Twitter, Website, etc.
Readers can find me at:
Twitter: @MissVOCAB, @VocabComm and @VocabLounge
Facebook: www.facebook.com/VocabCommunications
Website: www.vocabcommunications.com