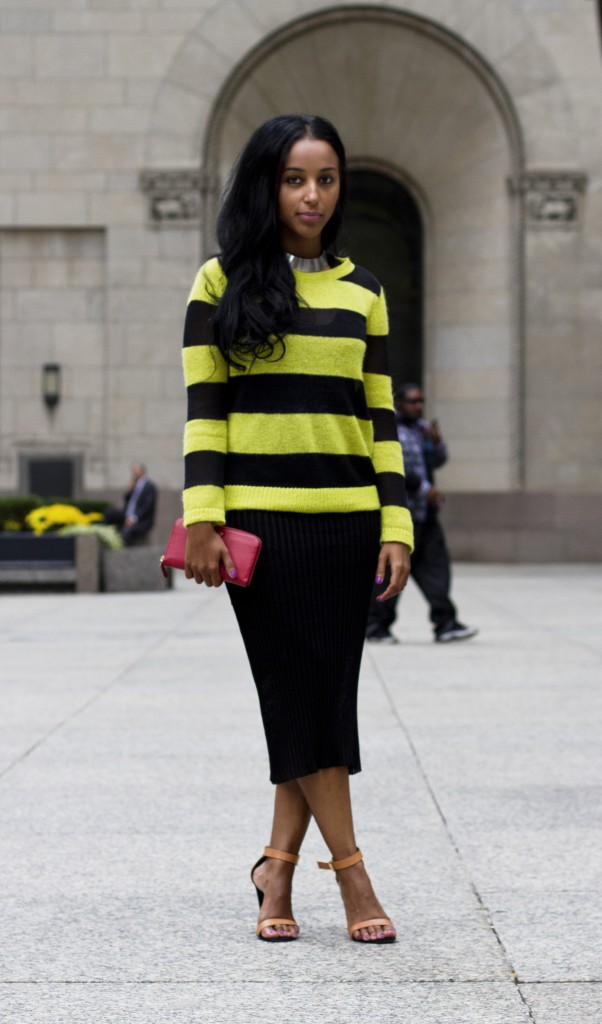 Amina Said is an amazing young woman. At the age of 25, she has accomplished what most women only dream of and in midst of it all, she remains very humble. Commonly known for her work ethic and solid reputation as PR Co-ordinator for Holt Renfrew, she has now moved forward in her career to work with dealuxe.ca as PR and Social Media Manager. Beyond her fascinating resume, Amina is a fashion role model who has been featured inside the pages of Flare Magazine, The Kit and many of today's top blogs. What I've learned from Amina's story is that hard work always pays off. She has proved time and time again that with heart and dedication, nothing can get in the way of your dreams. This week's "Girl On Top" feature is incredibly special to me because I am in awe of her mindset and personal style and I truly believe that she will inspire you on many levels. I wish Amina the best of luck on the new chapter she has recently started. Here is her story…
20s/30s/40s?
25
What is your zodiac sign?
I'm a ferocious Aries
What is your educational background?
For my undergrad I went to the University of Toronto for English and did a certificate in Publicity & Public Relations.
Where were you born? Raised? Live now?
Born in Somalia and raised right here with my family in Toronto. I currently still live in Toronto.
Single or Taken?
Single
First job ever?
I want to say it was telemarketing but I don�t actually remember (it was not a memorable experience).
First real job?
First real job was interning and then eventually working for Rachel Roy.
Your 5 must haves of the moment?
My summer 2012 must-haves:
i) Levi's Made & Crafted's boyfriend-fit stretch-denim.
ii) A dress that can easily take me from office to night
iii) I tend to wear my hair up during the summer so I'm really into cool Aztec costume earrings.
iv) I'm a heels girl mostly but a pair of flats that I can dump in and out of my bag is essential.
v) Perfect lip shade  I wear very little makeup  so a beautiful lip is important. For this season I am in love with Chantecaille's lip chic in new shade, Sunrise
How would you describe your personal style?
My style is kind of all over the place  I feel different everyday. I don't ascribe or identify to a specific style type. I love Taylor Tomasi Hill.
What is your favourite book?
I love a lot of books but The Prophet by Khalil Gibran is powerful and inspiring.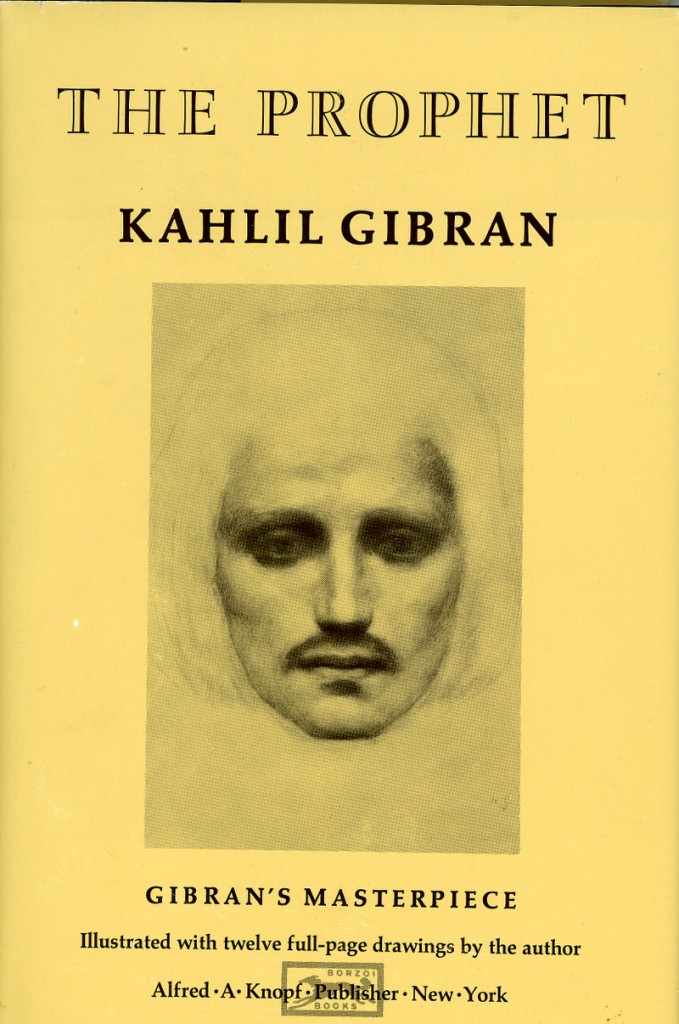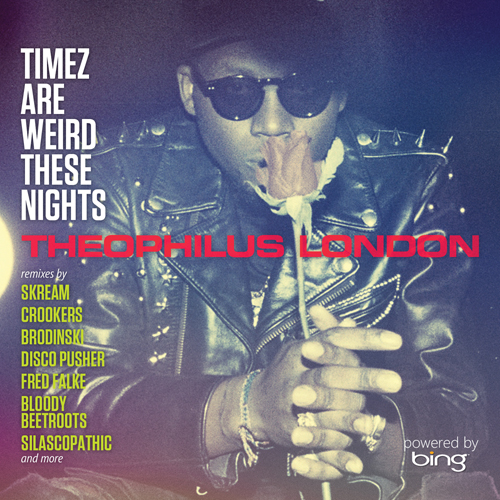 What are you currently listening to?
Theophilus London Timez Are Weird These Nights
So what do you do?
I'm the PR & Social Media Manager over at online shopping site Dealuxe.ca
Take us along the path (personal & professional) that took you where you are today.
I was always an academic from a young age to me I thought if I could excel in that I would be successful. I soon realized that's only a fraction of the equation. It's about finding a passion and something that constantly keeps you inspired. I had this realization at a pretty young age I think I was 18, first year at UofT when I asked myself what do you want to do?. By second year I had a wild desire to go to New York to be apart of that dream I felt if I were unsure where I wanted to be, New York would surely have my answer. I packed up – did distance learning for a year  went to live with my aunt in New Jersey and started to search for an internship. I emailed and cold called Rachel Roy's offices and eventually secured the position. The rest is really history the beginnings of my professional and personal life started in New York. When you're surrounded by powerful, intelligent and kind women you aspire to be that way. I continue to thrive to be my own woman but the imprints of the women who have shaped me up until now will stay with me.
Career Highlights:
 2006 – 2008: interning & working w/ Rachel Roy as PR Coordinator
 2009-2012: Holt Renfrew as a PR Coordinator
 2012 – present: Dealuxe.ca, PR & Social Media Manager
What's the toughest thing you've been faced with thus far?
I've faced more than a few tough things but I've overcome them each of them have impacted me and shaped me in someway so I can't speak to one specific situation.
What did your parents want you to be?
I was never pressured to do or follow a career path that my parents preferred  I think they just wanted me to be happy and successful.
What's the best piece of advice you were ever given?
Two pieces of advice have really helped shape me professionally  both from Rachel Roy. One is be firm but polite and the other is dress for the job you want, not the job you have. It's stuck with me ever since.
What advice do you have for women who want to follow in your footsteps?
To not be intimidated by the prospect of starting at the very bottom that's where most people begin. Measure your success by how long it takes you to work up it. Work hard and be happy doing it if you hate waking up everyday and going to your job then that can't be healthy. Always challenge yourself career wise every three years.
Is it possible for a woman to successfully balance both love and career? Why or why not?
I think so everything in moderation. If you want to make something work you can.
 What's next for you?
Well I just started over at Dealuxe so this is the newest chapter of my career.
Where do you see yourself in 5 years… 10 years?
Five to ten years from now  I'll be married and consulting around the globe � doing what I love while exploring the world and different cultures. Just need to find a man who will put up with all that.
And last but not least, where can readers find you? Facebook, Twitter, Website, etc.
You can find me on twitter @aminalula and instagram: aminalula