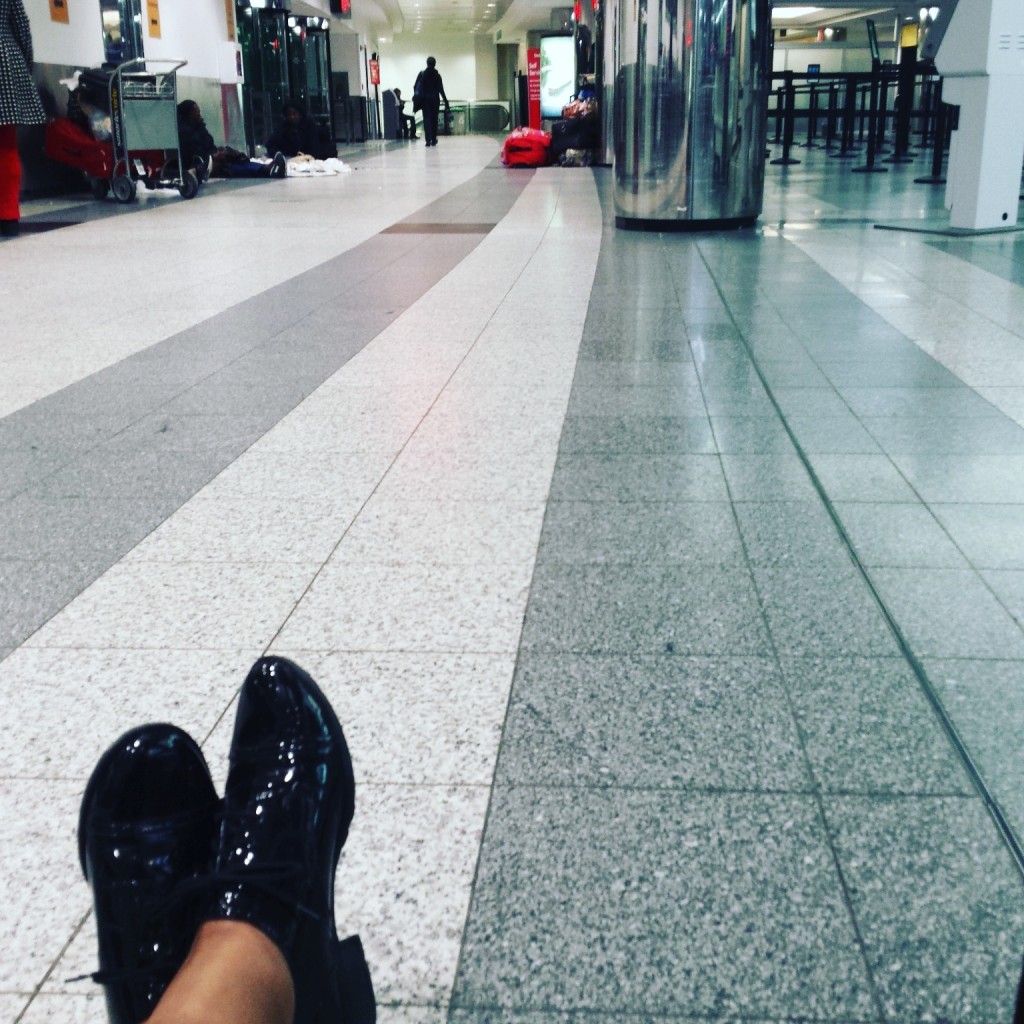 I'm not better than anyone, my focus is just different. When I really want something I'm willing to do almost anything to get it especially if it involves something I am most passionate about. No matter what age or stage, goal setting is important. And every time I achieve one, it empowers me to reach higher. 
I've been fortunate enough to have an amazing writing career. The ride has been incredible. But now I have my heart set one objective in particular: to become a regular contributor at Women @ Forbes. Â I want to work with this publication for so many reasons. Not only do I have the utmost respect for the company but I really feel like I can make a meaningful contribution. So I did my best to raise my hand with confidence because what I've learned is that you will only receive blessings on the level of your expectations. Here's how I made my chess move so I could get in front of the key players.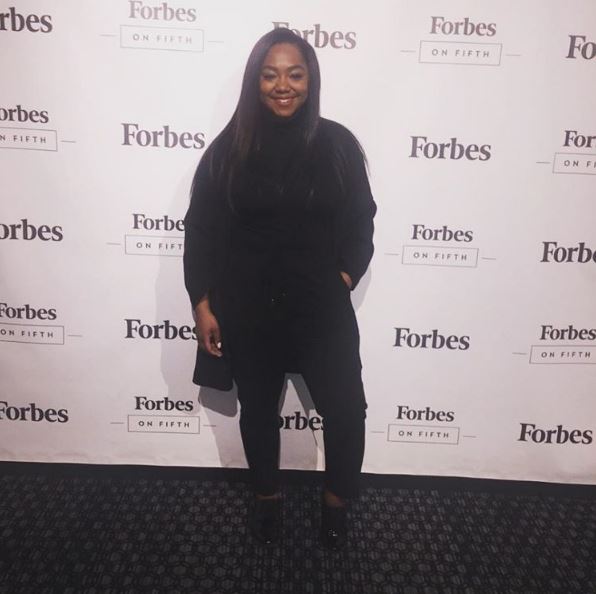 I approached my mentor recently with a sincere request to educate me on the most effective way to get a meeting at Forbes. My mentor, being the amazing woman she is, had a better suggestion and invited me to New York. Mind you, I live in Toronto. So it's not exactly next door – but I trust my mentor completely. Without even thinking twice, I booked a plane ticket and said a prayer. But that's not the crazy part. This is…I have a 9-5 which means I had to pull off some serious ninja moves to make this meeting happen.
I left the office around 1:30 p.m. and headed to Pearson just in time for the YYZ 4:15 pm flight to LGA. I couldn't afford any delays and luckily I didn't experience it. The plane actually landed early just before 6:00 pm in New York and I had less than an hour to jump in an Uber and head to the Forbes event to meet with my mentor. Girl, I was so happy in that moment. When I opened the door to the event space my first thought was, "…even if nothing comes out of this meeting I'd still be grateful." The environment was warm and inviting and because I had done my research, I immediately identified some of the faces in the room and started introducing myself. The event started at 7:00 pm and was focused on money management (the speaker was amazing – Her name is Kristin Merrick and she is a financial advisor at O'Keeffe Financial Partners, LLC and a Women@Forbes contributor).
Both before and after the event, I was able to get some face time with some of the editors, left them with a copy of my book and expressed interest in working with them. It was a 'now or never' moment – literally. I couldn't depend on any future opportunity. I had to go for the ask. Nerve-racking as it was, I did it and overall, the meet & greet went well. I felt good about it and left the event feeling really confident.
I left around 9ish p.m., said good-bye to my mentor and then dipped over to my favorite restaurant, Hillstone, to meet my friend Daniel, co-founder of four-thirty (we met at the forward conference while I was in Washington, DC only about a few weeks prior). After hours of some amazing conversation and big laughs, Daniel and I shut down the restaurant. Shortly after we said our good-byes he dropped me off at my aunt's home. I couldn't leave town without saying hello. Once I knew she was well and we caught up, I caught some quick Zzzzz but with one eye open because I knew I had to be at work the next day and I couldn't risk missing my flight. By shortly after 2:00 am I was on my way to LGA. Tired as hell (because I had been working 14-16 hour days all week) I literally found a corner and curled up to catch some more Zzzzz. That's what the photo above is referencing. I took that when I woke up at 3:39 am. My flight was at 6:00 am. Girlfriend, thank God I landed safely shortly before 8:00 am with no delays. It was just enough time to drive back to my nine to five on time like nothing ever happened – I had fresh clothes waiting for me at my desk, wiped down myself, brushed my teeth and re-did my makeup in the ladies room and then … I worked a full day.
If that's not true hustle mentality, I don't know what is.   
Damn near 48 hours with very little sleep. I was so tired I could've cried. But honestly, I'd rather put in the time to chase my goals rather than regret not doing anything about it. I never understand why people say "they have no time" – No m'am. The problem is that you mismanage it. Ain't no body have time for your excuses. Blessings have requirements. You MUST move beyond average, think beyond average and BE more than average. 
As for next steps… well that's in God's hands. I networked my butt off, sent in my application to the editors and now I'm playing the waiting game.
Peace & Love, 
PRxo