The Man Repeller is a blog that I have recently fell in love with. Founder and editor of this brand, Leandra Medine was interviewed by Two For Fashion to discuss where the name "Man Repeller" originated from and what the inspiration behind the concept is. I admire her because of the inspiring message that she sends to women all over the world. Generally, females are encouraged [through media] to dress in ways that will attract the opposite sex and not for themselves which makes it so easy to lose sight of the fact that self love should come first! Medine's vision has caused much buzz amongst the fashion industry and because of her effortless confidence, this is why she is featured in this week's Style File.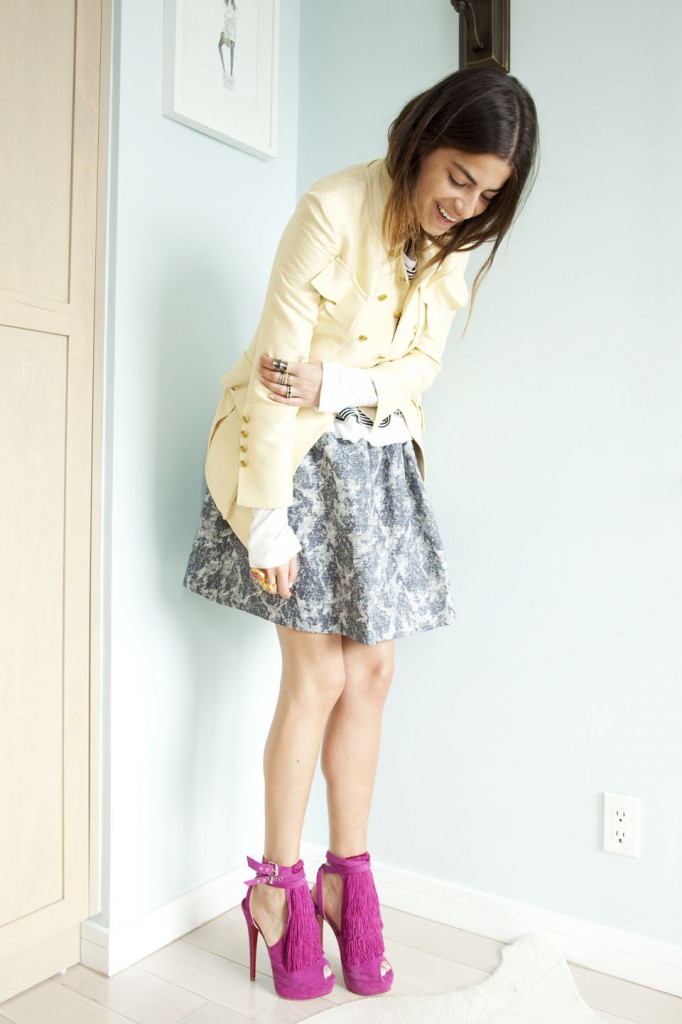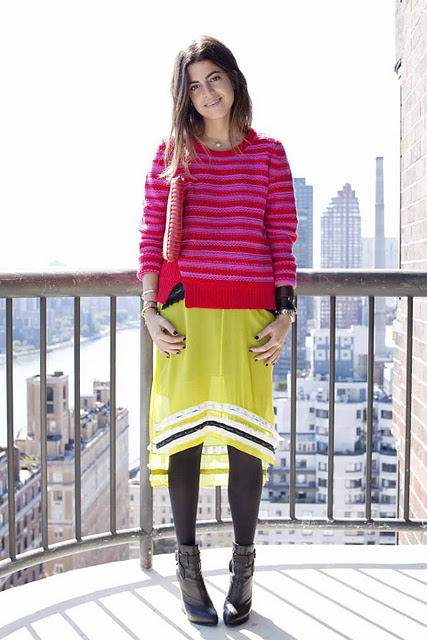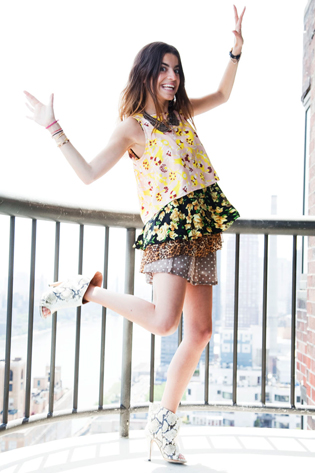 Peace & Love,
PRxo
Category: Arts, Beauty, Blog, How To, Mentorship, Networking, Self-Help, Style File
Pauleanna Reid is a multi-passionate entrepreneur on a mission to help young adults see beyond the limits of their circumstances and create a life they love. She is a Nationally Published Journalist, Motivational Speaker, Author of the novel Everything I Couldn't Tell My Mother and Founder of New Girl On The Block Consulting Inc.