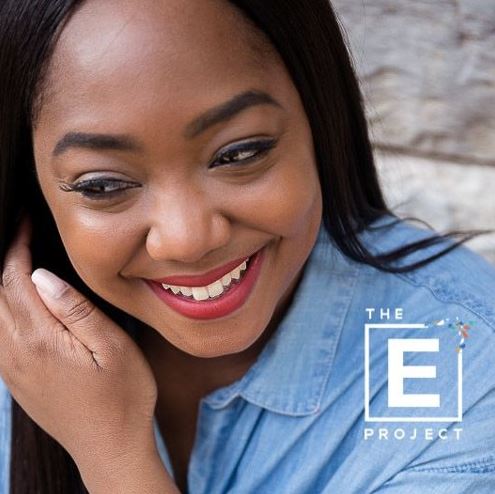 The E Project is a platform that showcases this generation up & coming entrepreneurs. Our goal is to inspire you to follow your purpose.
"Pauleanna Reid, is an author and co-founder of an amazing mentoring program "new girl on the block". She overcame many obstacles to get to where she is today. Pauleanna has achieved countless success and helped many young women achieve their own. Pauleanna discusses her journey to success, dealing with mental illness, and how she never allowed her battles to hold her back."
Category: Arts, Beauty, Blog, Career and Business
I am the co-founder of New Girl on the Block, a mentorship platform for millennial women who are dealing with major life and career transitions. In addition, my passion includes advocacy for anti-bullying and mental health in which I contribute my free time spreading awareness, providing expertise on media platforms and delivering keynote talks in schools nationwide. When I'm not working with young adults, I am growing my brand as a content strategist. I have successfully crafted a business in storytelling as a Journalist, Author and Ghostwriter.