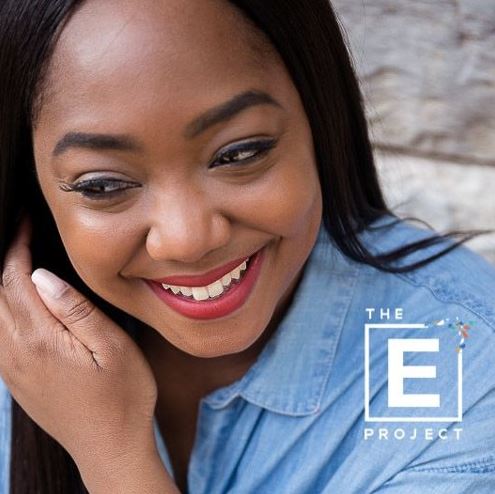 The E Project is a platform that showcases this generation up & coming entrepreneurs. Our goal is to inspire you to follow your purpose.
"Pauleanna Reid, is an author and co-founder of an amazing mentoring program "new girl on the block". She overcame many obstacles to get to where she is today. Pauleanna has achieved countless success and helped many young women achieve their own. Pauleanna discusses her journey to success, dealing with mental illness, and how she never allowed her battles to hold her back."
Category: Arts, Beauty, Blog, Career and Business
Pauleanna Reid is a multi-passionate entrepreneur on a mission to help young adults see beyond the limits of their circumstances and create a life they love. She is a Nationally Published Journalist, Motivational Speaker, Author of the novel Everything I Couldn't Tell My Mother and Founder of New Girl On The Block Consulting Inc.