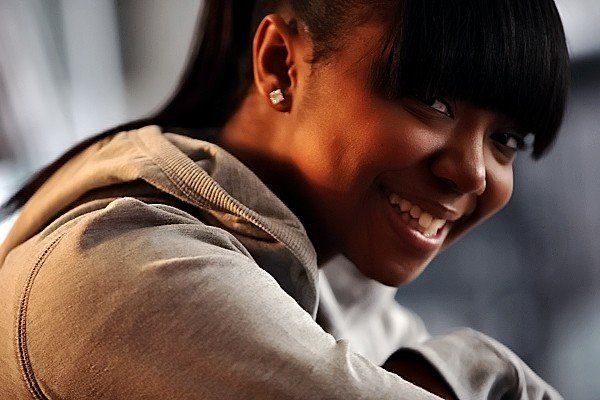 It's no secret, I've always been open and honest with the fact that I was bullied in high school. To my surprise on February 3rd of this year, I received a Facebook message from one of the guys who made my life a living hell. Here's how it went:
HIM: I know I was a dick in highschool, just know that I've always had a crush. I thought and still think you're of-the highest caliber. You're stupid pretty.
ME: Thank you. And yes you were a heartless asshole in highschool, but I forgave you a long time ago. Please know that I will never forget. The bullying that I endured from yourself and others has taught me many life lessons and for that I am thankful. It's all love. I have hate for nobody. I hope you're well.
HIM:

I'm happy to see you pushing your brand, I look forward to all future success stories. Once again, I apologize. I know you'll never forget.
I'm stupid pretty? Talk about random. But you know what? This short conversation reassured me that it is possible for people to change. I remember vividly how much shit this guy used to say about me and how much his words hurt. He called me names, he made me feel worthless and what sucks the most is the fact that we started off as friends. At one point in time he was a sweet boy, but when I rejected his feelings towards me during our senior year, he quickly appointed himself as President of the 'I Hate Pauleanna Reid' club. Although I forgave him nearly 10 years ago, it was so nice to hear the words "I apologize". That's all I've ever wanted to hear.
Peace & Love,
PRxo
Category: Arts, Beauty, Blog, Lifestyle, Mentorship, Self-Help
I am the co-founder of New Girl on the Block, a mentorship platform for millennial women who are dealing with major life and career transitions. In addition, my passion includes advocacy for anti-bullying and mental health in which I contribute my free time spreading awareness, providing expertise on media platforms and delivering keynote talks in schools nationwide. When I'm not working with young adults, I am growing my brand as a content strategist. I have successfully crafted a business in storytelling as a Journalist, Author and Ghostwriter.