The third night of International Women's Week at Indigo Bay and Bloor. I sat down to discuss with Janét Aizenstros, the truth behind my debut novel Everything I Couldn't Tell My Mother with the audience at Indigo Bay & Bloor in Toronto.
I had a youth group and many of my serious followers show up to find the juicy details.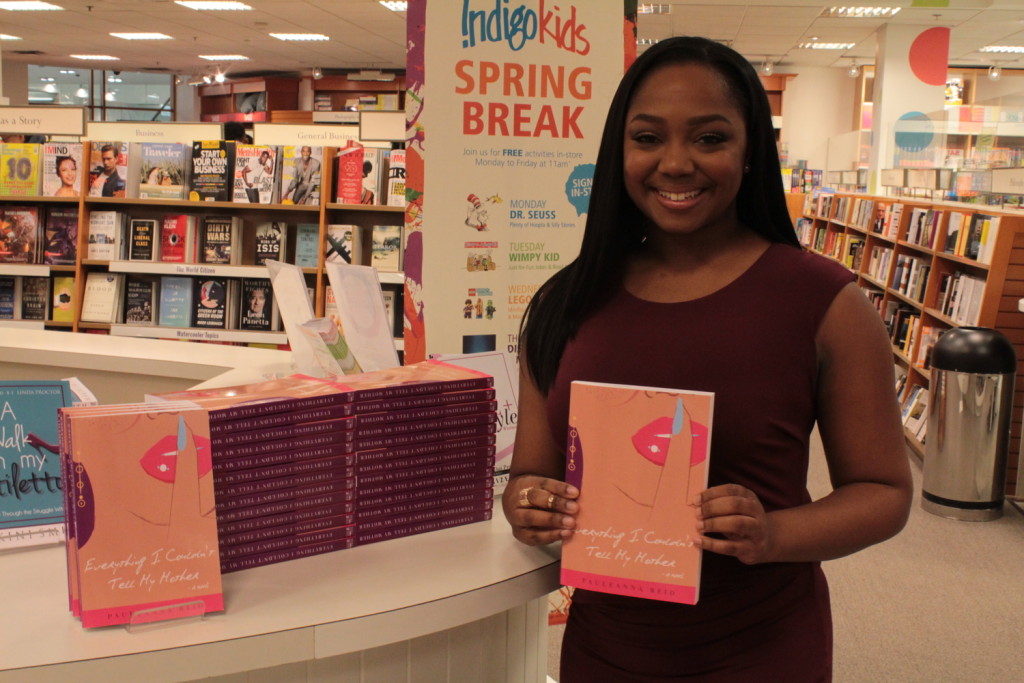 Happy #IWD2015 to @PauleannaR She #MakeItHappen by being a mentor, motivational speaker, author and inspiration to all young women!

— hEr VOLUTION (@hEr_VOLUTION) March 8, 2015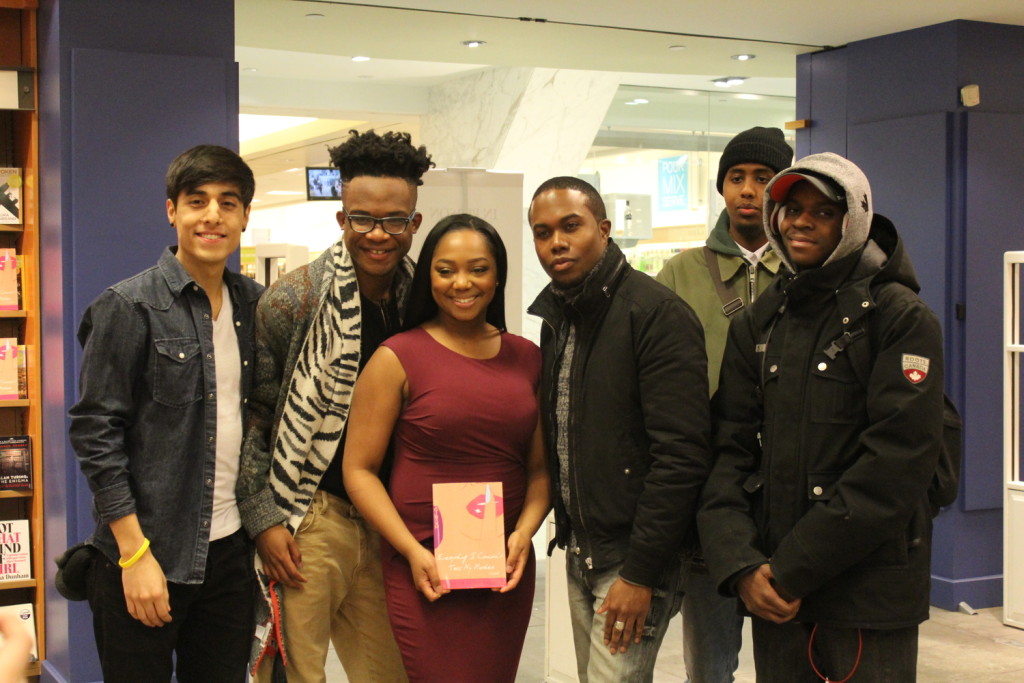 Shout to @pauleannar and @jaizenstros on amazing intimate and interactive session. Congrats to the… https://t.co/wojStJ1OVh

— Real Mckoy Style (@RealMckoyStyle) March 5, 2015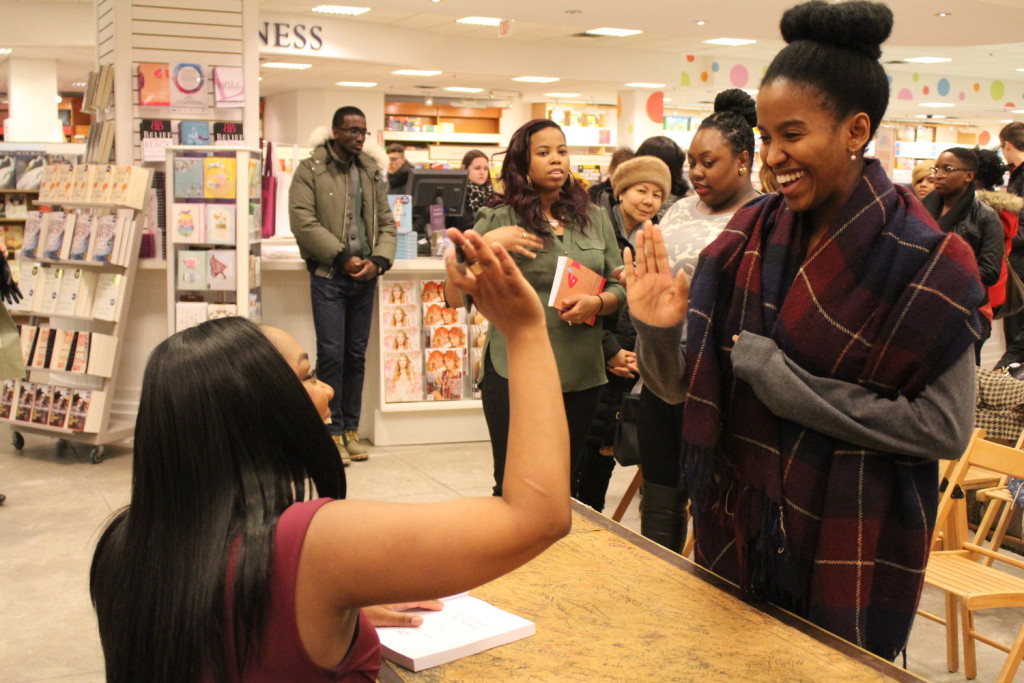 An amazing wk filled w/ inspiring events w/ powerful women. S/O to @KarlynPercil @howshehustles @MakiniSmith @PauleannaR @thewenetwork1

— Chivon (@ChivonJohn) March 8, 2015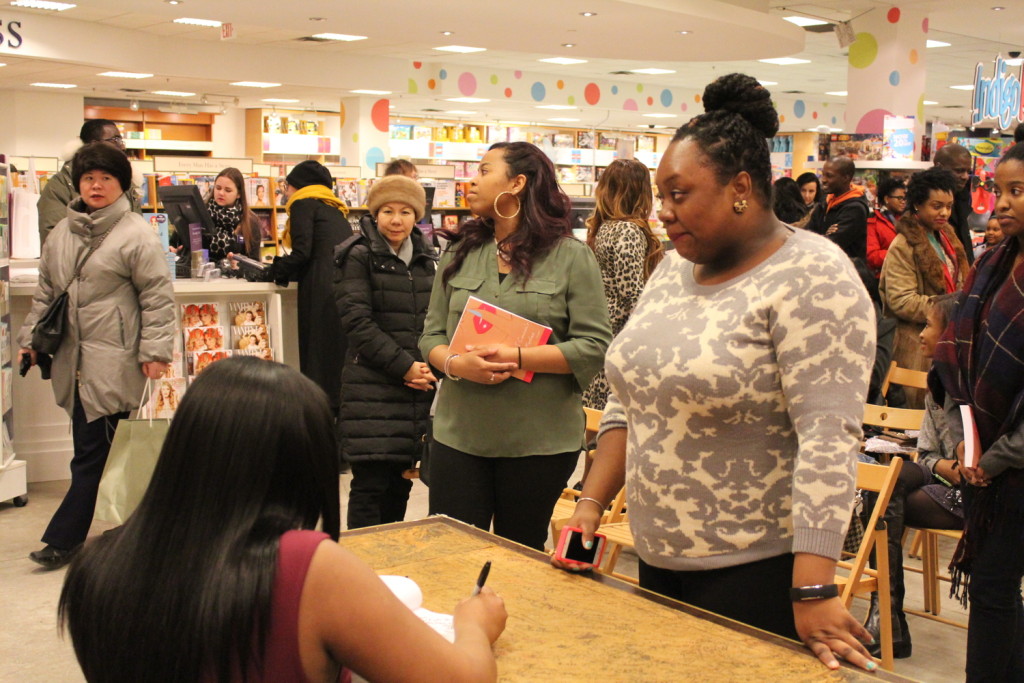 Category: Arts, Beauty, Blog, Career and Business, How To, Mentorship, Networking
I am the co-founder of New Girl on the Block, a mentorship platform for millennial women who are dealing with major life and career transitions. In addition, my passion includes advocacy for anti-bullying and mental health in which I contribute my free time spreading awareness, providing expertise on media platforms and delivering keynote talks in schools nationwide. When I'm not working with young adults, I am growing my brand as a content strategist. I have successfully crafted a business in storytelling as a Journalist, Author and Ghostwriter.