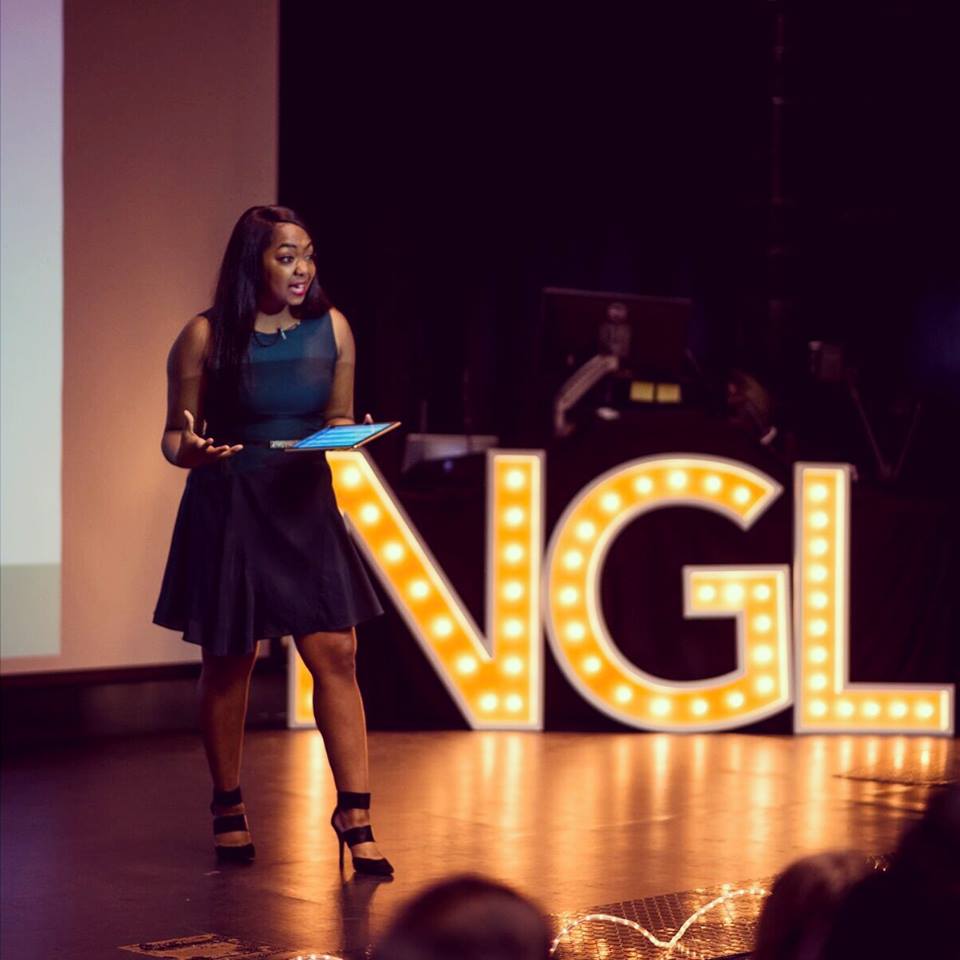 "The world is your stage. Make your mark."
Those are the words I replay before walking across a platform of any kind. Oddly enough, I still get nervous before I 'make my mark'. But instead of allowing it to crumble me, I allow it to push me to another level and this past weekend I experienced a new breakthrough moment while speaking at the Next Generation Leaders Forum held at Trent University.
150 delegates
7 countries
1 goal
… which was to compete in a global leaders business challenge, present in front an expert panel and win!
The 5-day even was action packed. We listened and learned life and career skills from insightful speakers like Julian Bolster, Adrienne Batra and Theresa Laurico, danced on table tops (ha! it's not what you think. See video reference below), did karaoke around a bon fire, ran a tough mudder obstacle course and more… I could tell you all about it, but I rather you see the footage for yourself. Peep below: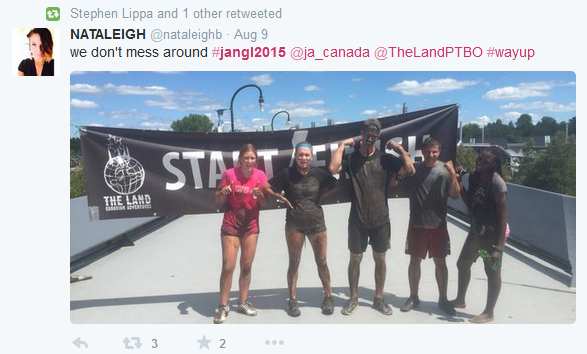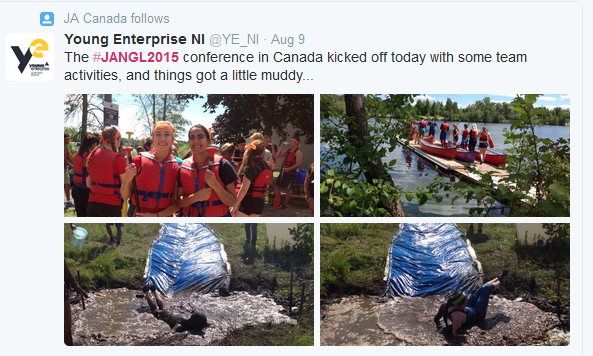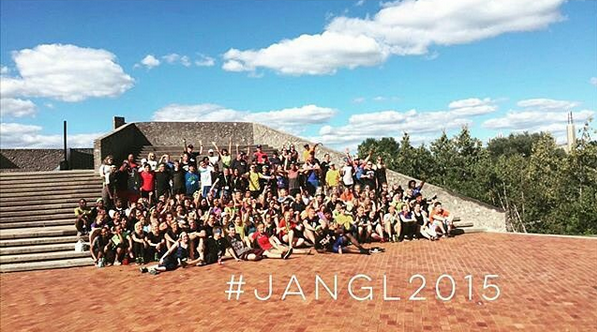 Category: Arts, Beauty, Blog, Career and Business, How To, Lifestyle, Mentorship, Networking
I am the co-founder of New Girl on the Block, a mentorship platform for millennial women who are dealing with major life and career transitions. In addition, my passion includes advocacy for anti-bullying and mental health in which I contribute my free time spreading awareness, providing expertise on media platforms and delivering keynote talks in schools nationwide. When I'm not working with young adults, I am growing my brand as a content strategist. I have successfully crafted a business in storytelling as a Journalist, Author and Ghostwriter.