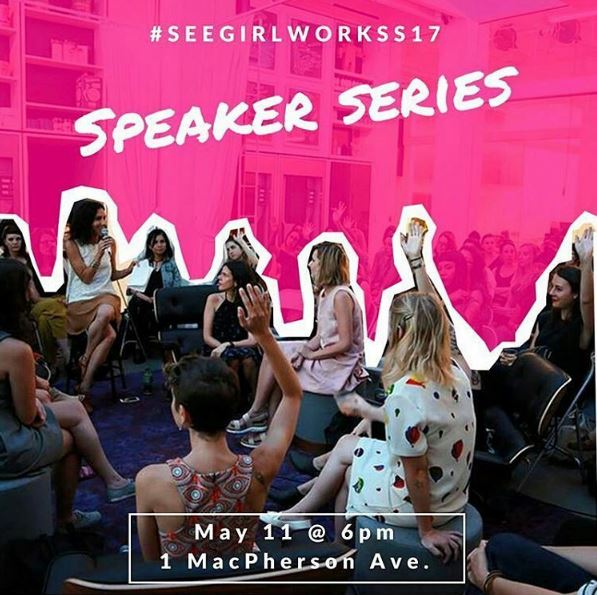 What You Can Expect
A huge part of See Girl Work is creating valuable content and sharing stories and insights from those who have gone before. As we continue to expand the blog and our relationships with women small business owners, marketers, bloggers, branding experts and digital strategists, we want to extend our platform into experiences that will bring all of these like-minded people together. We want to provide you with the resources to help you level-up in your own small business in a safe space where we can all learn and thrive.
Businesses are relationship-driven pursuits. With a mix of marketers, brand strategists, social media experts and other business owners, the Speaker Series will offer an opportunity to create new relationships that will help you advance your venture. We encourage you to bring your business cards, sharpen your elevator pitch and don't be shy. Come ready to ask your need-to-know questions. Expect to leave more informed, inspired, and motivated with new business best friends.

See the line up of speakers and purchase your tickets by
clicking here
.
I am the co-founder of New Girl on the Block, a mentorship platform for millennial women who are dealing with major life and career transitions. In addition, my passion includes advocacy for anti-bullying and mental health in which I contribute my free time spreading awareness, providing expertise on media platforms and delivering keynote talks in schools nationwide. When I'm not working with young adults, I am growing my brand as a content strategist. I have successfully crafted a business in storytelling as a Journalist, Author and Ghostwriter.