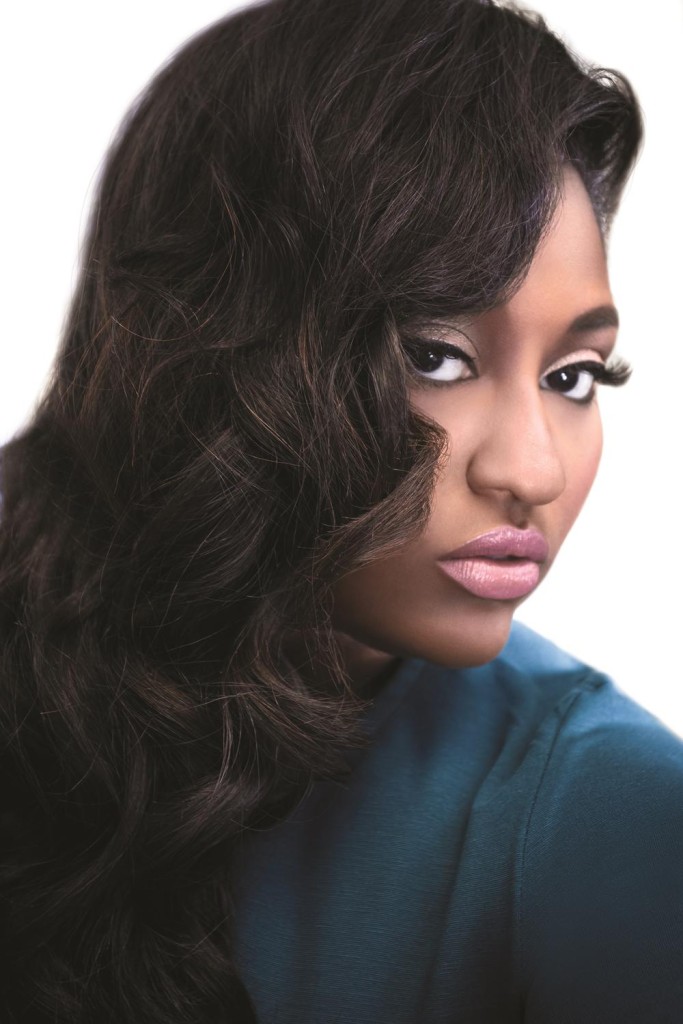 I had the opportunity to chat with Jazmine Sullivan to discuss the turning point which led her back to the stage after a 5-year break from music. Fans recently learned that while on a path to self-discovery, she had a choice to make and her biggest challenge was finding the courage to walk away from an unhealthy relationship. In this interview, read about how Jazmine found the strength to let go so she could grow. It's evident in her music that she has bounced back from a setback and is now focused on loving herself first.
P: Congrats on the success of Reality Show. It seems as if we are discovering a new side of you. Fans are used to hearing a consistent theme of heartache but this time around you've chose to touch on different topics such as self-worth and empowerment. Why was it important for you to show range on this album?
J: [laughs] I wanted to. I went through a tough relationship and I didn't want to focus all my energy and all my album on that particularly. I wanted to talk about it during a couple songs then I really wanted to move on. That enabled me to start thinking about other things that I could share.
P: You often say that 'Forever Don't Last' and 'Masterpiece' are two very personal tracks. In what ways do you relate to these stories?
J: 'Forever Don't Last' is about a break up I was going through and not really wanting to give it up but having to for myself… having to do what's best for myself. Many people [especially women] don't always do that. I had to make that decision and I'm better for it and I'm glad that I did. Masterpiece … I had a tough time with self-esteem. In society and in the industry specifically it's hard to love you the way you are because people want you to be a certain way. But nobody is perfect. We can't live up to those expectations. So it took me a long time to get to a place where I started accepting myself, my flaws and all ..[and] seeing that there's something beautiful and special about me. I'm still a work in progress. When I do feel down, I talk myself up. I tell myself I'm good enough just the way I am.
P: There was a time not too long ago when you thought you'd never recover from this breakup, what was the turning point that led you back to the stage?
J: Once I was free from a relationship that was dragging me down, I had time to myself which allowed me to naturally get back into recording and getting back to me, who I am and who I've been all my life as a singer and writer.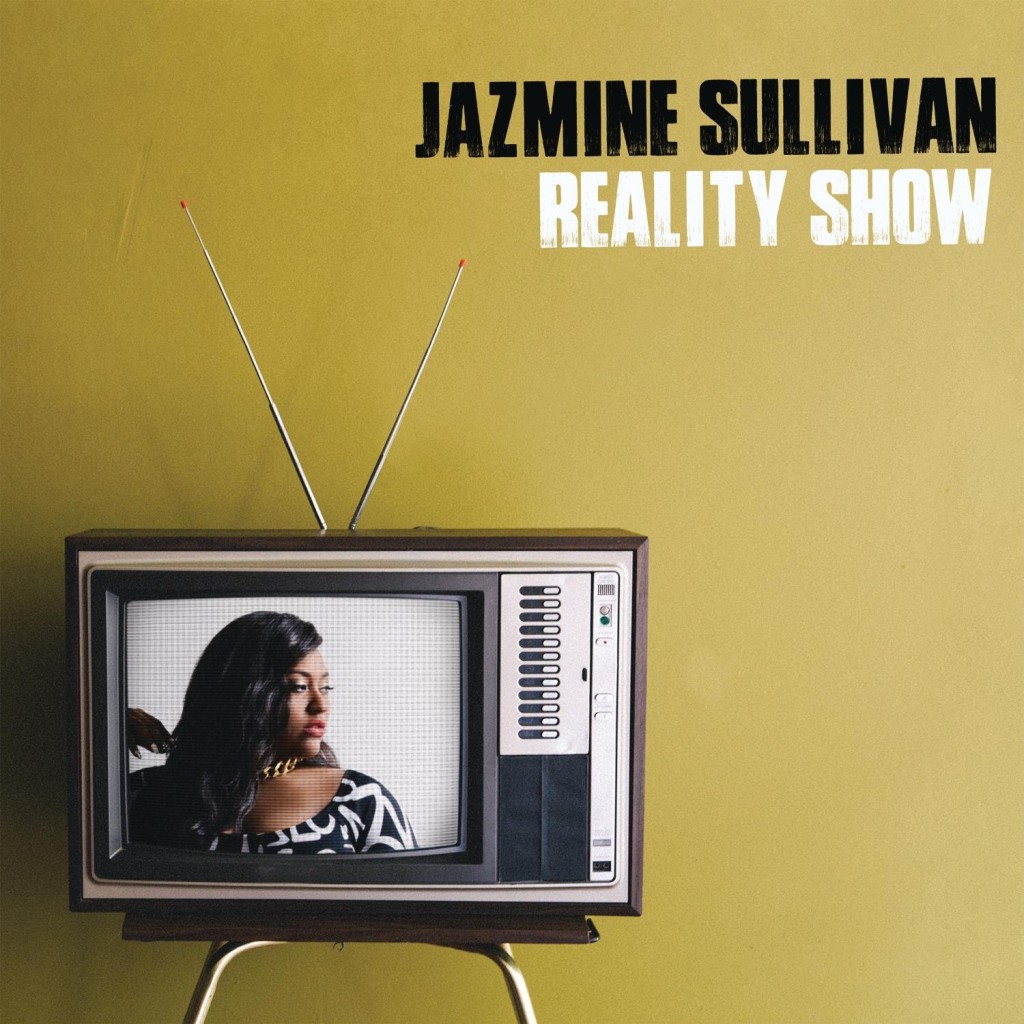 P: Although love has let you down, you've been able to bounce back beautifully and remain very optimistic, where does this positive attitude come from?
J: I have a lot to be grateful for. Especially gone so long, there's a lot of artists that don't survive that and I was fearful and nervous that people wouldn't care to hear what I had to say but I came back to my peers being so supportive and all of that is what I needed to hear. It built me up and makes me happy and grateful for what I have.
P: I believe God hand-picked you to go through this mess because he knew that you were capable enough to rise up with an even greater message. What advice do you have for anyone who has big dreams they want to accomplish but may be currently facing difficult obstacles?
J: Realize your worth and how special you are. Know that you'll get through it. Keep working for it. Keep dreaming.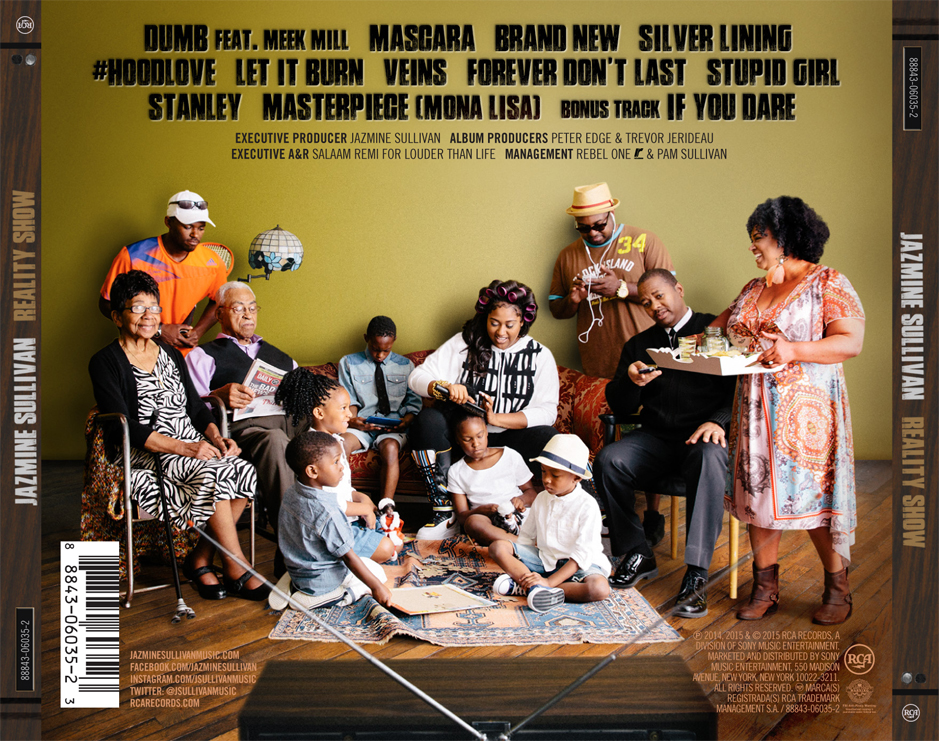 P: I'm sure creating this album was very therapeutic for you. What has been the biggest lesson you've learned throughout the journey to discovering self-love?
J: The way that I am is good enough. I used to have a lot of doubts, a lot of fears about coming back – thinking that someone could take my place. The way that I am, the way that I sing is special and unique and it's something people want to hear. I had to believe that first and know that people value me and my gift.
P: So you're coming to Toronto next week to perform. Have you ever been to Canada?
J: Yes, I have and it's so beautiful. I came with Maxwell on tour.
P: What can fans look forward to during this show?
J: It's going to be so much fun. Someone described it as a big house party and it really is. But it definitely gets emotional and makes you think about your life and yourself. I will perform the hits from the first album and then sing some favorites from this last album.
P: Girl, I cannot wait. I know you'll kill it. But before we sign off, in one word describe how you are feeling at this point in your life and career today.
J: I'm happy. I'm way more comfortable now in my skin and with who I am then when I first started. I've been through somethings and have overcome them and after that I've realized that I can do anything.
P: Your attitude is amazing. Thank you for taking the time out to chat and see you in Toronto on April 22nd.
J: Thank you.
Follow Jazmine Sullivan on Twitter
Follow Jazmine Sullivan on Facebook
Ticket information about Jazmine's tour dates
Peace & Love,
PRxo