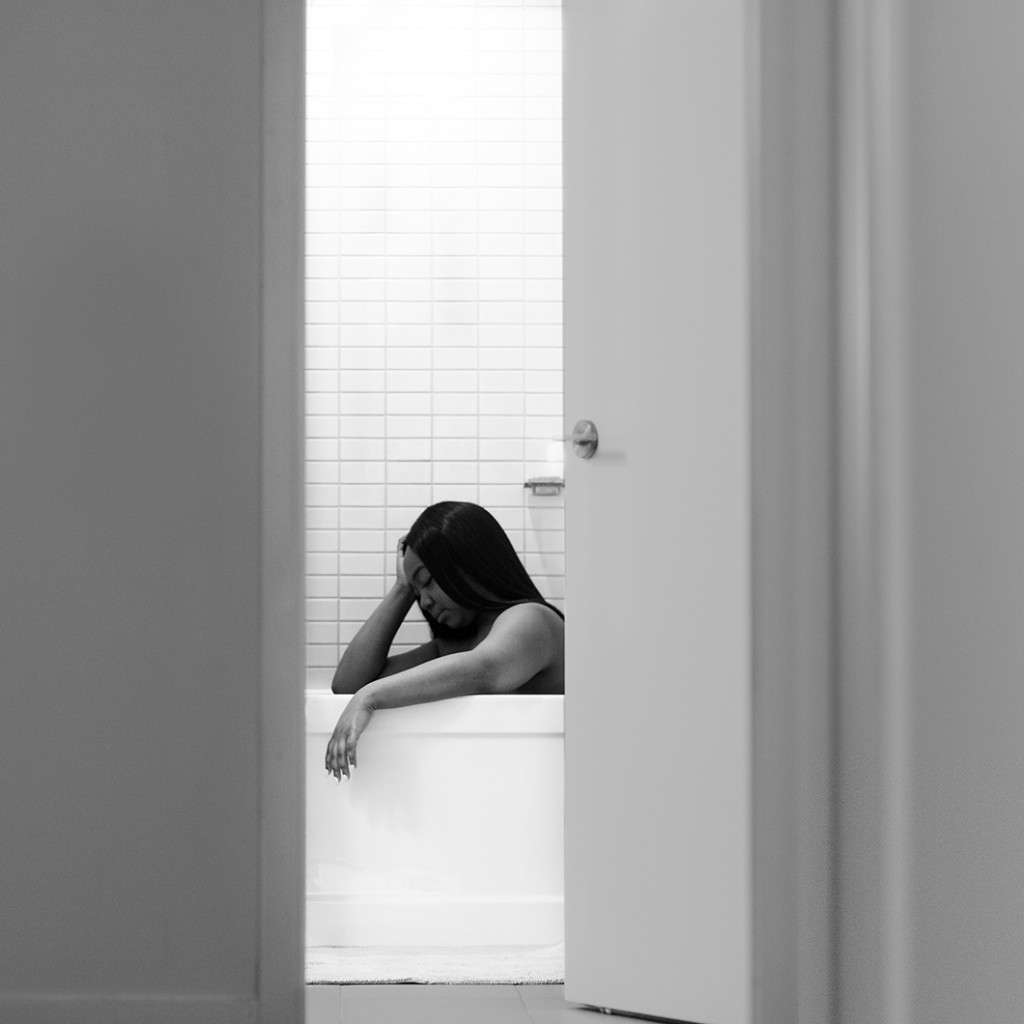 I needed to take a breath.
Not from all things, but some. Blogging is one of them. I've been a blogger since 2009 and I've been going non stop ever since – there have been pauses in momentum but never an extended time away like as of late. I think it's healthy to hit the reset button, any time you need to and as many times as you need to. Don't succumb to the pressure of trying to keep up with your peers because it's not a race.
I've burnt out too many times and have learned that lesson over and over.
I also haven't been feeling inspired to write anything on the blog. You might have noticed I've been repurposing old content and playing it off as if it were brand new. Whatevs. Writing and "working" in general is a big part of my life. I work crazy long CRAZY LONG hours and I give so much of myself to my clients and staff. So it didn't leave much time to actually have a life.
My fault. I know.
So recently, I have been trying to catch up on a lot of things I love. Like watching cool documentaries like The Millennial Dream, Miss Representation, Women Who Make America and anything by Michael Moore, whom I first fell in love with in Grade 7 when Ms. Hollingsworth introduced his work to me. I'm also back to traveling and networking cross-boarder which you know I obsessed with. On Wednesday I'm off to New York and then Philadelphia. Yes, it's a business trip – I'm the Editorial Manager for BYOB Society and need to be there for an event, but I promise I will also be catching up on some much-needed rest too.
I'm also a lover of family. With my brother moving to Vancouver with his own little family, my sister and I only have each other. I'm taking her and my assistant with me for some time to bond.
Girl, I've also been laying in bed and doing some creative thinking (my fave). Ah I've also have been reading more. Well, making an attempt to. I miss the days I used to devour a novel in less than a week. Now I'm lucky if I finish it in less than a year. My point is, life is as hectic as we make it. I have obviously done a good job filling mine with work and it's forever a struggle to integrate new life experiences – I don't believe in balance, everything is blended. So with all that being said. I've been MIA and don't feel bad about it because I have been to get my life together. Now that I am finally inspired again, I'll be taking you along with me.
Peace & Love, 
PRxo