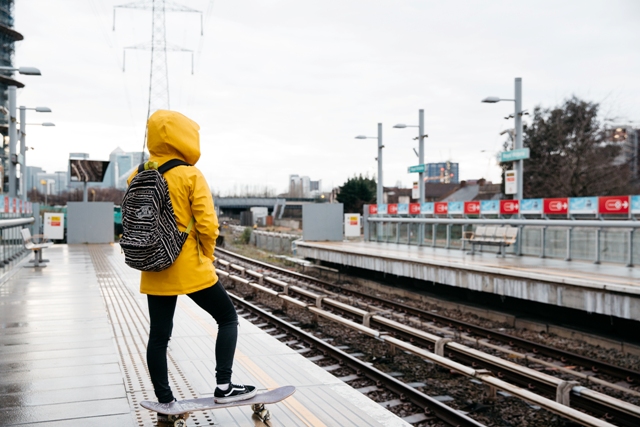 I love to travel. Fortunately for me, my speaking career has afforded me the opportunity to travel quite frequently to the states. Sometimes for a quick 24-hour trip and other times, I go for a few days. Regardless, if it's business, it's very important to me to have a game plan before I take off. The biggest learning curve I experience is when traveling alone (which happens often). Here are a few quick tips on how to make the most out of your first (or next) business trip.
1. Understand the purpose of your trip
There are times when I fly out for a specific speaking engagement and other times I am traveling for a meeting (or several of them). I always have my eye set out on landing new clients, forming new partnerships, and meeting with like-minded professionals. In a recent blog called Dazzle at your Next Meeting: How to plan, prepare and meet your objectives, I talk more in-depth about the importance of knowing the agenda and being prepared in advance. Every second of my day matters so I move with intention.
2. Take online friendships, offline
I do a pretty good job at building online relationships but it's even better when you can meet in person. That's how I know Shaleah Lache Sutton and Ashley Coleman from Philly or Lenny Williams out in New Jersey and Rhonesha Byng out in New York. I always keep a wish list of people I want to meet and where they live in the world. When I have the opportunity to visit their hood, I reach out and request a coffee date. You'd be surprised at the amazing opportunities that arise from a simple HELLO.
3. Pack only what you need
Girl, I don't check in luggage because I don't need more than I can carry with both arms. Often times a carry-on and backpack are more than enough. I work with a stylist to help me curate multi-purpose outfits so that I spend less time figuring out what to wear.
4. Promotional materials
The essentials: Copies of my book Everything I Couldn't Tell My Mother, business cards, and my elevator pitch. You just don't know who you will meet and what power they hold.
5. The obvious details….
Double check your passport is valid in addition to any other travel documents. You also want to double check your reservations such as hotel or car service as well as the culture, traditions, and environment of the country/city you will be staying.
Peace & Love, 
PRxo