What is Sisterhood?
For nearly all of human history, we have lived together in community, supporting one another. No matter what we were going through – good times or sad – there would be other women there to support, celebrate, encourage and care for us. When women come together to celebrate and support one another, shame and insecurity are brought into the light, and we work together for healthier communities and a better future. Sisterhood is the supportive structure that holds all of life together.
How are we Celebrating?
March 21st, 2015 was the inaugural Global Sisterhood Day. Women from around the globe gathered in small groups to celebrate the unique and important relationships between women, and engaged in meaningful conversation about their hearts, lives, and vision for the planet. We had over 2700 participants from more than 75 countries, participating in over 115 circles…not to mention the countless informal celebrations that happened that day. This annual global event is an opportunity for us to collectively take a stand for a future that is only possible when we rise in connection, support and celebration of one another.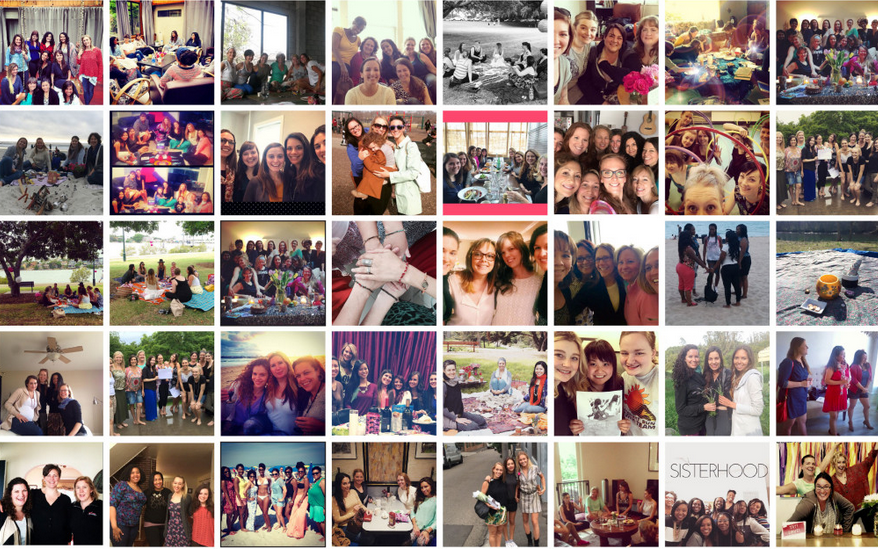 Category: Arts, Beauty, Blog, Girl Talk, Love and Relationships, Mentorship, Networking
I am the co-founder of New Girl on the Block, a mentorship platform for millennial women who are dealing with major life and career transitions. In addition, my passion includes advocacy for anti-bullying and mental health in which I contribute my free time spreading awareness, providing expertise on media platforms and delivering keynote talks in schools nationwide. When I'm not working with young adults, I am growing my brand as a content strategist. I have successfully crafted a business in storytelling as a Journalist, Author and Ghostwriter.