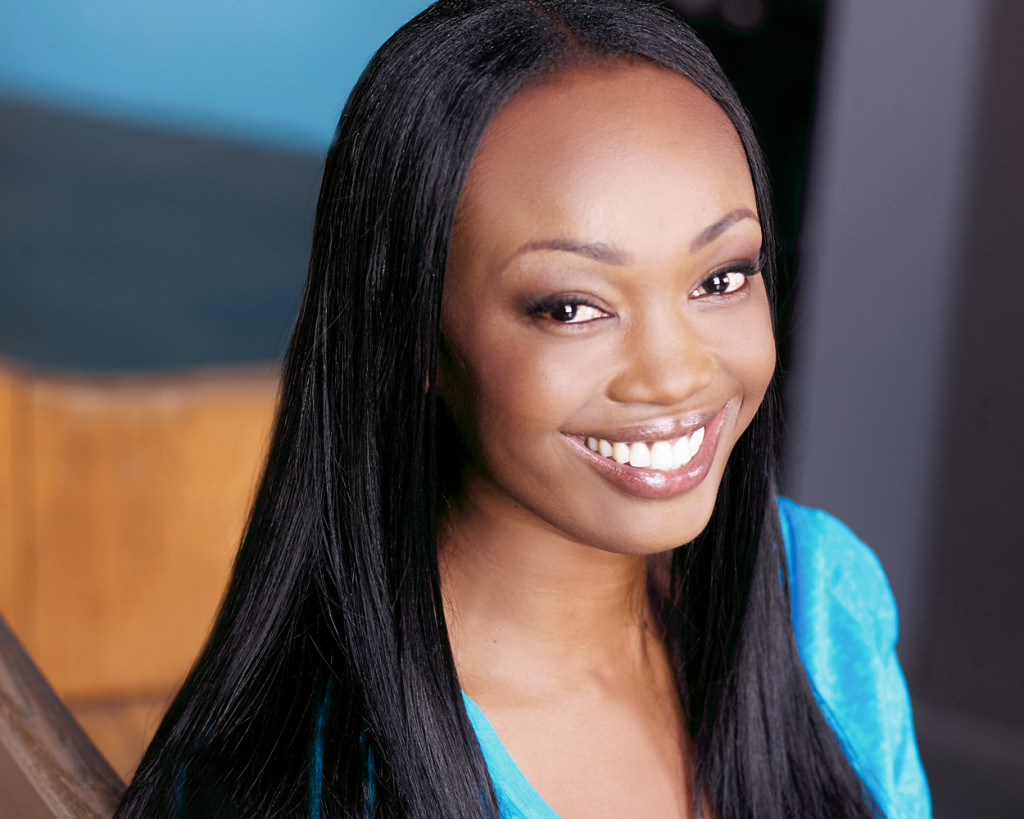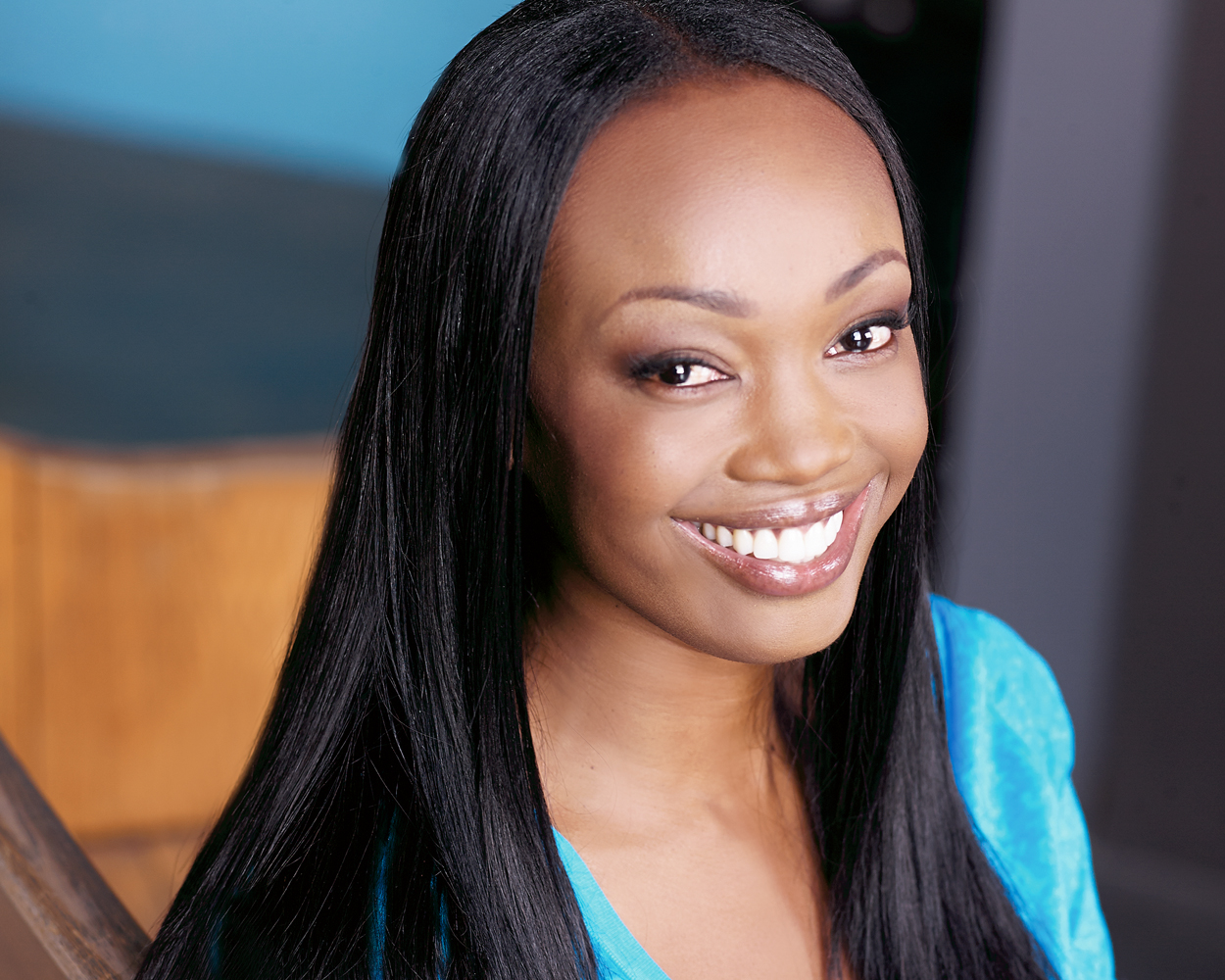 Stacy-Ann Buchanan is already starting 2015 off with a win. With the debut of her first film, The Blind Stigma, right around the corner, Stacy-Ann has the city buzzing. Her future is so bright, I can see it in her eyes. She has worked extremely hard to get to where she is today, overcoming depression, naysayers and many other obstacles. Taking over her industry with style and grace, today's Girl On Top is none other than Stacy-Ann Buchanan. Here's her story.
How old are you? 20s/30s/40s?
I'm in my "I accept myself, love myself and still growing mentality, spirituality and emotionally' 30's."
What is your zodiac sign?
A fierce fiery LEO
What is your educational background?
I have a diploma in Film and TV acting and a degree in Theatre Arts.
Where were you born? Raised? Live now?
I was born in Clarendon, Jamaica. Half of my life was raised in Jamaica and the other half in Canada. Right now I reside in Toronto.
Single or Taken?
I'm taken. Engaged to be exact…and I'm so excited to a 2015 bride.
First job ever?
My first job ever was at a call center. I lasted a day. Ugh.
First "real" job?
If a 'real' job consists of having medical insurance and benefits, then my first 'real' job was working for Metro…..formerly Dominion Food Stores.. as cut-fruit clerk. Meaning, that for eight years (of my life) I prepared all those yummy ready-to-go fruit and veggie platters and salads you see in the produce section. I did this while pursuing my acting career.
Your 5 "must haves" of the moment?
My cellphone.
My laptop.
A small cup of half coffee and half hot chocolate from Tim Hortons.
A picture of my recently deceased grandmother
….and a forehead kiss from my fiance.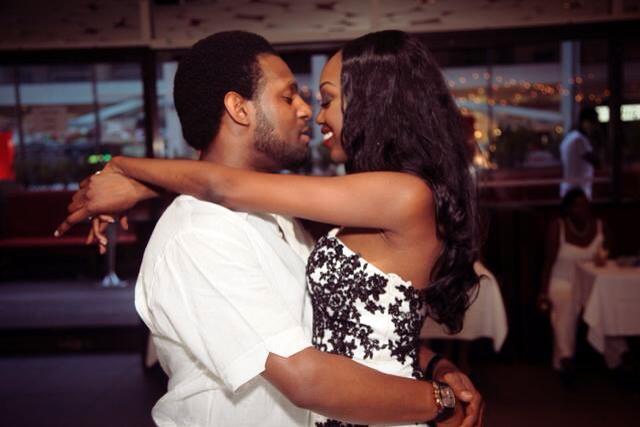 How would you describe your personal style?
My personal style depends on my mood. I can go from looking like I just attended a red carpet event to a 'slob'. lol. Overall my general style is Sophisticated Chic with a sprinkle of Casualness. I love mixing skin-tight jeans with a tank top or t-shirt, unusual blazers, boots and a peek-a-boo of cleavage.
What is your favourite book?
My favorite book is the Bible.
What are you currently listening to?
Currently listening to Drake, Biggie Smalls, Chronixx and Beyonce.
So what do you do?
I am an Actress. I'm also a Producer, Director and Filmmaker. Oh, and I own my own production company.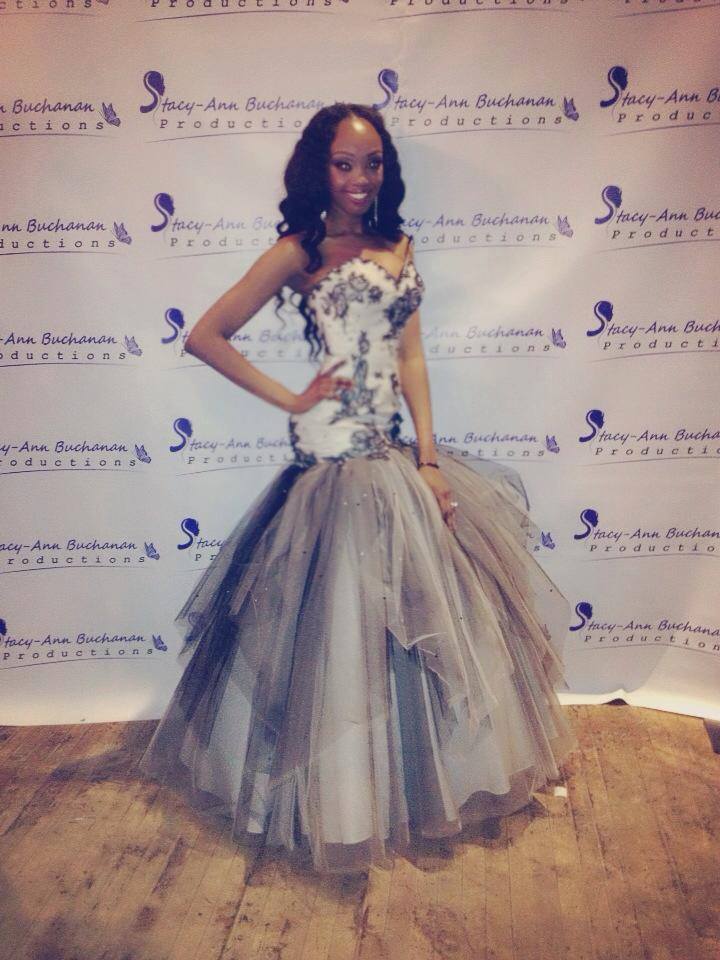 Take us along the path (personal & professional) that took you where you are today.
There are so many layers and levels that has led me to woman that I am today. A woman I'm getting to know, and one that I'm just starting to LOVE effortlessly. To list it all would be like a mini-novel. But, I can say that the core of ingredient that has led me to this stage, is me overcoming a severe depression, challenging my fears and re-installing my faith in God by believing that everything that happens to you….actually happens FOR you and for a divine purpose.
What's the toughest thing you've been faced with thus far?
The toughest thing I've been faced with thus far is a combination of fighting for my sanity and accepting that my fear(s) is an illusion.
What did your parents want you to be?
My Dad wanted me to be whomever I wanted to be. My mother wanted me to be a flight attendant or follow in her footsteps of becoming a hair stylist.
What's the best piece of advice you were ever given?
My Dad told me eons ago, "There are two things you cannot control: What people think of you and what people say about you. You can only control your reaction."
What advice do you have for women who want to follow in your footsteps?
I have a few: 1. Don't tell people your dreams. Show them. The entertainment industry is finicky. You could get booked for a gig, then excitedly tell everyone, only to find out the next day they chose someone else or the gig itself was cancelled. Then you're left to answer a lot of questions as to What Happened?" I suggest sharing your accomplishments after the fact. 2. Do not rely on anyone to give you an opportunity. Go out there and create your own. Build your own door. And lastly, never compete or compare yourself or your journey with anyone. You could be comparing your chapter one with someone's chapter twenty. Instead, compete and compare yourself with the person you were yesterday. Be a better YOU today.
Is it possible for a woman to successfully balance both love and career? Why or why not?
It is. But it is hard. Each requires a lot of your undivided attention. The key to successfully balance both is a compromise with your time. In the early stages of your career, your time will be mostly divided towards your goals. One good way of making your partner feel appreciated is lots of makeup…dare I say it….okay I will…..makeup sex! 🙂
What's next for you?
Next up is my directorial debut of my first documentary/film on Mental Health within the black community. It is call The Blind Stigma and it premieres on Saturday, February 7th at The Royal Cinema. Doors open at 6pm and Showtime at 7pm. This documentary testifies the stories of five individuals (including myself) on their trials and triumphs with mental health. I'm hoping that this documentary will not just be an aid in changing the stigma in the black community, but in all communities and the overall view on mental health.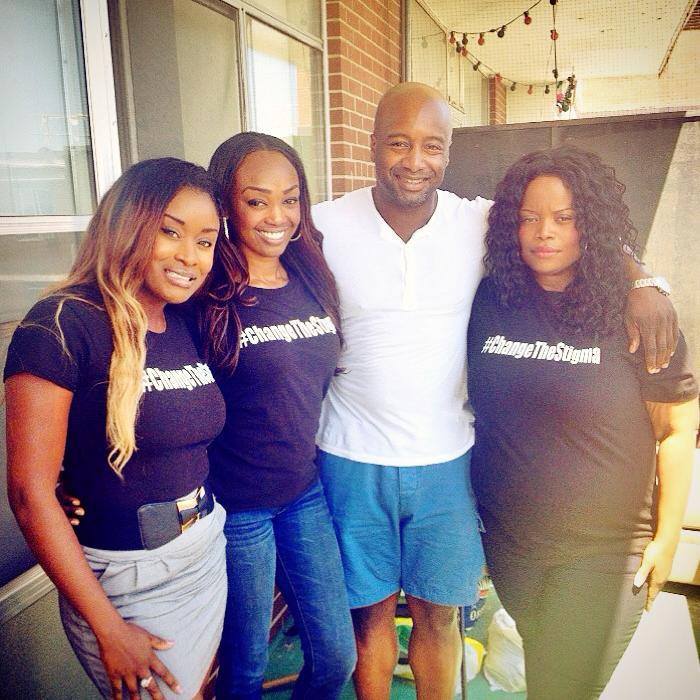 Where do you see yourself in 5 years… 10 years?
Honestly, I just see myself being healthy, happy, in love with life….and sitting in the audition room with my little girl as she excitedly tells daddy that, she's got this in the bag!
And last but not least, where can readers find you? Facebook, Twitter, Website, etc.
You may find me on Facebook as Stacy-Ann Buchanan, on twitter as @stacynbuchanan and my website is www.stacyannbuchanan.com