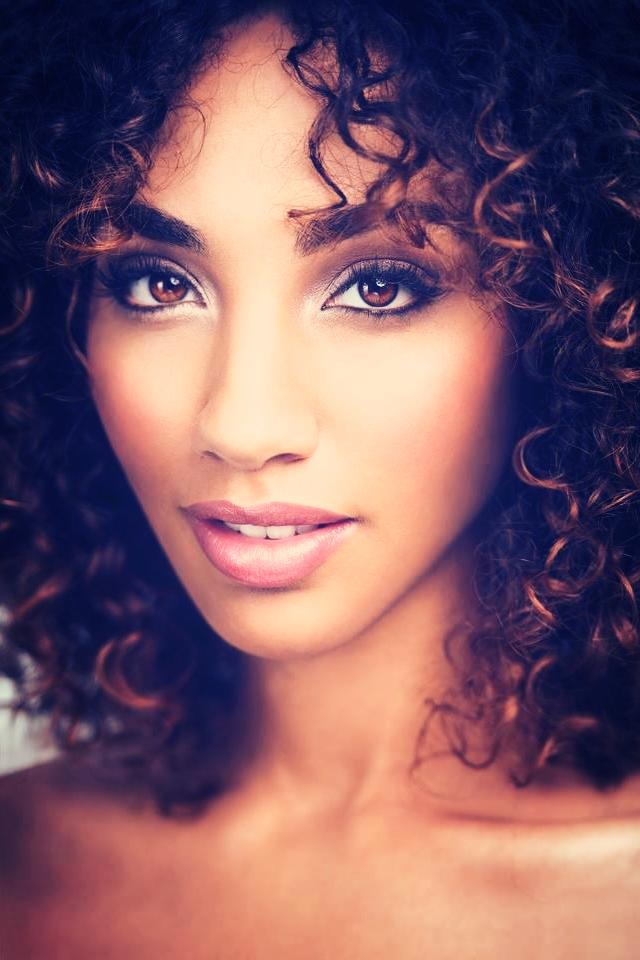 After making the tough decision to walk away from college to pursue her dream career, Rosemary Delossantos envisioned a future filled with purpose. Settling was just not an option, she desired more for her life and was willing to go the extra mile to prove critics wrong. Success and nothing less was and still is the ultimate goal. With each step she takes in the direction of her passions, her warm smile, positive attitude and career milestones prove that if you raise your standards and believe in yourself, you will discover the life you've always wanted. I look forward to seeing where her heart takes her next.  Rosemary, you're beautiful inside and out. Don't let anyone dim your glow.
How old are you? 20s/30s/40s?
20's
What is your zodiac sign?
Capricorn
What is your educational background?
Life thus far.
Where were you born? Raised? Live now?
I was born, raised and still reside in Toronto.
Single or Taken?
Happily involved.
First job ever?
Going door to door shovelling snow out of people's driveways.
First "real" job?
Becoming a mother. One of the best and rewarding jobs I will ever have hands down.
Your 5 "must haves" of the moment?
-My moms oatmeal porrage
-The spiritual classic "That I am" by Author: Nisargadatta Maharaj
-Coconut oil
-AÂ pair of warm knit thermo socks.
-Grapefruit with a touch of honey
How would you describe your personal style?
It really depends on my mood. I dress according to how I feel.
What is your favourite book?
If I had to choose, it would be The Four Agreements by Miguel Angel Ruiz.
What are you currently listening to?
Prince Royce, Beyoncé, Jhené Aiko, Drake, Kendrick Lamar, J Cole.
So what do you do?
I'm a commercial model and actor.
Take us along the path (personal & professional) that took you where you are today.
Back in 2005, I was enrolled in a course at Seneca College that I wasn't very happy pursuing ( Court and Tribunal Admin to be exact). At that point in my life, I felt lost and passionless. However, I was certain that being behind a cubical or office desk for most of my life was definitely not my cup of tea. It's quite interesting how in life you mostly learn about yourself by discovering who you are not before who you are….( if that makes any sense). Eventually, I dropped out before I had to pay another tuition fee for a course that did me no justice. My parents were not impressed which lead me to move out, get my own apartment and work full-time in a call centre.
Shortly after, I met a guy and enjoyed being in love. I love quite hard, so it distracted me from myself for a bit. He was so inspiring to me because he was an entrepreneur at such a young age. That's when I knew, that working a 9-5 for another person was definitely not for me. I began to brainstorm and jot down the things that I enjoyed doing. Modelling and acting was on the list along with a few other things. I was becoming restless so, I began to take action.
Shortly after, I heard an advertisement on the radio about a talent convention show that was being held at The Westin Harborfront Castle Hotel in Toronto. I signed myself up and prepared a 3 minute monologue to act out in front of approximately 40-50 agents from all over the world. I had never been so nervous before, but I enjoyed every part of the experience. That's where I met my agent who still reps me today. After interviewing a few agents that caught interest in me, I realized that she would be ( and continues to be) a great friend and business partner. It wasn't until I met with each agent that I realized how cold, careless and money driven some agents can be. The difference between Gaby ( my agent) from the rest, is that she is passionate about the industry, nurturing and considerate of her client's well being. While other agents required for me to pay for things upfront, Gaby would supply me with the start up necessities ( head shots, comp cards etc) to get me started until I could repay her with the money I earned through the gigs I booked. She believed in me. She was certain that with my personality and charisma, I would be landing gigs in no time. Once I started auditioning, I dedicated my time and energy into perfecting my craft by reading books and taking classes. Eventually, my career took on its own path as I became more consistent with booking jobs. I wanted to share my experiences and the knowledge I had gained with others who were inspired and motivated to do the same thing,which lead me to coaching children and facilitating workshops from time to time. Helping others was also on my list of things I wanted to do when I was brainstorming, so it all worked out perfectly.
What's the toughest thing you've been faced with thus far?
Consistency. It's not easy to plan things because I may have to drop everything that I'm doing and start prepping for an audition for a role in a movie, commercial, or TV series that can potentially take place in any part of the world.
What did your parents want you to be?
I'm not quite sure but definitely not a model or actor. They didn't think it could be a rewarding and lucrative career. That changed quickly after receiving my first gig that paid me residuals lol.
What's the best piece of advice you were ever given?
You must always love yourself. No matter what your situation is, don't ever become your own enemy.
What advice do you have for women who want to follow in your footsteps?
The TV and film industry is very cut throat, so don't take anything personally. Never stop training, even if its been a while since you last had an audition or landed a gig because tomorrow could greet you with a huge opportunity. Be open to understanding everyone and everything, because you might be playing a role that is relative. Lastly, learn to have fun with it all or else there is no point.
Is it possible for a woman to successfully balance both love and career? Why or why not?
Yes, it is very possible. As long as you treat both with the same respect and attention, then you're good. Always do what you love and love what you do.The key is balance.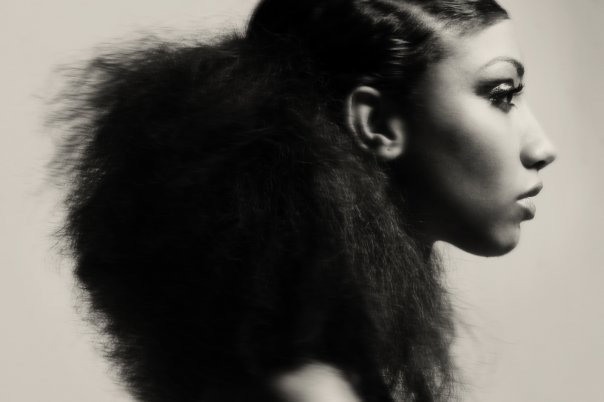 What's next for you?
I am looking into starting up my own agency. Definitely more workshops. With regards to my acting career, I have no idea. I'm just enjoying the journey from moment to moment.
Where do you see yourself in 5 years… 10 years?
Happy with my loved ones.
And last but not least, where can readers find you? Facebook, Twitter, Website, etc.
Facebook: livelovelaugh240@msn.com
Agency website: www.corestonemodels.com
Email: Rosemary.delossantos@gmail.com