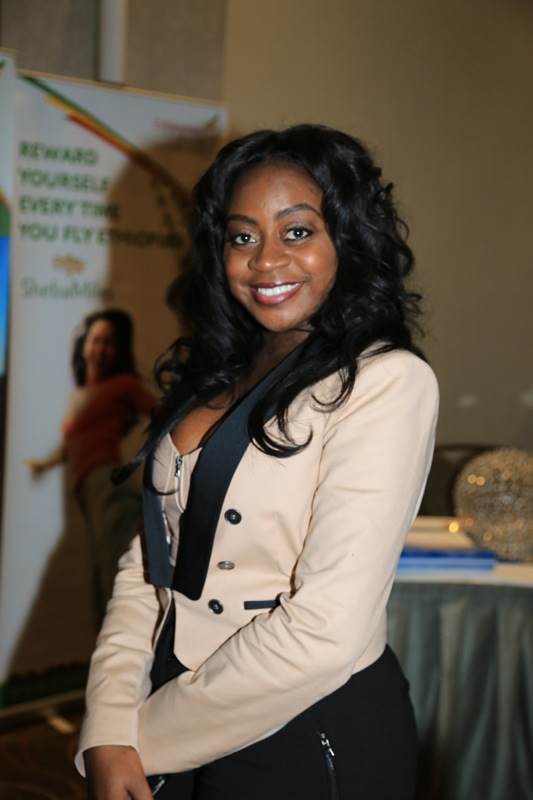 Dr. Nothabo Ncube and I met for the first time at my book launch event for Everything I Couldn't Tell My Mother. Her beautiful smile lit up the room and after only exchanging a few words, I knew that we would be soul sisters for life. After hearing her story, my eyes filled up with tears. She has experienced loss, love and is now on a mission to use her life for the betterment of others. Once a little girl from Zimbabwe with big dreams; Dr. Ncube is now creating a legacy by paving the way for little girls around the world. She is proof that behind every experience and outcome is a blessing and benefit. I feel truly blessed to have her in my life and I cannot wait to see what God has planned for her next. Here is her story…
How old are you? 20s/30s/40s?
25.
What is your zodiac sign?
Scorpio.
What is your educational background?
Doctor of Medicine. Windsor University School of Medicine.
Where were you born? Raised? Live now?
I was born in Zimbabwe, Raised in Canada and now staying in Canada/USA.
Single or Taken?
Taken.
First job ever?
McDonalds Cashier position
First real job?
Summer Intern at St. Michaels Hospital.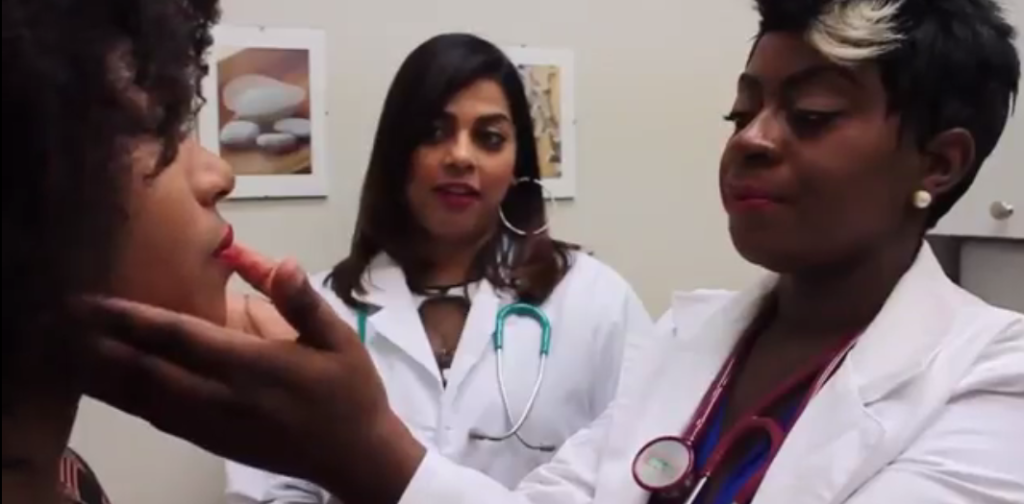 Your 5 must haves of the moment?
1. Bible
2. Family & Friends
3. Sleep
4. Internet access so I can read inspiration pieces online.
5. Phone it allows me to have spiritual conversations with people from all over the world. I need a spiritual bath everyday
How would you describe your personal style?
Classy and Elegant. I try to look good all the time. œWhen you look good, you feel good and are your best.
What is your favourite book?
The Power of Now by: Eckhart Tolle. It opened my eyes to the power within and allowed me to be spiritually present. Every soul is on a spiritual journey.
What are you currently listening to?
I listen to gospel music, afro-house music and old school rn™b music. Gospel music keeps me grounded and focused. Afro-house music takes me back to the roots and helps me connect with my origin. Old School rn™b inspires me to love fully.
So what do you do?
I am a medical doctor (MD), speaker and a spiritual teacher. I believe the unfolding of my journey leading to the study of medicine revealed to me what my higher calling is which is to teach – to enlighten – to inspire and to empower millennials.
Take us along the path (personal & professional) that took you where you are today.
What™s the toughest thing you™ve been faced with thus far?
The loss of my mother. It happened when I was too young and didn™t know how to handle the loss of a parent at the time.
What did your parents want you to be?
A doctor.
What™s the best piece of advice you were ever given?
That all things bad and good happen to serve a purpose in your life. Nothing happens to you, its all happening for you. Ultimately all things are meant to refine you and mould you into the masterpiece that God has created to be. This advice allowed me to see my pain and struggles through different lens. It gave me purpose and hope.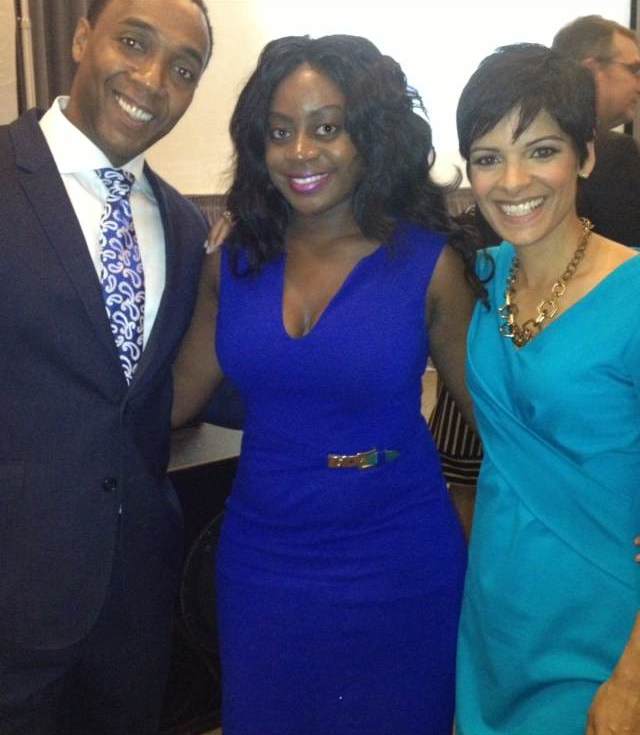 What advice do you have for women who want to follow in your footsteps?
Be you, Do you, Be Different, Be original, Be authentic. When you are yourself and when you are operating in your lane, the universe has no choice but to get off the way for you.
Is it possible for a woman to successfully balance both love and career? Why or why not?
Its possible. It takes one to be with the right partner, someone who will compliment you and bring a balance in your life.
What™s next for you?
Building my brand and creating a platform where we all can share our stories of overcoming challenges and adversities. Stories that will remind each of us that we are more alike than we are different. Most importantly that we all have the power to create the lives we desire and to create a life that is the truest expression of who we are and what we stand for.
Where do you see yourself in 5 years… 10 years?
Evolving into the person God has created me to be. Wherever He takes me, there will I be.
And last but not least, where can readers find you? Facebook, Twitter, Website, etc.
Twitter: @nothabo_ncube
Instagram: drthabo