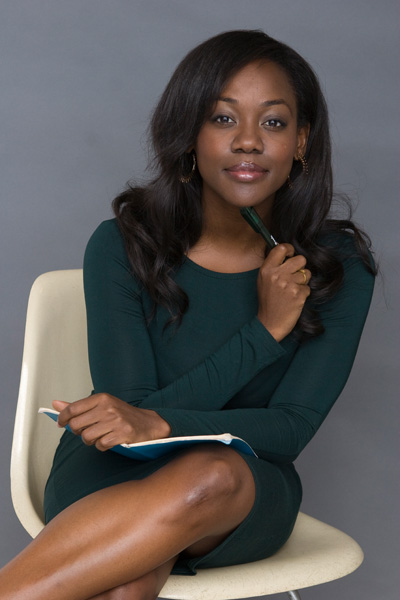 This week's Girl On Top feature is very special to me because I had the opportunity to interview a woman who is on a mission to provide a platform for females around the globe to express themselves. Her business, Pretty Padded Room is an amazing online outlet for women who want a nice place to go crazy. It's no secret that I suffered from a mental illness for 6 years and so this business venture touches me deeply. I've since survived that time in my life, but in my years of experience motivational speaking to audiences across Canada, I know first hand that many young adults could use a shoulder to cry on and a set of ears to listen. Bea has brilliantly made this option available. I am so happy for her success and as we continue to develop our friendship, I am super excited to witness Bea execute her long-term goals and empower women in business to keep rockin' even when times get tough. Here's her story!
How old are you? 20s/30s/40s?
29 years old, 30 in August!
What is your zodiac sign?
Leo and Virgo (I'm on the cusp, but I have more Leo qualities for sure)
What is your educational background?
I studied Management Communication at Emerson College in Boston for undergrad and have a dual masters in Counseling and Clinical Psychology from Columbia University.
Where were you born? Raised? Live now?
Born and raised in Houston, TX! Have lived in New York City for almost eight years.
Single or Taken?
Super single. I used to say my business was my boyfriend but that's just sad.
First job ever?
Hostess at a Mexican restaurant, which is where my life-long love of cheese was born.
First real job?
My parents own several assisted living centers in Houston and growing up, I was the unofficial and unpaid Account Manager, which basically meant I got to call people my mom didn't want to and tell them to pay up! I also got to work very closely with our patients who were mostly mentally retarded adults and veterans, so even though I had to chase down the people who paid for their care, I never lost touch with why we were doing this work in the first place. To this day, I appreciate every single client in my own company even though our services are online. There is a real person on the other side of the screen who came to us for help, and that matters more than money.
Your 5 must haves of the moment?
The internet, always.
Trader Joe's.
Hair extensions. I'm addicted.
Cheese. I gave it up for a diet and now I love it like never before.
Teeth whitening strips.
I drink a lot of coffee and way too much wine so I use the Duane Reade brand once a month. They really brighten up a tired smile.
How would you describe your personal style?
Half tomboy / Half drag queen. But in the summer, I live in maxi dresses.
What is your favourite book?
I have way too many: Brazil by John Updike and Bel Canto are probably my all-time favorites. Most of the fiction I love takes place in South America actually I think the culture is so raw and romantic.
What are you currently listening to?
I found an app called Songza which creates playlists based on your mood or what you're doing and it is my new obsession. Gets it right every time!
So what do you do?
I am the founder and CEO of Pretty Padded Room, which provides online therapy to women on their own time and in their own space. Through a secure, custom-built platform, our service connects clients with an all-women team of licensed therapists anytime and anywhere. By conducting online sessions via video chat or Digital Diary an interactive journal that lets clients have written consultations with their therapist of choice PPR transforms traditional therapy into an experience that is convenient, low-cost, and completely confidential.
Take us along the path (personal & professional) that took you where you are today.
While I was in grad school, I babysat on the side and some of the moms I worked with would sometimes pay extra just to talk to me after the day was done – they missed talking to other grown ups. So I got the idea to start a social club for stay-at-home moms and started looking for a beautiful brownstone to give on-site childcare and grown up playdates for the moms. It was called MeTime and we were going to provide little escapes from your little ones. Everyone said it was a great idea and I even found an investor but right when I graduated in 2008 and was ready to launch, the economy crashed.
My investor encouraged me to wait because the women I was targeting were the wives of all the men who had just been laid off, but I went ahead anyway because I was 25 and overly confident. Well, I failed and was extremely depressed and in debt. I wanted to talk to a therapist but I was broke and didn't know where to find someone good. Then I remembered an article that did a profile about this store in Japan where you could walk in, buy plates, and break them to release stress. I wanted something like that but with less collateral damage, and thus, Pretty Padded Room was born!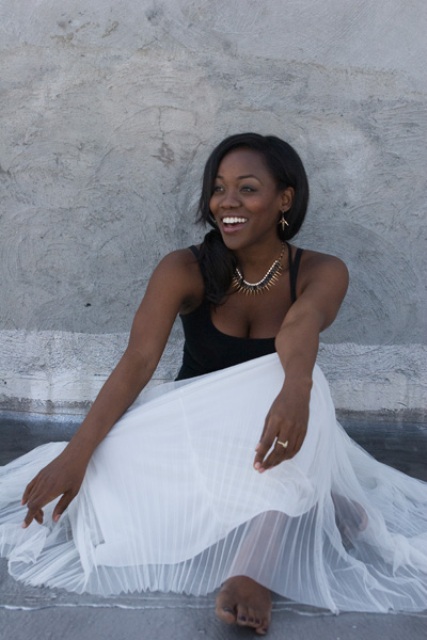 What's the toughest thing you've been faced with thus far?
There's been a lot of things that have been tough on this journey because I wanted to have a counselling company but ended up running a tech platform with no money, no team, and no background in programming. The learning curve was very steep and I stumbled a lot that was really hard on my confidence and I doubted myself daily, but Pretty Padded Room is a very personal project and I can't imagine doing anything else so I stuck with it and I'm glad I did.
What did your parents want you to be?
My parents are from Ghana and I think anyone who has parents from another culture is expected to be either a lawyer or doctor. To this day, my mother still encourages to write down everything I'm learning so I can use it for my doctoral thesis one day. It's never enough!
What's the best piece of advice you were ever given?
You have to have a short memory and a long vision for what you're trying to create in your business and your life. You're going to get knocked down a lot but none of that will matter if you know where you're going.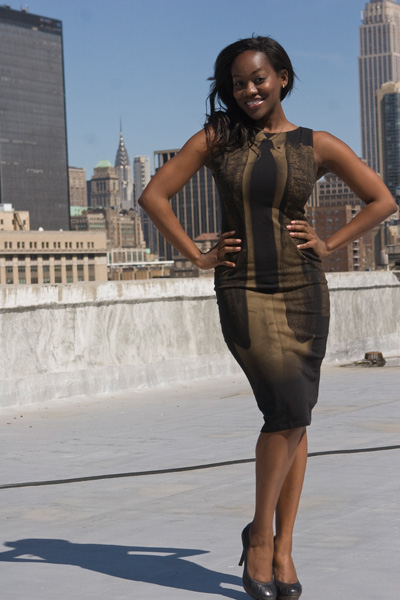 What advice do you have for women who want to follow in your footsteps?
If you're not doing at least one thing every day towards your goal, you're kidding yourself. Nothing happens by accident and nothing happens while you're waiting. I meet a lot of entrepreneurs with a lot of potential but not a lot of focus and I feel that in order to make something out of nothing, you have to have a laser-like focus and commitment to your goal besides money. There really is no such thing as getting rich quick so just be in love with the life you want and let that be your main motivator.
Is it possible for a woman to successfully balance both love and career? Why or why not?
Good question! I'm actually trying to figure this out right now. When you have your own company, everything and everyone demands your attention so there's definitely times when you have nothing left to give anyone else and you can feel resentful of someone who wants your time when all you want to do is zone out and watch Law & Order. That said, as much as I love what I do, it's not enough and I still want to feel inspired outside of my work. So you have to make an effort to see friends and not be distracted by work when you're with them. An active social life is the key to avoid burnout so make time for your man!
What's next for you?
I just hired seven amazing new therapists and am so excited to really expand our online presence for the next quarter. We've also rebuilt the entire back end and enhanced our performance so we're finally in a position to scale the way we need to. I've also been asked to speak on a lot of issues related to millennial women so we'll be doing events to address the unique needs of the 20- and 30-something woman in transition. Plus, we're building an enterprise version of our platform so colleges and companies can offer counselling services to their students/employees. Very exciting stuff!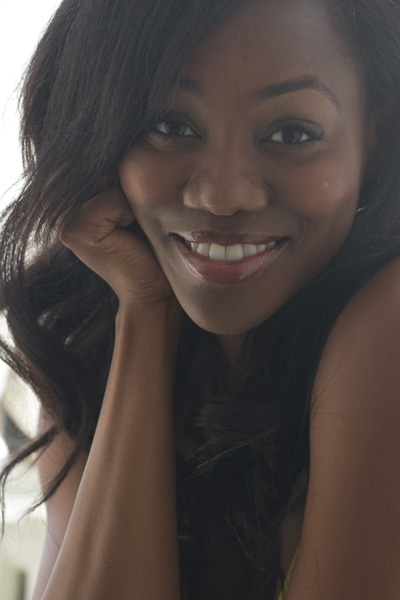 Where do you see yourself in 5 years… 10 years?
In five years, I plan to be a major force in the future of mental and emotional health care. I want Pretty Padded Room to be a household name and have our platform be the hallmark for telehealth. I also want to have a hot house husband who can cook because I also expect to be tired a lot.
In ten years, I really have no idea but I'm excited to find out!
And last but not least, where can readers find you? Facebook, Twitter, Website, etc.
Please check out www.PrettyPaddedRoom.com! Like us at facebook.com/prettypaddedroom or follow on Twitter @prettypaddedrm.