Samantha Clarke is my go-to girl for portrait photography. When we get together amazing things happen! Since Valentine's Day is right around the corner I wanted to put together an cute n' sexy editorial for myself; a self-love project. These days I'm feelin' at my best and I knew Samantha could totally capture some beautiful images for me. Once we got the ball rolling and ideas bouncing around she came up with the awesome idea to create a Boudoir Marathon which included a total of 6 women embracing their inner goddess in front of the camera.
The event took place this past weekend and was a huge success! Check out a few behind-the-scenes photos from another fabulous experience. I will be posting the final photos some time before V-day.
p.s. The decor and desserts were tha bomb dot com. The chocolate themed sweet table was created by Iris Pena of Iris Sweet Boutique!
Women often tell me that they have never felt more beautiful than she did looking at the photos I took of her. This means the world to me. I believe that every woman should have images of herself that represent her at her best. We are so busy in our daily lives and it isn't very often that we take time for ourselves. Time to celebrate our beauty. Not only are glamour sessions fun, complete with getting your hair and makeup, but you'll literally be able to keep the photos forever! Looking back at special moment in time. - Samantha Clarke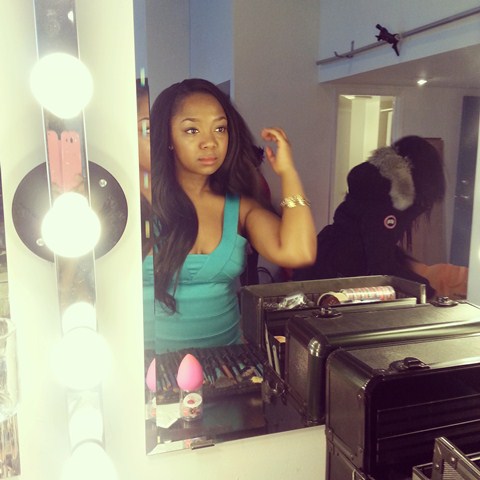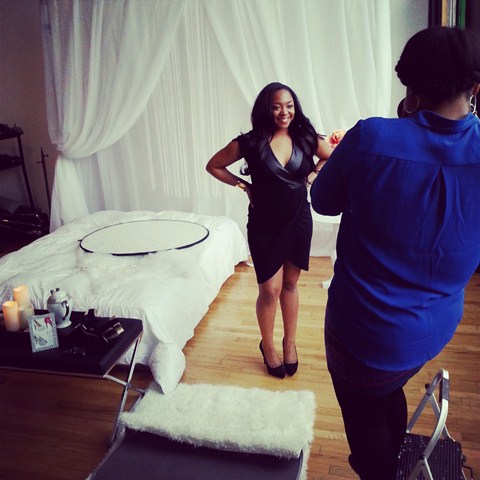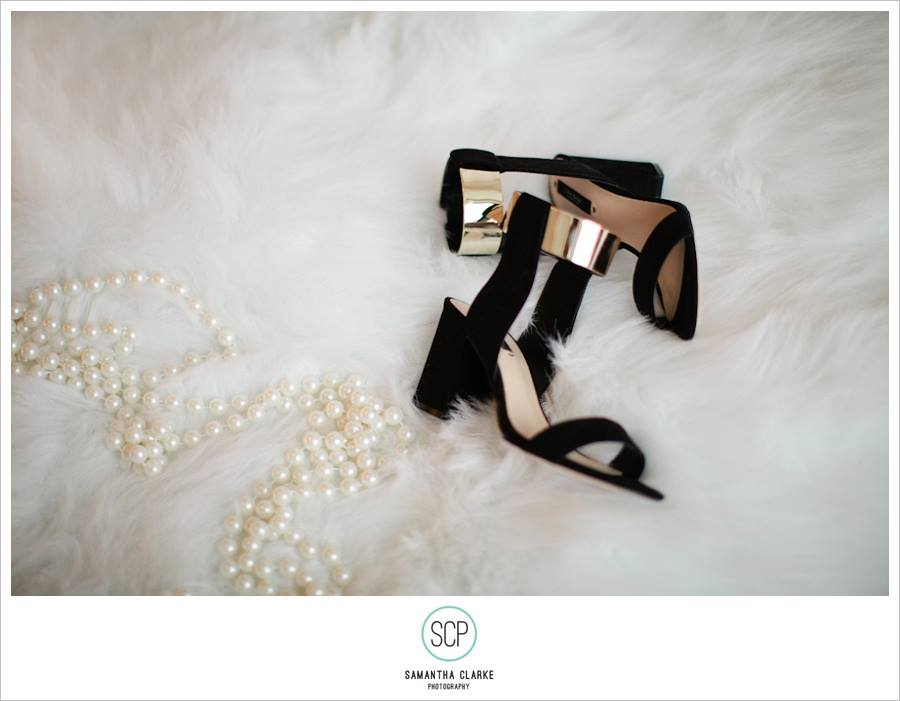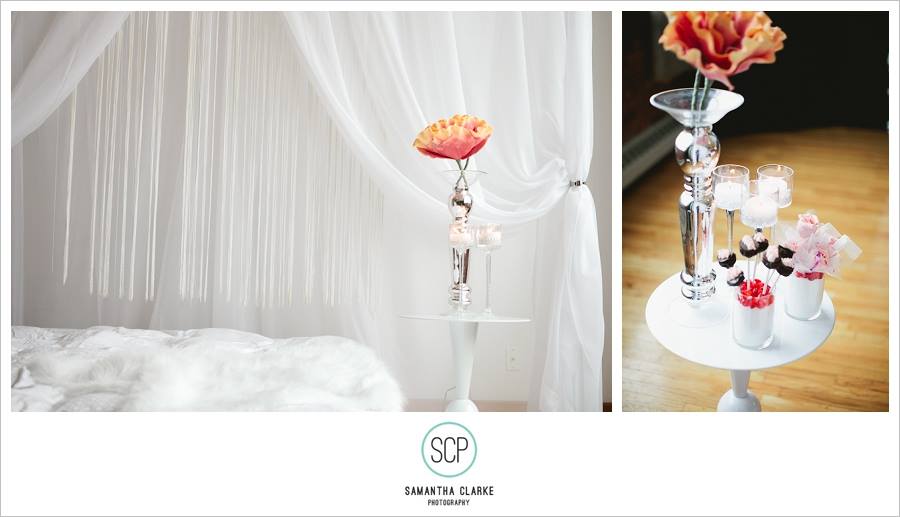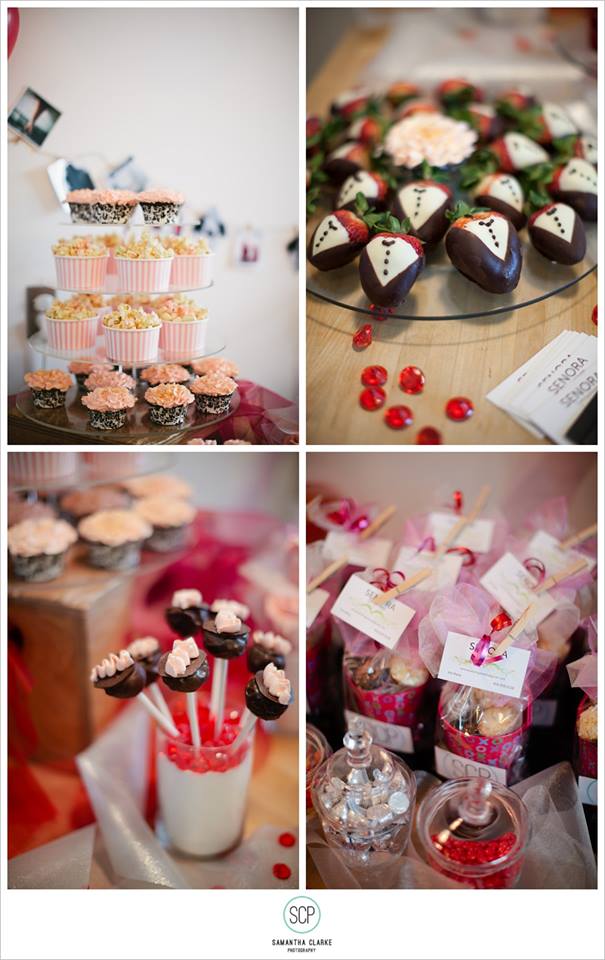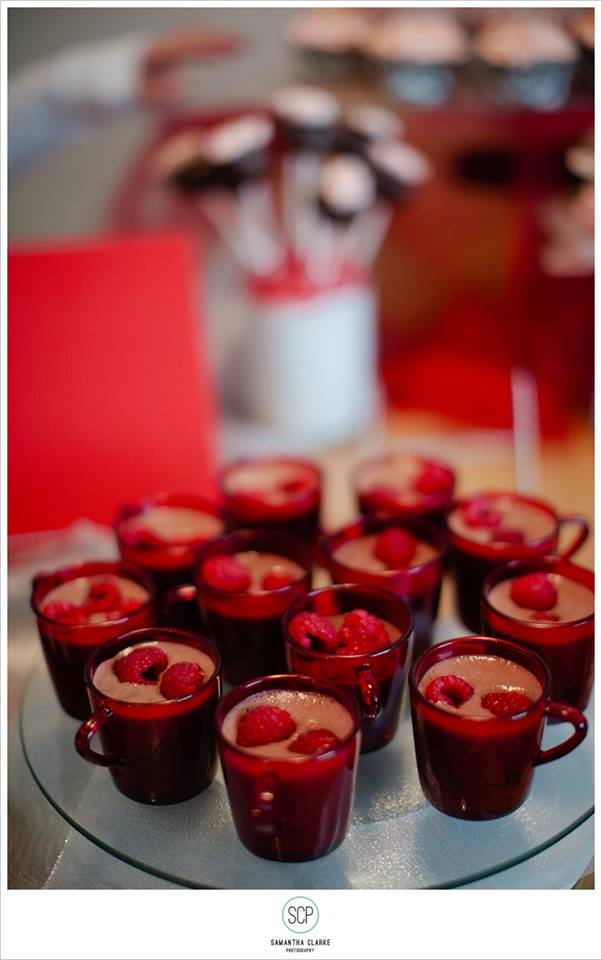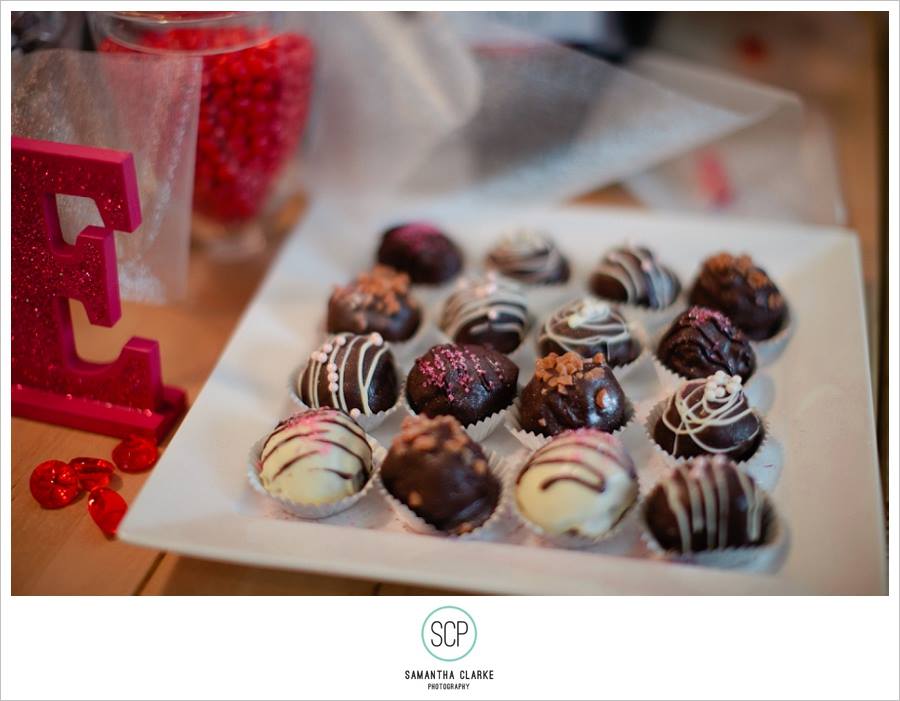 Category: Arts, Beauty, Blog, Lifestyle, Love and Relationships, Networking, Style File
I am the co-founder of New Girl on the Block, a mentorship platform for millennial women who are dealing with major life and career transitions. In addition, my passion includes advocacy for anti-bullying and mental health in which I contribute my free time spreading awareness, providing expertise on media platforms and delivering keynote talks in schools nationwide. When I'm not working with young adults, I am growing my brand as a content strategist. I have successfully crafted a business in storytelling as a Journalist, Author and Ghostwriter.