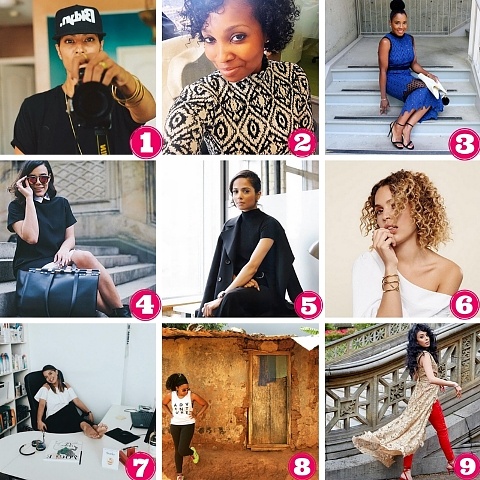 Welcome to my series where I feature inspirational women (and sometimes men) who lead. They are supa fly, never shy and always proceed without permission in the direction of their dreams. Here's this week's list of fierce fearless women below:
1. Zahra Siddiqui  (@zahra_siddiqui)
2. Alize Beal (@Alizevbeal)
3. VMarie401 (@VMarie401)
4. Style Operator (@styleoperator)
5. Les Best (@Lesbest)
6. Cleo Wade (@cleowade)
7. Sara Koonar (@SaraKoonar)
8. Dr. Kristianh (@Drkristianh)
9. The Sandy Lion (@thesandylion)
Category: Arts, Beauty, Blog, Style File
I am the co-founder of New Girl on the Block, a mentorship platform for millennial women who are dealing with major life and career transitions. In addition, my passion includes advocacy for anti-bullying and mental health in which I contribute my free time spreading awareness, providing expertise on media platforms and delivering keynote talks in schools nationwide. When I'm not working with young adults, I am growing my brand as a content strategist. I have successfully crafted a business in storytelling as a Journalist, Author and Ghostwriter.