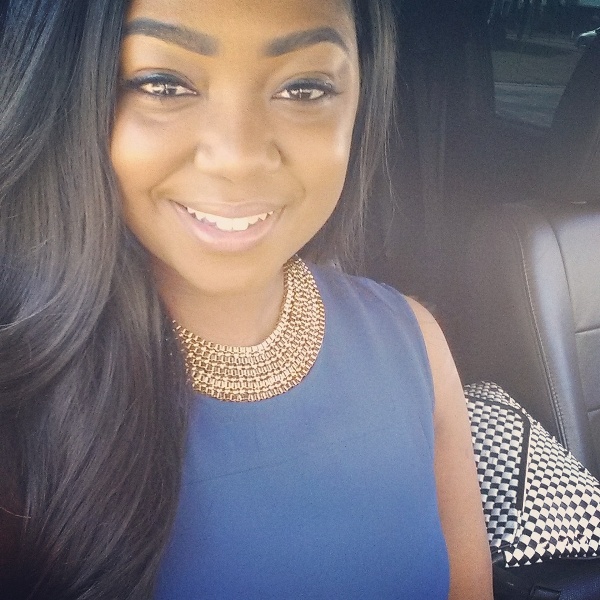 Girl, I'm in the process if getting my sexy back and the journey is pretty damn exciting. This weekend I split my time between work and play. It was really nice to put on one of my favorite dresses, get in my truck and go somewhere all alone.
A place where no one can find me.
Limited access to phone and email.
Zero access to social media.
Bruh, create boundaries.
Long before it was a "thing" I've been taking myself on solo dates, pretty often. I was bullied in elementary and High school which means I spent a lot of time alone. Some days my lunch time was spent either sitting alone in a cafeteria doing homework or in the library or quietly hiding in the girls washroom.
Yea, the struggle to make true friends was real.
But looking back, this actually helped me develop thick skin and the ability to feel more confident navigating social settings alone as an adult. Today, I love spending time by myself because day-to-day my attention is focused in so many different areas so I make it a point to carve time to develop the relationship with me – because it's the most important one I will ever have.
The benefits to solo time:
1. It allows me to hit the reset button
2. I can clear my thoughts
3. Disconnection from the rest of the world
Below are 5 great solo date ideas to try this year:
1. Dinner and a movie – At least once a month, I usually put on a cute outfit and visit one of my favorite spots. Whether it's coffee shop, diner or a chain like Red Lobster or The Keg. I ask the waitress to find me a quiet table in the corner and I kill a few hours with my pen, journal and a good meal. If you have never taken yourself out this is a good place to begin. Keep it simple.
2. Glamour Shots – No word of a lie, I just did this the other day. I hired my friend and photographer Anthony and my glam squad to create an atmosphere where I felt on top of the world. Every once in a while it's necessary. Watch Ep. 1 of my vlog where you will see behind-the-scenes.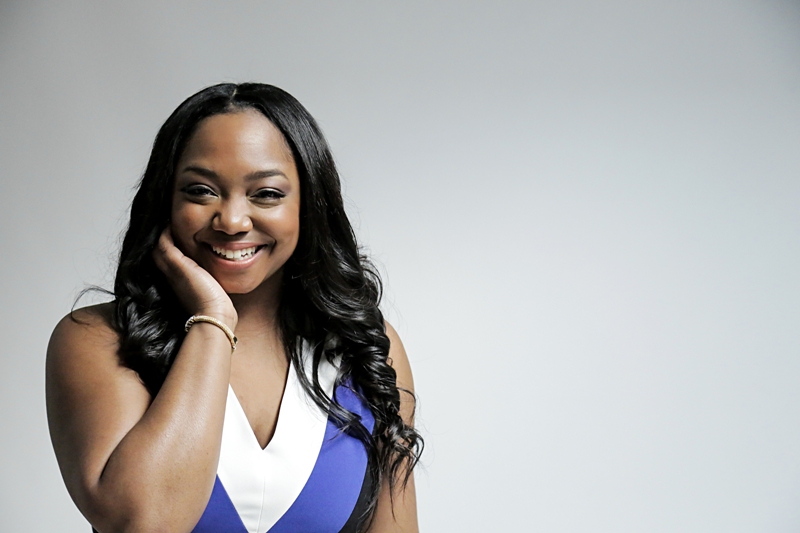 3. Volunteer – The best solution to cheer you up when you feel down is to do something for someone else. For about 6 months now, everyday on my way home from the office I walk past an old homeless man. Actually, not just me… thousands of people walk by him daily. I'm such a softie and one day my gut told me to speak to him. Get to know him. Find out what his story is – which I did. Now, these days we are good friends believe it or not. His name is Wade and you can catch us exchanging stories, high-fives and I often slip him some change or a 10 when I have it to give. I don't have to but want to. In the past I've volunteered for many large organizations, but why not try donating your time to help a single person who really needs it.
4. Try something new – Right now I'm learning how to perform spoken word. Even though I am a motivational speaker and I've done talks in front of large audiences, spoken word is completely outside my comfort zone. Look out for this debut later this year. Some other cool new ideas I've explored…a few years ago I hired a French tutor, last year I hired a boxing coach. Girl, try something. Anything. Build on your skills.
5. Staycations – At least once bi-monthly you can catch me snoozing at the Ritz-Carlton, Westin or the Sheraton Hotel. I enjoy indulging in style. It's one of my favorite things to do. Sometimes you need to get away – if only for a weekend. I've been doing this for many years. It was extremely helpful during the time I was writing my book. Whether you need to escape to focus on a project or just spend time alone from the rest of the world. This is a great opportunity to catch up on some R&R.
Hope this ignites some ideas for your next date. Write me and tell me how it goes.
Peace & Love,
PRxo