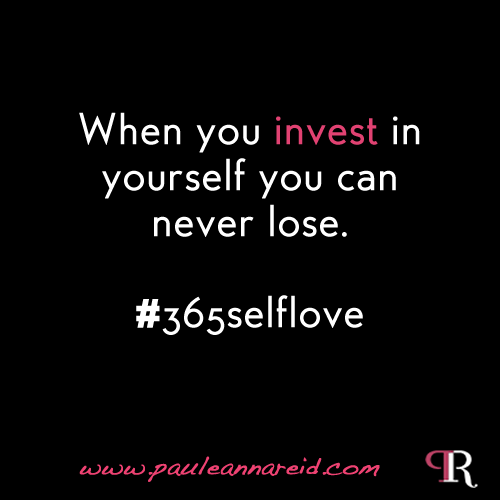 Last Summer I was in a relationship with a great guy. Actually, he was more than great. Super supportive, handsome, intelligent and the bring-home-to-mom type. You might've caught a glimpse of us on social media because I was so happy and in love that I wanted to share our magic with the rest of the world.
:: Ugh, yes I admit I was THAT girl ::
:: Please don't throw tomatoes ::
Around month 4 is when things really got tough. I was going through a transition because I had just quit my job and found it difficult to figure out my next steps. As a result, he wasn't getting my attention, I grew frustrated and our relationship suffered. I probably drove him crazy, but he remained cool, calm and collected. He loved me through it and did everything in his power to make me smile.
:: One of the qualities I appreciated the most ::
But although he poured into me, nothing he did was enough to fill the hole I felt inside. Unfortunately, time didn't heal my wounds as quickly as I wanted it too and as much as I loved him, I loved me more. Enough to walk away and choose to work on the relationship with myself. Sometimes in relationships it's easy to get comfortable. It's easy to love someone so much that you totally forget about yourself, who you are and what you really want out of life.
:: For a second I couldn't breathe and I needed air ::
When I left. We had a long discussion about my decision. He wasn't okay with it but he definitely understood my situation. He said he'd wait. He'd give me time and space to do what I had to do and when I was ready, we'd connect again. We'd continue to love stronger than ever, as if I had never left.
For months, my main focus was building my career, breaking bad habits and discovering new sides of me. It was absolutely necessary and I was really enjoying it. Sadly, when I was ready to
:: Love again ::
:: Connect again ::
as if I had never left, he didn't feel the same way. I asked him on a date and he responded, 'I think we should be friends.' Ouch. Talk about a curve ball. I thought I had my formula down. By working on 'me', it would contribute to a better 'us'. Home boy didn't feel the same and for days, I was sad. I expected him to make up and kiss me, not diss me. Dang.
Break ups aren't easy and at times I contemplated sending a text to my ex … to rekindle maybe? At the very least to get his attention one more time because maybe he didn't hear me clearly. 'Working on a better me, was suppose to contribute to a better 'us'. After starting to type out my thoughts, then erasing it. Then rewriting it and deleting it again. I finally put my phone away and said, "Pauleanna. Girl, get it together. You chose to walk away and that's okay."
And guess what? After a few more days passed by I realized that curve balls are placed into our lives to direct us and correct us over time. Sometimes things have to go wrong before they can be right. Life and God both have greater plans for us that don't involve crying at night or believing that we're broken. Which means I shouldn't stress about the closed doors behind me because new doors are opening every minute and I will only see them if I keep moving forward.
I may have lost a boyfriend, but I've gained a new friend in me. I'm happy, single and free.
I'm the real MVP.
Peace & Love,
PRxo