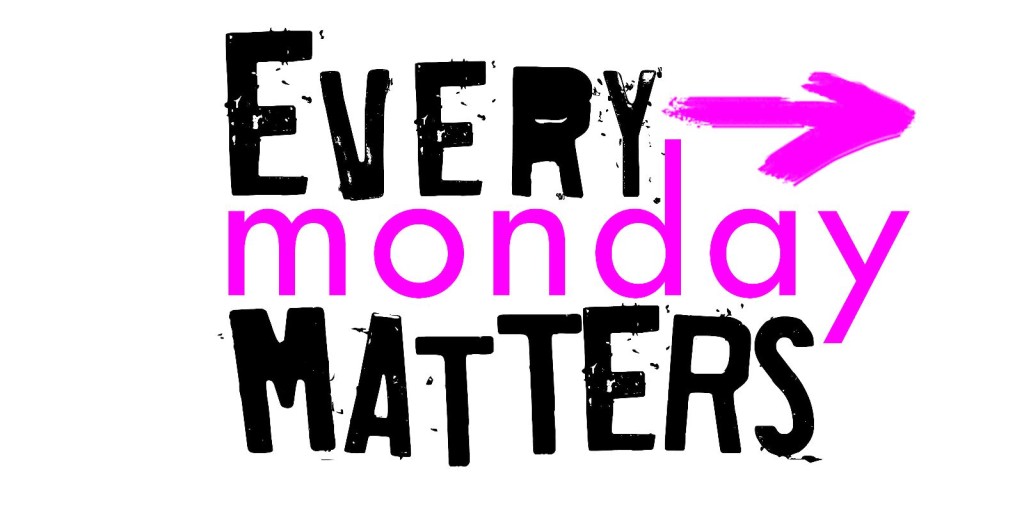 Most people tend to view Monday as the worst day of the week. After a relaxing (or sometimes eventful) weekend, it's hard to accept that we have to wake up early the next day and go to work. For some, it sucks. For others, it's awesome. But to me, Mondays are special. To be honest, I don't just love Mondays, I love every day of the week because it's another chance for me to chase dreams and opportunities. It's another chance to give my goals a try and another chance to give my life meaning. Unfortunately, not everyone shares this mindset. But after you read my 3 reasons why Mondays matter, I'm hoping this particular day of the week will look a lot brighter for you!
1. Eric Thomas releases TGIM (Thank God It's Monday)
If you have not yet heard of Eric Thomas, the Hip Hop Preacher, then pause what you are doing right now and head over to Youtube or Google. He is inspirational beyond measure and has shared his success story and insight on life around the world. From high school dropout and homeless to a world-class motivational speaker and author, this man will have you pumped up and ready to jump start your week. Try This: Every Monday this month, watch and listen to his TGIM Youtube video. It will blow your mind. He is a big part of the reason why my Mondays are awesome.
2. Mondays set the mood for the entire week
Success is a mindset and if you want to become successful you have to start thinking or yourself as a success. Which means that you can't afford to make excuses or slip up even on a Monday. You have to bring your A-game every day. Monday is your chance to kill the negativity that surrounds it. Step out with a killer smile and fierce confidence. Mondays are actually the very best days because you have control and power in making it so. It's all about attitude.
3. Mondays prepares and teaches you to find balance
Monday is not your enemy, it's actually your best friend. This is your opportunity to take control of your week and create an ambitious, fun to-do list. Ultimately, you attract and create what you want to experience and a healthy routine is necessary. Start the week off on a positive note and use Mondays to prepare for a productive week ahead. Mondays offer second chances. It's a fresh start to get things done. When you are consistent and organized, the rest of the week will blow by much faster.
Peace & Love,
PRxo